ELIXIR Coffee knows the secret to a good brew, with the family-owned operation becoming one of the most awarded specialty coffee companies in Brisbane.
The business has notched 26 accolades since 2013 at competitions including the Golden Bean, RASV Australian International Coffee Awards and Melbourne International Coffee Expo.
Most recently, it cleaned up at the Sydney Royal Show against a field of competitors from across Australia with four bronze awards in the latte blend category, four in espresso and one for decaffeinated.
With a pedigree in the coffee industry after working at their mother's café on Brunswick Street Mall, brothers David and Jason Narciso (pictured) launched Elixir Coffee in 2007.
From its headquarters in Stafford, the business roasts beans and distributes to retailers across the country, serves breakfast and lunch at its dedicated Espresso Lounge and sells its wares online.
David Narciso says the recognition from winning awards fuels growth for the business.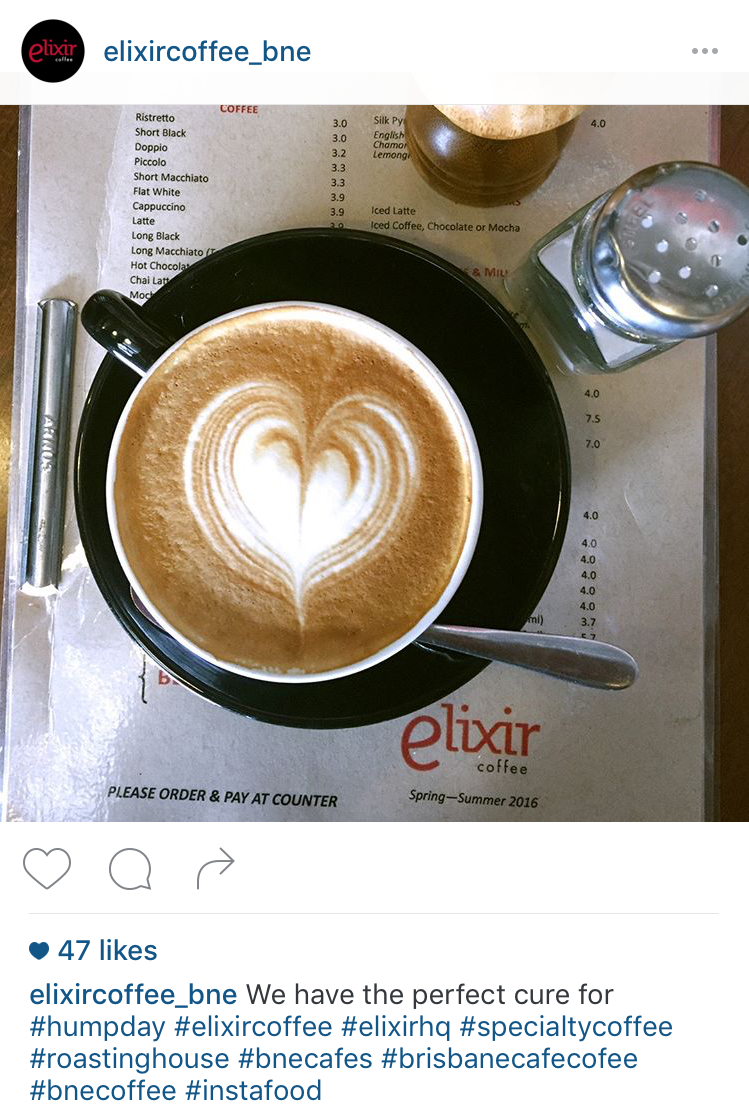 "It's fantastic for us, especially wholesale, because customers know that the coffee they're using is of high quality," he says.
"A lot of other coffee companies are trying to find ways to make their business more profitable by skimping at the moment.
"If anything, we keep sourcing better beans to improve our blends every year."
Consistency is key for Elixir Coffee, with thousands of consumers relying on the brew almost medicinally as the name suggests.
It's no mean feat due to the seasonal nature of coffee beans, with rainfall, soil quality and two-week drying process from crop to cup affecting the flavour.
"Customers in retail and wholesale want the same coffee they're always getting, no matter what day of the week or time of the year it is," Narciso says.
"Doctors have a duty of care to their patients, as we have a duty of care to our customers to make sure we're providing the best possible product we can.
"We continually taste it; every roast gets tested. We're cupping and tasting before the start of the week to make sure everything is good."
Being a family-owned business also offers a competitive advantage, by fostering an open management style to encourage collaboration.
Narciso says clients and staff have full access to both himself and Jason at all times, and regularly ask for input from the team to drive the business.
"The biggest thing this year is concentrating on how to value-add for our customers," he says.
"Some people are finding it a little bit tough out there, with a lot of cafes opening up next to cafes. We want to help them keep their current customer base and add to it.
"Education is a big thing. Educating our customer about coffee, machinery, the industry and something as simple as great customer service.
"We cannot be a successful company without the success of our clients."
Get our daily business news
Sign up to our free email news updates.