Georgio Batsinilas and Aaron McAllister are well known for their insanely popular fitness guides and gyms, so their latest venture is a sure-fire hit.
The winners of the 2018 Influencer award at the Brisbane Young Entrepreneur Awards and founders of FitazFK have released a range of Instagrammable women's activewear.
Playing to their strengths and embracing the power of social media their latest range is the perfect complement to the pair's fitness empire that spans nutrition and fitness guides, gyms, and a solid presence on social media.
Business News Australia spoke to the pair about this latest move, how they manage their various entrepreneurial endeavours, and the success of their recently launched FitazFK app.
Tell us about the new range I understand the Sabo Skirt girls (Thessy & Yiota Kouzoukas) had a hand in designing the clothes?
Georgio: The girls were an awesome asset in design but even more with the logistics side of things. They helped us forecast what's to come and gave us good insight on things to watch out on. I can definitely say we have saved a lot of time and money because of them. It also helps when you get input from two girls that are killing it on world stage in the fashion industry.
Aaron: Thessy definitely gave us some good feedback on what direction/ look we need to go for as well as what type of campaign shoot we should go for. Yiota also really helped us with the sizing and fit. So good to have these guys as a resource.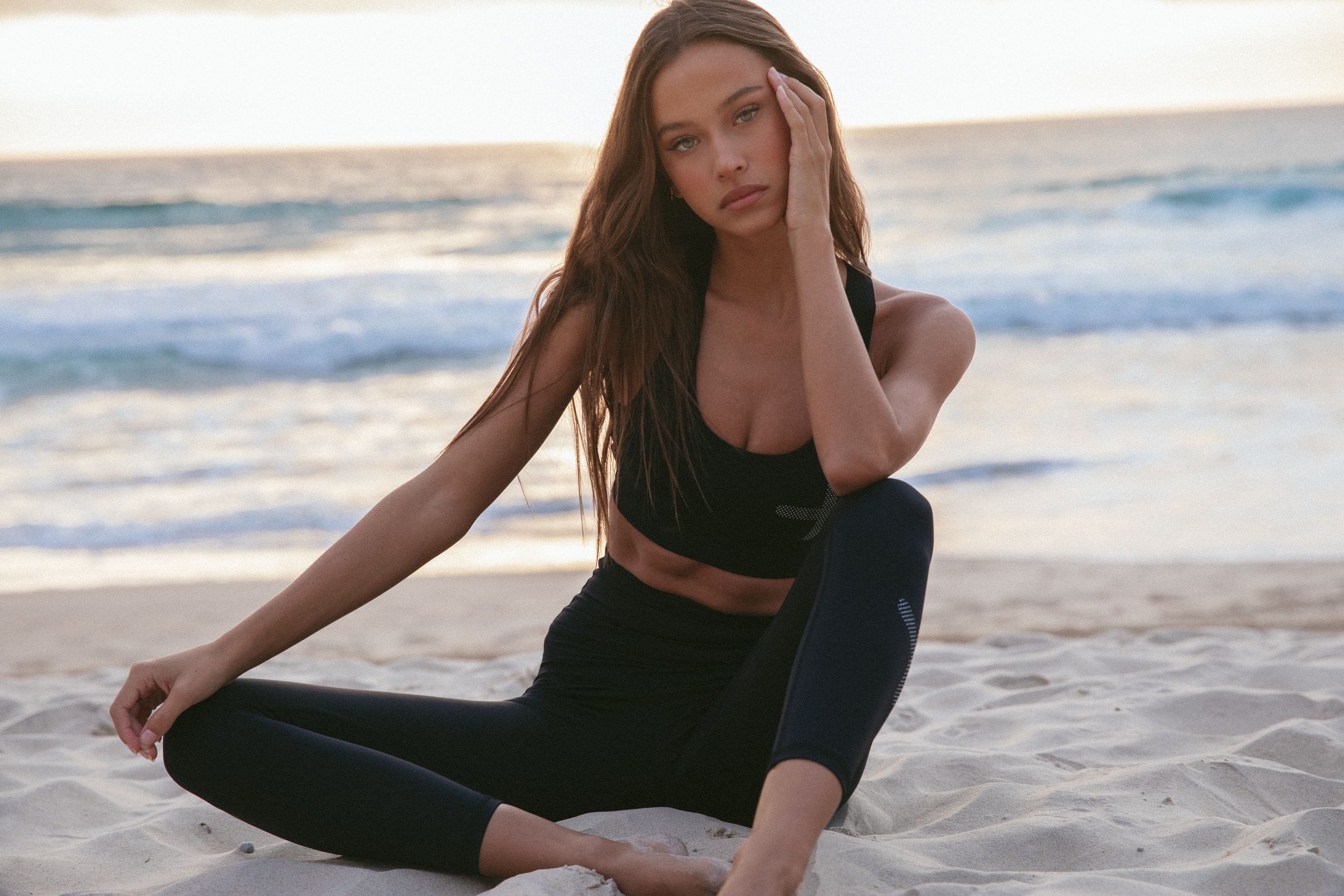 This is a bit of a new direction for the two of you why are you going down into the fashion/activewear world?
Georgio: I think FitazFK can be a multi-fitness company. The clothing is going to aid with our fitness sales and vice versa. "WEAR FITAZFK BE FITAZFK." It just makes sense.
Aaron: I've always loved fashion and our customers have definitely been asking for it so it was always on the cards for us. My mum used to design clothes so I've been around fashion for most of my life.
You also launched an app in Jan tell me about that, how has that been received?
Georgio: The feedback on the app has been amazing and we have so much scope on to make this a leader in the Fitness App space. After the launch of the App, FitazFK was in the top 20 fitness apps on the Apple iOS store on multiple occasions.
Aaron: The app has gone really well. Just like the clothing, the app is a first for us into a new platform/segment and we are really happy about how it has performed and we are extremely excited to continue to better this. For us it's about the challenge to constantly improve our products and providing as much value as possible to our customers.
How have your other ventures been going over the last year? What have been some highlights?
Georgio: This year is a year of growth for us. We have come out and released two new elements to our business so to get these up and running with their capital already repaid is a big achievement for us. The launch days are definitely our highlights!
Aaron: The gym is going from strength to strength. It's now a home for so many people including ourselves where we get to share and create meaningful relationships. We are constantly working to grow this arm of the business and we feel we have the right team around us to do this. We managed to secure some of the best trainers in Brisbane and our management team make sure we keep our customers happy.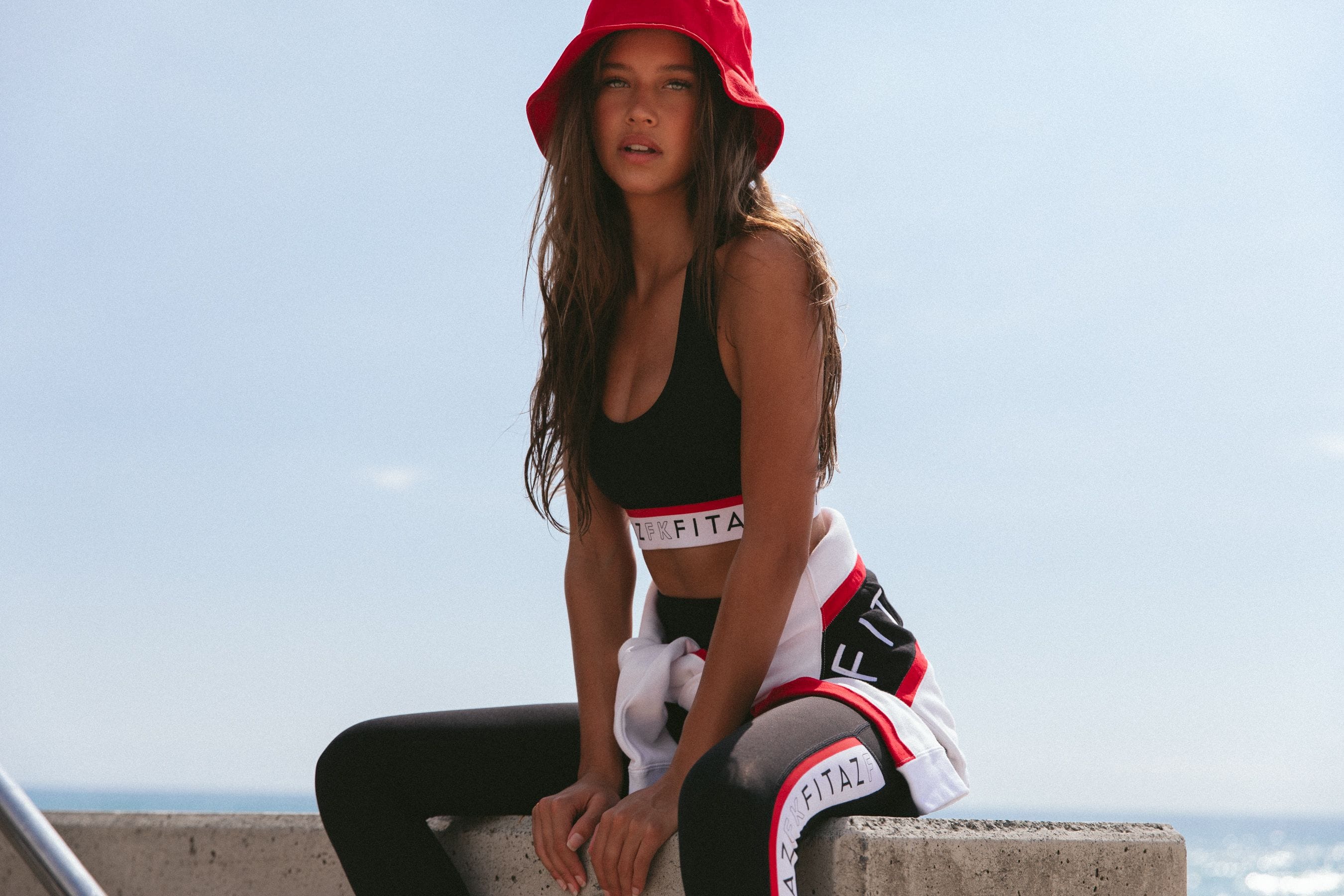 You've both certainly got a lot on your plate right now how do you manage it all?
Georgio: Good question. Trying to switch off is a lot harder then it seems. Sending emails at 12am started to become the norm this year. I personally just had a weekend away from my phone which was a nice reset. I guess the answer is that, we try and factor in time where we are away from the hustle even if for a few days to then come back to it stronger and fresher.
Aaron: We love what we do so it's not work for us It's a part of our life. We make sure we keep our energy up by eating well and training as well as doing things that are good for our mindset like meditation and taking holidays regularly.
What is your top tip for young entrepreneurs?
Georgio: Surround yourself with companies and people you aspire to be. In saying this, don't lose track on who you are. Use them for motivation and guidance.
Aaron: Love and believe in what you do 100%. Then surround yourself with a team that can help you reach your potential.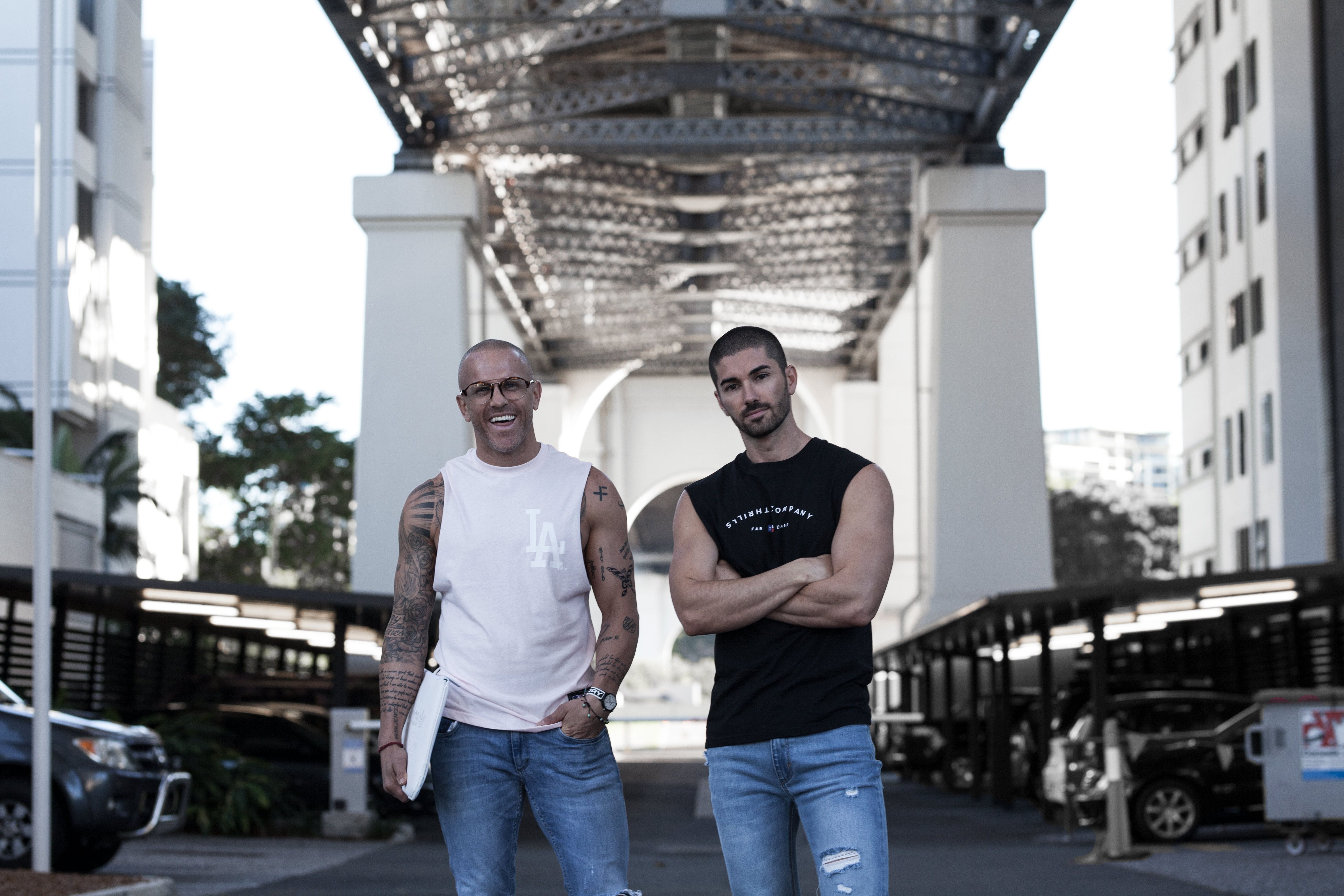 Aaron McAllister and Georgio Batsinilas, fouders of fitness empire FitazFK.
What's next for you two?
Georgio: I think for the rest of this year we will invest our time and money into our current platforms. There is so much room to scale our business now so I think focussing on these things will help us achieve our goals a lot quicker.
Aaron: We've launched so many products in the last two years it's now time to optimise the app, clothing and the gym to reach their full potential. Clothing is my personal product and season two is close to production. I think the next season will really put FitazFK on the map with regards to activewear.
Never miss a news update, subscribe here. Follow us on Facebook, LinkedIn, Instagram and Twitter.
Business News Australia
Help us deliver quality journalism to you.
As a free and independent news site providing daily updates
during a period of unprecedented challenges for businesses everywhere
we call on your support