In many ways, being an entrepreneur can be a lot like being an actor. Some smiles are faked, greetings forced, and handshakes reluctantly accepted.
As it turns out, actors make pretty brilliant young entrepreneurs themselves.
That's the career trajectory of Dylan Mullan, (pictured right) founder of at-home laser hair removal treatment Happy Skin Co.
After dropping out of law school Mullan tried his hand at acting and took on some jobs advising small businesses in the meantime. It was during this period he realised that he could be an entrepreneur himself.
"That was the first time I realised that you don't need piles of money and that I could start a business myself," says Mullan.
"I spent a lot of time on Instagram doing research, and a lot of time listening to podcasts, and from there I made the decision that I wanted to get into business."
Muller spent around ten months researching and developing the prototype for Happy Skin Co and that investment of time has certainly paid off.
The hand-held, at-home, portable laser hair removal product has become a hit with influencers; a marketing tactic that Mullan says he owes his business to.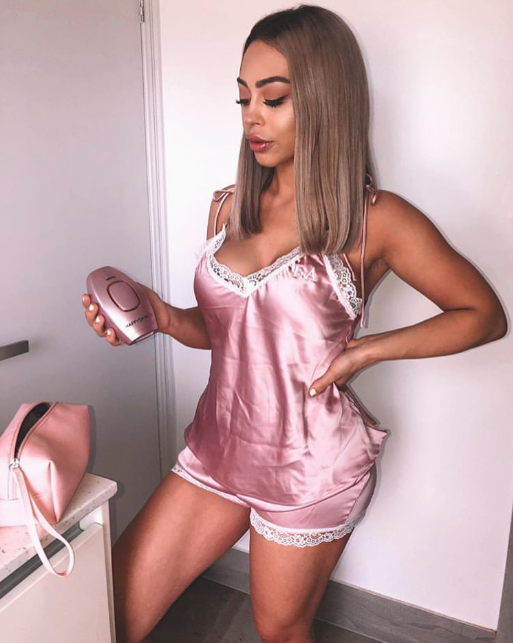 "On the first day we launched we had one sale. On the second we got zero. And on the third we had our first influencer post and it just kept growing from there," says Mullan.
Since its launch in 2018 the product has sold at rates Mullan says he never imagined.
Retailing at $299 per unit the brand is hitting amazing revenue targets, with approximately $11 million in revenue as the company crosses the one-year mark.
"I think one of the biggest driving factors of our growth was the influencers we choose to work with," says Mullan.
"Influencer marketing is something we did really early on, and that really took off for us."
"The other factor was content. Producing quality content and making sure our customer service was really good were the two other really important things for us."
The brand's influencer ambassador list is packed with some of the biggest names in Australia like DJ Chantel Jeffries (pictured top), beauty YouTuber Michael Finch, fitness influencer Ashy Bines, and many more.
Mullan says the most important thing for brands working with influencers to understand is engagement.
"Some accounts have a million followers, but they might only get 2000 likes. Whereas you might get someone who has around 150,000 followers but the audience is really engaging so you're getting 17,000 likes on a photo," says Mullan.
"Also, don't spend too much time thinking about it, just do it. Don't wait for the perfect idea, get a solid idea and start working and executing because you never know what will happen."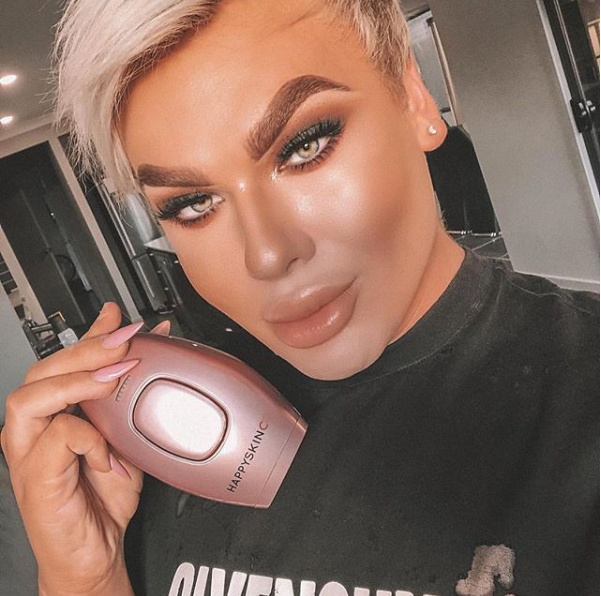 Influencer, Michael Finch, famous for his beauty YouTube channel (@makeupbymichaelfinch)
Never miss a news update, subscribe here. Follow us on Facebook, LinkedIn, Instagram and Twitter.
Business News Australia
Get our daily business news
Sign up to our free email news updates.