Ordering and payments platform Ordermentum has today announced a $6 million funding round led by SEEK co-founder Matt Rockman and PURE Asset Management, helping position the company for further growth.
The raise, which also received a contribution from the Sydney-based company's chairman David Gordon, comes as Ordermentum has seen significant revenue growth, processing nearly $700 million in orders over the past year as the hospitality industry taps into digital solutions.
Ordermentum, founded in 2015 by Adam Theobald and Andrew Low, is an ordering and payments platform used by more than 28,000 hospitality venues and suppliers around Australia, giving businesses a digital way to quickly order, pay and manage orders.
The news follows a $4.5 million raise from another wholesale ordering platform called Foodbomb, which will see the company dive into the Brisbane market next month and double its headcount.
Ordermentum's investment was a secondary funding round, which provided an opportunity to bring in new and experienced investors like Rockman and existing backer and former-Zip Co (ASX: Z1P) executive Bosco Tan, and was significantly oversubscribed.
"Digitisation has changed the hospitality industry for the better, and Ordermentum is at the forefront of helping venues around the country become more adaptable and flexible in a tumultuous time," SEEK co-founder Matt Rockman said.
"The company's growth opportunity is amazing and while we are in a tumultuous time for the industry, it's clear that the path to recovery involves rethinking how we manage our cafés, bars and restaurants.
"Ordermentum's platform, industry expertise and deep connections will be vital ingredients to that recovery and I'm excited to help them on that journey."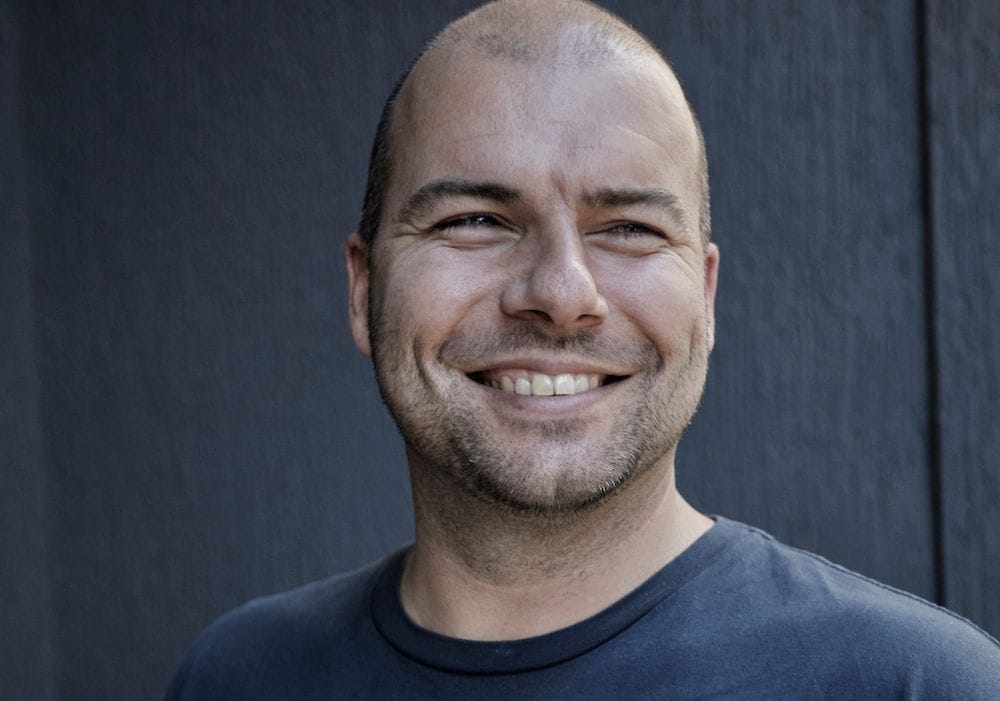 Ordermentum co-founder and CEO Adam Theobald
Ordermentum co-founder and CEO Adam Theobald said his company had been working closely with venues and suppliers impacted by lockdowns and restrictions during the pandemic period, helping digitise processes, improve contactless ordering and to minimise waste due to restrictions being implemented at short notice.
"As the first point of contact between venues and suppliers, we've been in a unique position to see first-hand the impact the pandemic has had on venues around Australia through their ordering behaviours," Theobald said.
"The most recent round of restrictions paints a gloomy picture, and while we've unfortunately seen many businesses shut their doors during this period, we're encouraged by how quickly the industry has bounced back following previous lockdowns.
"We're preparing for the next phase of growth for Ordermentum to help venues and suppliers connect, recover and work better together. I'm excited to have the expertise of Matt Rockman, who has founded and scaled businesses across Australia, to help us reach that goal."
Get our daily business news
Sign up to our free email news updates.