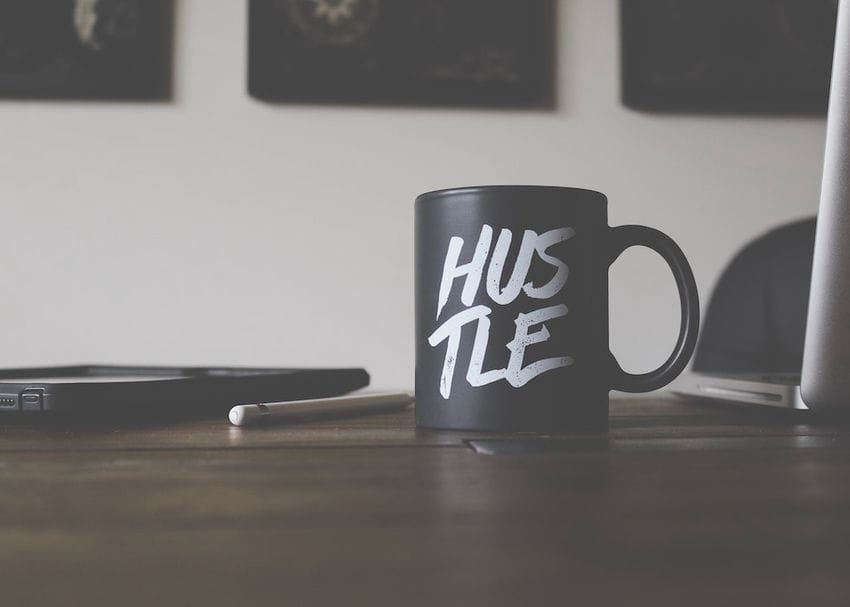 Join Glen Richards, Verne Harnish and more to learn the "Rockefeller Habits" for business growth
It took determination and ambition for Glen Richards to scale up his business from a single clinic in Townsville to become the largest veterinary group listed on the ASX - Greencross Vets, which was acquired by TPG Capital in 2019 with a capital value of $1 billion.
Atlassian co-founder Scott Farquhar who took his business from start-up to global software giant with 5,000 employees, was another journey that similarly took far more than luck.
As different as these two businesses are, they share one thing in common. The entrepreneurs behind them adopted the principles of Verne Harnish's 'Scaling Up/Rockefeller Habits', a strategy that empowers business owners to take their dream to the next level.
"Implementing Scaling Up/Rockefeller Habits gave us the tools we needed to drive hard, expand our market share, grow our practices, and keep the chaos under control," says Richards.
Farquhar describes the habits more succinctly.
"Scaling up a significant business requires precisely the kind of discipline and focus detailed in Verne's practical and 'how-to' driven book," he says.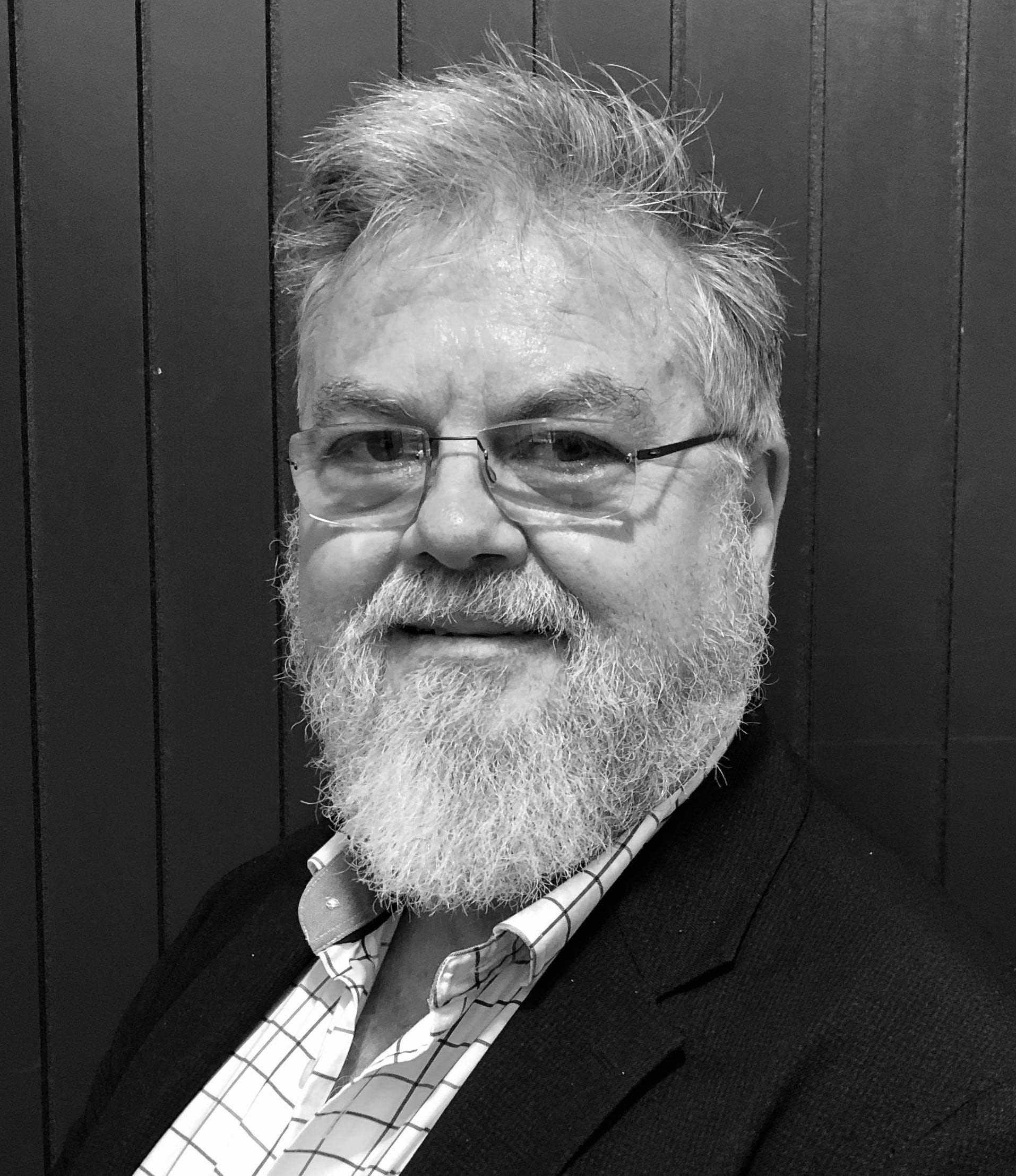 US-based Harnish is the founder of the world-renowned Entrepreneurs Organisation (EO), which has more than 14,000 members globally. His bestseller, Mastering the Rockefeller Habits, was followed by the award-winning Scaling Up: How a few Companies Make It...and Why the Rest Don't (Rockerfeller Habits 2.0) - a book with almost half a million copies in print across 17 languages.
The Scaling Up Performance Platform has helped the leadership teams of over 70,000 scaleups through a set of tools and techniques that address the 4 decisions in scaling a business: People, Strategy, Execution, and Cash.
Next month, Harnish will beam via live video link to join Richards in Brisbane to present the two-day Scaling Up Masterclass which has been facilitated by business strategists Ted Bonel and Bernard O'Brien.
The event is designed to provide business owners and senior corporate executives the tools they need to grow their businesses and to ensure that growth is sustainable.
Bernard O'Brien (pictured above), whose company Ninox Group provides specialist strategic advice to business owners looking to expand, describes the Scaling Up Masterclass as a key event for growing ventures.
"Many businesses have come through the past year fairly well, while others have struggled," O'Brien says.
"But one thing we can never lose sight of, are the opportunities that lie ahead. If businesses want to take advantage of this, they need to become more resilient."
The Master Class is for...
Leadership Teams new to Scaling Up who want to get a significant jump-start in implementing the tools and techniques.
Experienced Leadership Teams desiring to review, fine-tune, and advance their implementation of Scaling Up.
CEOs with New Team Members that they want to get up-to-speed and spend quality time integrating onto the team.
CEOs looking to strengthen relationships with the leadership of customers/key suppliers.
CEOs who want to run their companies like a professional sports team, not a family.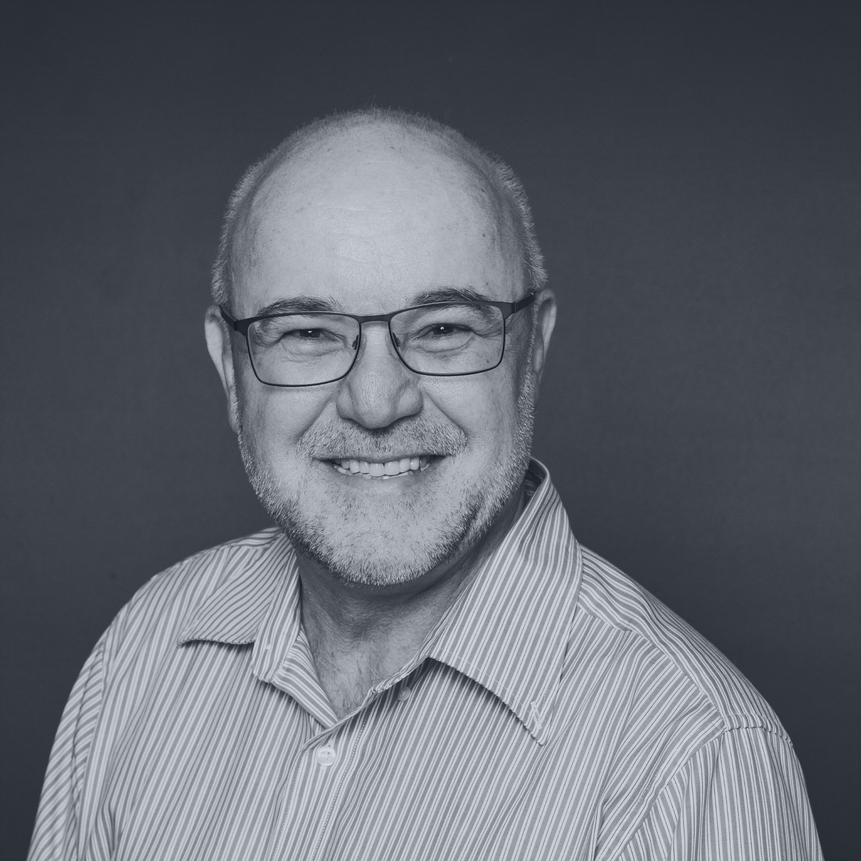 Co-facilitator Ted Bonel (pictured right) heads Strategy and Execution Advisors and is an internationally recognised practitioner of the Scaling Up principles for over the past 15 years.
"This Scaling Up Master Class will help companies achieve long-term improvement and measurable, bottom-line results. It will strengthen and align the leadership team, transform processes, optimize management practices, and in particular build capabilities," Bonel says.
The Scaling Up Masterclass is being held on 24-25 March, 2021, at the Brisbane Convention Centre and Exhibition Centre.
For more information, click here.
More from Ninox
It took determination and ambition for Glen Richards to scale up his business from a ...
Ninox