Posted in ELMO
Posted by ELMO on 17 February 2021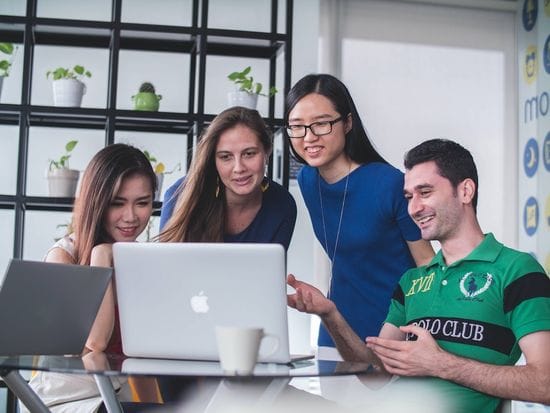 It's fair to say that at the start of 2020, few would have predicted the turmoil to come. A global pandemic was simply not on anyone's ...
Posted by Business News Australia on 30 November 2020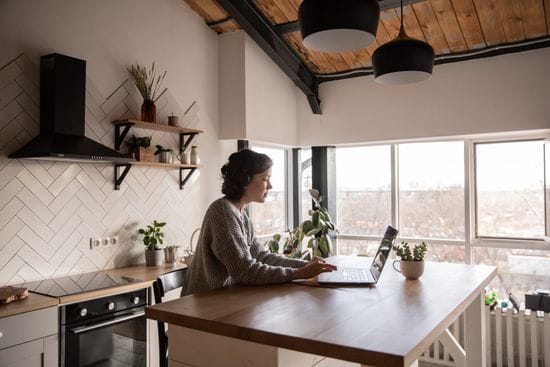 The COVID-19 pandemic has fundamentally changed the way Australians work. Workplace health and safety (WHS) guidelines are being tested as employ...