PROFESSIONAL DJ Mitch Hills was set to own his own house in Brisbane at the age of 20 after saving $100,000. About to sign the dotted line, he made a split decision to become an entrepreneur instead.
A year on from the launch of his 'Tinder for travel' app AroundAbout, Hills has released his biggest update yet. He has also shared his startup misadventures with a new entrepreneurial collective.
AroundAbout is a random activity generator that uses a swiping algorithm to find restaurants, bars and things to do in cities such as Sydney, Melbourne, London, New York, Paris and Singapore.
Hills used his house deposit as capital, previous experience running an entertainment business and professional network as a DJ to develop the app and get it off the ground.
"As much as I enjoy life as a DJ, it's not a long-term career unless you really go hard at it," Hills says.
"If I bought a house, I'd have to pay it off for years doing a job I didn't really like, when I like business more.
"You have to be passionate about something because, if you're not, any logical person would give up when it gets hard."
AroundAbout has recorded more than 11,000 downloads, with the food section proving to be popular, particularly with locals searching for new places to eat. The app's focus has shifted as a result, becoming more of a social network rather than purely a discovery platform.
The latest update includes a search function to accompany location-based suggestions, filters to help users find something to their tastes, a feed to follow what friends and other foodies are sampling and Aroundapics with emoji-style rankings.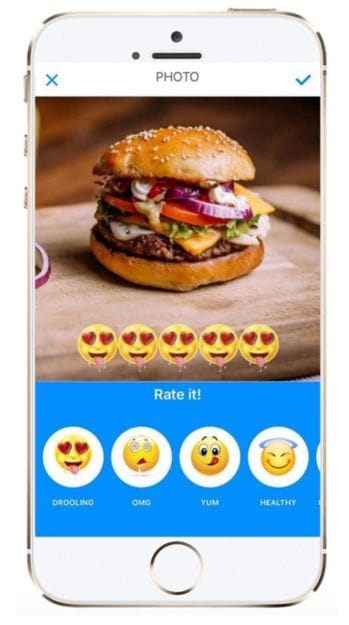 Users can create a profile to save their favourite places and reviews, including Aroundapics acting as a virtual memento while travelling.
Hills says blogging was an invaluable tool to attract users, particularly heading into the new dining direction.
"With marketing you can't just tell people to download your app or buy your product, you have to offer value," he says.
"So we teamed up with a lot of local food bloggers and released these great articles about the best places for dessert, high tea, brunch, vegetarian and most ridiculous burgers.
"It worked well because it gave people a reason to trust us and download the app to find more great places like these."
The app took seven months to develop and hasn't been without challenges.
Hills encountered a number of technical hiccups during the process, including being trapped in a contract with an incompatible technology provider, having to develop and populate a database as a result, postponing the original launch and a near miss uploading an outdated version of the app.
The experience gave Hills the impetus to establish The Exceptions, a community for budding business owners to help them avoid similar pitfalls.
"The launch of AroundAbout came with a lot of wasted time, money and effort," Hills says.
"I got ripped off badly the first time it was developed and a lot of things happened that could've been avoided if I'd known how to do it.
"I'm not by any means successful, but there's so much I've learnt it would be a waste not to share that with the world."
The Exceptions offers website development services, a course on how to start a business, blog articles and a networking Facebook group with more than 350 members from students to investors.
Fortnightly forums are also held at co-working space Little Tokyo Two to foster emerging ideas, known as the 'Get Shit Done' meet-up.
"I set it up in the first place because I wanted an escape from what Kanye West was doing or Kylie Jenner's eyebrows," Hills says.
"It's a community of likeminded people that are interested in business, which can be hard to find in the age demographic of early twenties.
"We want you to leave with three actionable things that you can achieve until next time you come back, or we can talk through why you didn't.
"Basically we bridge the gap between where you are now and where you need to be. It can be people needing a website, a co-founder or mentor - whatever they need to make a difference which is the most exciting thing."
Hills says a number of people have already started their own business journey as a part of The Exceptions, including a fashion blog, share economy for beauticians and entertainment companies.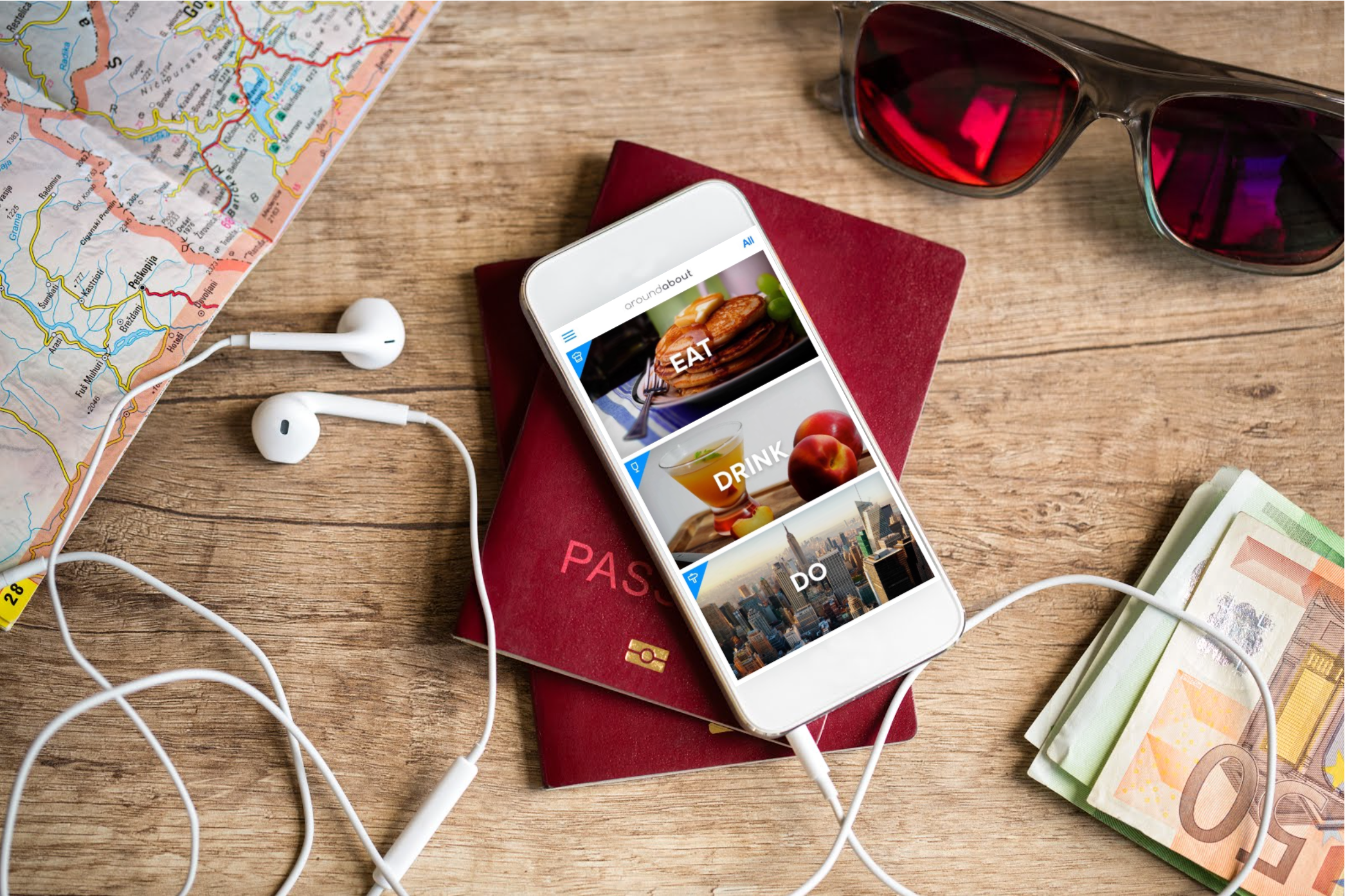 Help us deliver quality journalism to you.
As a free and independent news site providing daily updates
during a period of unprecedented challenges for businesses everywhere
we call on your support