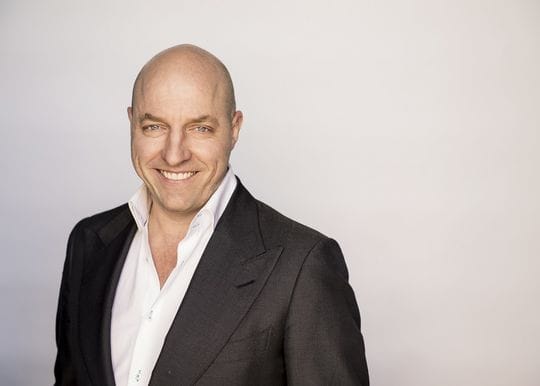 "The defining characteristic of the 21st century will be the competition for intellectual capital," says Freelancer.com CEO and founder Matt Barrie. When online workplace Freelancer.c...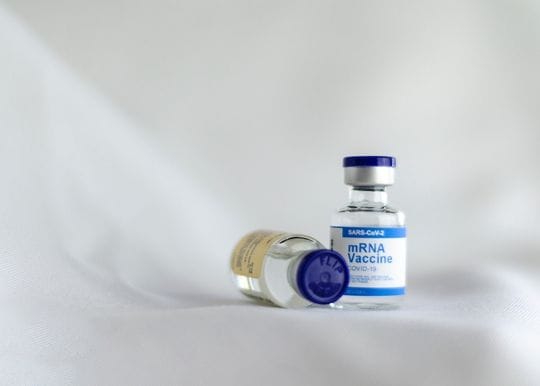 Australians aged under 60 are now being advised to receive the Pf...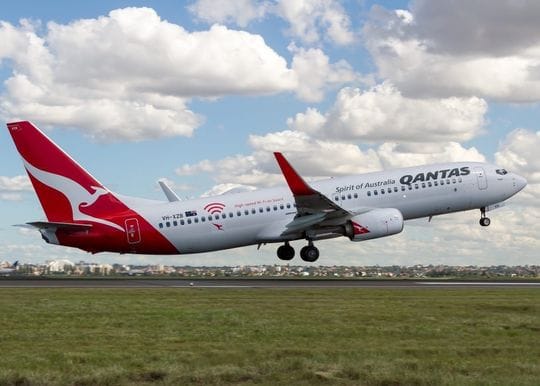 Australian airlines are on the up in recent months as a surge in ...
Gold coast business news
Brisbane Business News
Adelaide Business News
Melbourne Business News
Sydney Business News
Perth Business News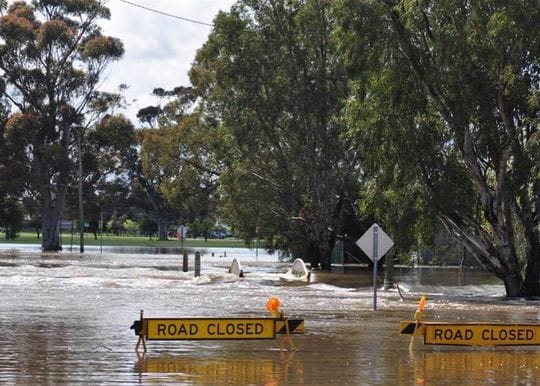 Two of the country's leading insurers are counting the cost o...
If you've picked up eToro in the last 12 months, or you're new to investing g...
Etoro