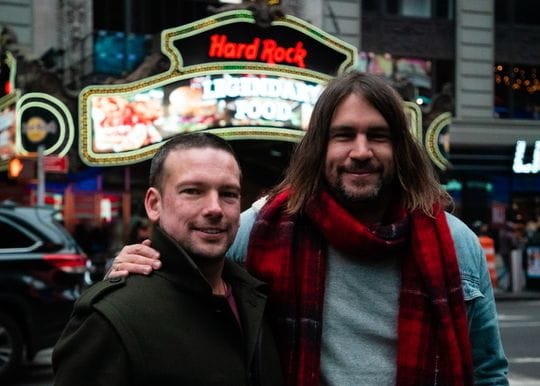 At the end of 2019 the founders of Lemon Tree Music, David Morgan and Regan Lethbridge, were swinging high on the back of signee Tones and I's success with global pop hit "Dance Monkey&q...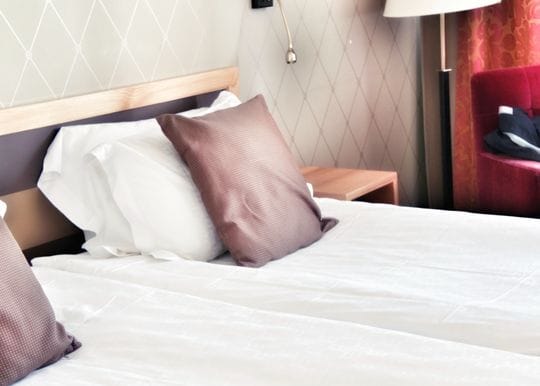 Following yesterday's proposal from Queensland Premier Annast...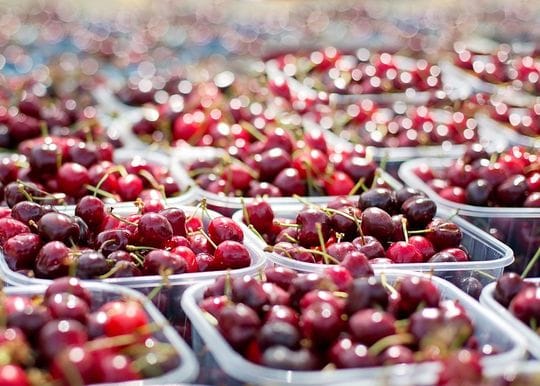 Earlier this week, China's Global Times reported importers we...
Adelaide Business News
Melbourne Business News
Sydney Business News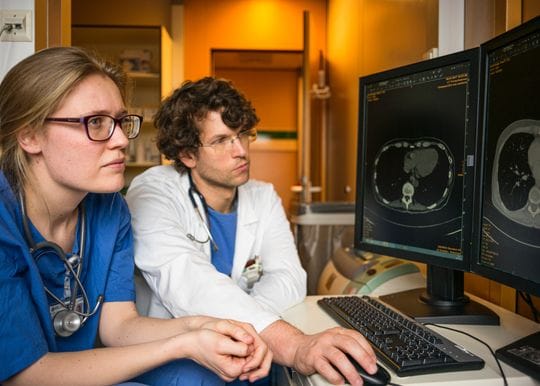 Health imaging company Pro Medicus (ASX: PME) has today announced...
Melbourne Business News
Health
ESG (Environment, Social, Governance) has become essential in business and investment...
Socialsuite