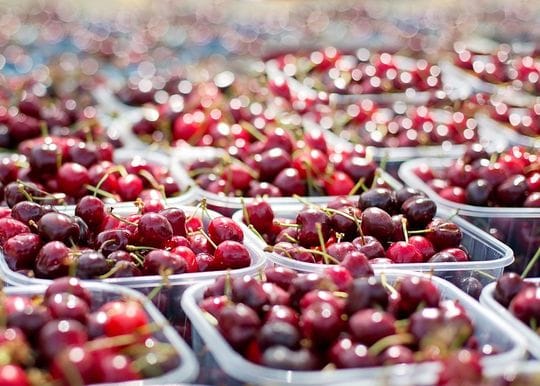 Earlier this week, China's Global Times reported importers were seeing lower quality Australian cherries in the market, leading one publication to conclude the product was next 'in the fi...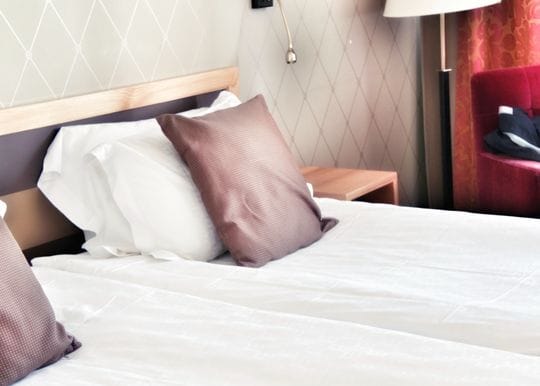 Following yesterday's proposal from Queensland Premier Annast...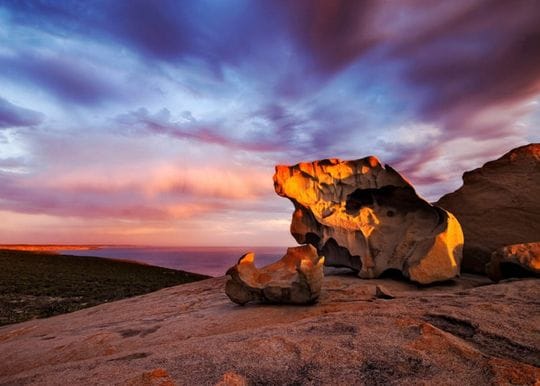 I fell for Kangaroo Island from my first visit. I recall standing...
Opinion
Adelaide Business News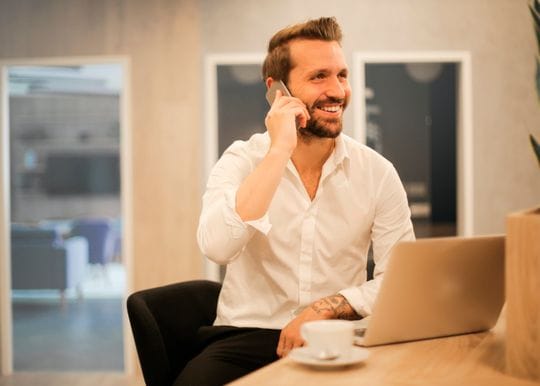 The recovery cycle is picking up speed in Australia with the late...
Gold coast business news
Brisbane Business News
Adelaide Business News
Melbourne Business News
Sydney Business News
Perth Business News
ESG (Environment, Social, Governance) has become essential in business and investment...
Socialsuite