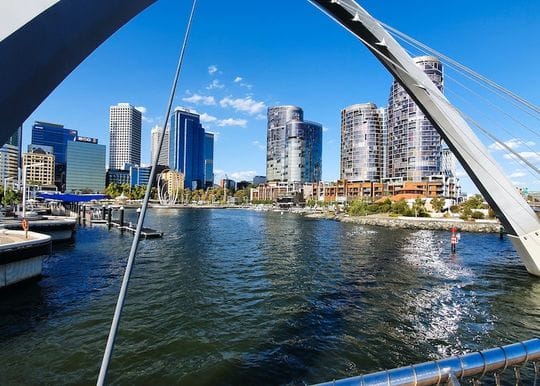 Western Australia will soon be able to welcome any interstate traveller and New Zealand arrivals from 19 April as the state moves to drop border restrictions. New advice from the state's...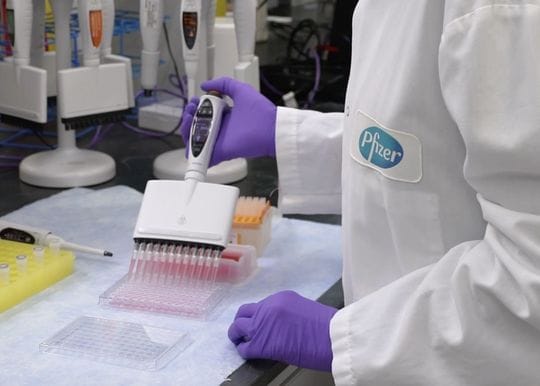 The Australian Government has reached a deal with Pfizer overnigh...
Gold coast business news
Brisbane Business News
Melbourne Business News
Sydney Business News
Live Covid-19
Perth Business News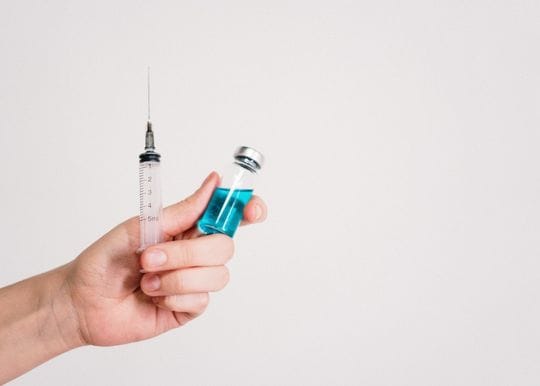 NSW Health has temporarily paused the administration of the Astra...
Rising Sun Pictures (RSP), an Adelaide-based visual effects studi...
Adelaide Business News
Mergers & Acquisition
Whilst some cannabis stocks can trade on hype and future earnings potential, Bod Aust...
Bod Australia
The focus on digital health has become a global trend. The long-term benefits of te...
OneView Healthcare