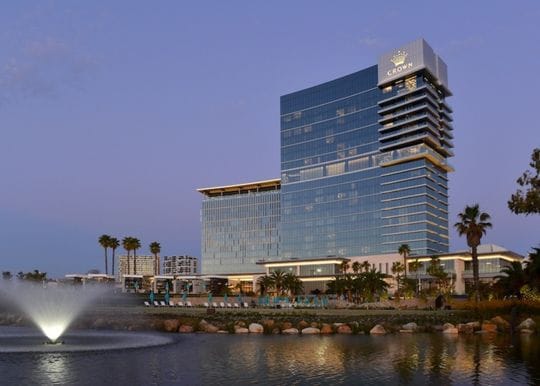 Crown Resorts (ASX: CWN) now faces yet another Royal Commission over allegations of junkets and facilitating money laundering, this time with the Western Australian Government announcing an inqui...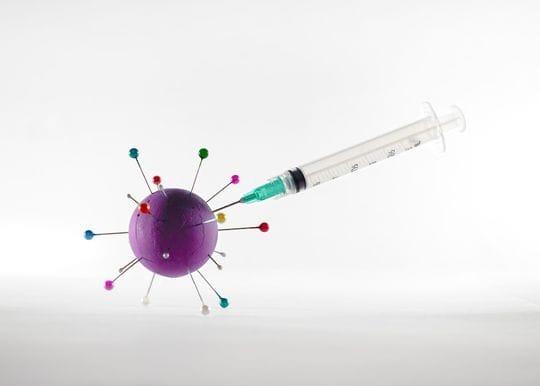 A shipment of the AstraZeneca COVID-19 vaccine destined for Austr...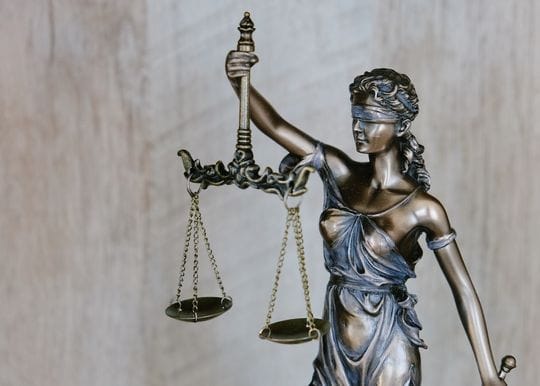 The Federal Court has delivered a win to thousands of women today...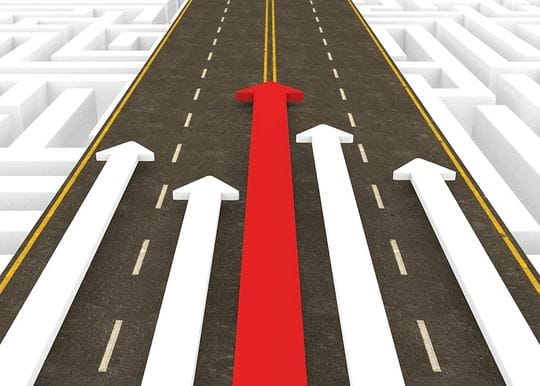 Canningvale managing director Jordan Prainito says it is common t...
It took determination and ambition for Glen Richards to scale up his business from a ...
Ninox
It's fair to say that at the start of 2020, few would have predicted the turmoil ...
ELMO