Things couldn't have gone any sweeter yesterday for West Australian agricultural start-up Australian Honey Ventures (AHV) after crowdfunding $1 million in 30 minutes.
The Gingin-based aggregator of Australian honey raised a total of $1.38 million from 480 investors on the crowdfunding platform Birchal, which it will use to support plans to scale its premium Australian medicinal honey production.
AHV raised $790,000 from 538 investors during its initial crowdfunding raise in July 2021, which helped the business land two international export deals in the Kuwait and United Arab Emirates markets late last year.
Notable investors include Group 1 racehorse owner Geoff Grimish and Nick 'Honey Badger' Cummins, a co-owner of AHV's Real Good Honey brand.
"We are stoked that over 480 initial shareholders have jumped straight in and thrown their support behind our business as we continue to grow our global presence as a purpose-driven social enterprise," AHV CEO Jay Curtin said.
"The funds raised from our second crowdfunding campaign will help us scale our operations, particularly for our Real Good Honey brand, which is expected to land on shelves in the Middle East in the coming months.
"It will also help us launch our domestic Australian offering, which is currently in the works with leading Australian supermarkets."
Specialising in the production, purchase and sale of honey, AHV forms collaborative relationships with local Australian beekeepers to distribute to local and international markets, ensuring beekeepers get a fair share of returns.
AHV's innovative business model allows Australian beekeepers to earn income based on a percentage of the wholesale packaged price for their honey rather than a fixed rate.
Dedicated to sustainable and fair-trade practices, AHV is also involved in product innovation in the medicinal, endurance racing and well-being markets and aims to broker at least a third of Australia's total commercial honey production by 2027.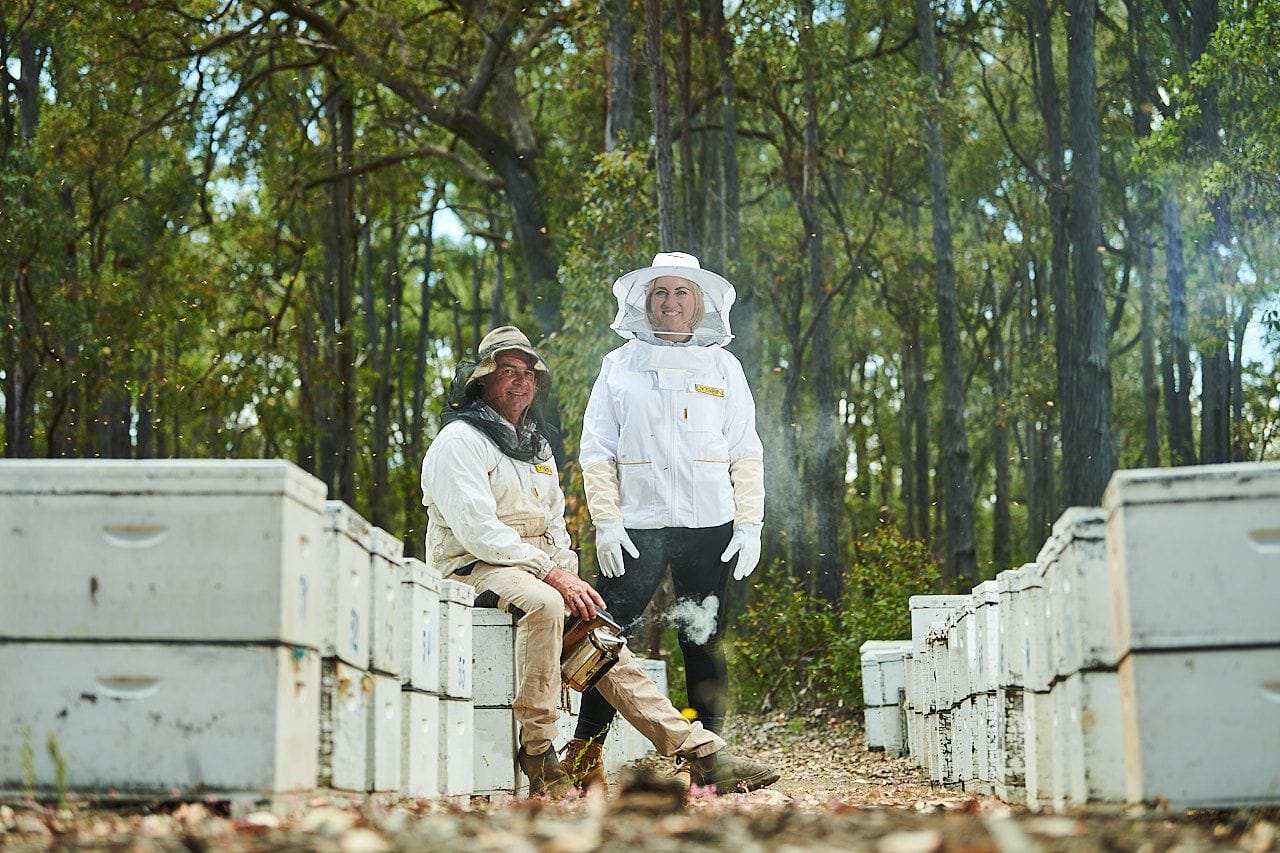 "After a hugely successful first offer, we're thrilled to see AHV return to the crowd to fund its next phase of growth," Birchal managing director and co-founder Matt Vitale said.
"AHV is pioneering a new model for Australian honey, designed to achieve better outcomes for producers, consumers and the Australian economy.
"So, it's no surprise that thousands of Australians have supported Jay and the AHV team to shape a future we all want to see."
Over the next five years, another of AHV's goals is to convert quality active and non-active Australian honey into various forms ready for use in the global therapeutic, supplement, and health food industries.
Get our daily business news
Sign up to our free email news updates.