In what is likely to be Afterpay's (ASX: APT) final full year report on the ASX, the buy-now pay-later giant (BNPL) has seen sales nearly double to hit $21 billion in FY21.
Meanwhile, Zip Co (ASX: Z1P) reported record revenue, transaction volumes and transaction numbers in the period after the company emerged as a truly global player.
Despite its strong sales results, financial liabilities saw Afterpay's loss worsen by 689 per cent to $156.3 million over the year.
The FY21 report comes just a few weeks after the BNPL giant announced US fintech Square made a $39 billion bid to acquire Afterpay - the largest on-market takeover in Australian history.
Afterpay's results were mostly buoyed by growth in its international segments in North America (NA) and the UK, with the businesses reporting underlying sales up 177 per cent and 242 per cent respectively compared to FY21 on a local currency basis.
The success of these businesses enabled Afterpay to report total income of $924.7 million for the year ended June 30, up 78 per cent on the prior year.
Globally, active customers grew to 16.2 million, an increase of 63 per cent.
In the company's most established region, Australia and New Zealand, the top 10 per cent of customers now use Afterpay more than 60 times per year. ANZ now represents around 45 per cent of total underlying sales for the group - down from 60 per cent last year.
International regions continue to follow the ANZ trajectory too, with both NA and Clearpay in the UK recording increases in customer frequency during the period. Now approximately 93 per cent of underlying sales in those international businesses come from repeat customers.
"In the past six years since our launch we've established Afterpay as a leader in the buy-now pay-later industry and our competitive edge is certainly the power of our network," co-CEO and co-founder Nick Molnar said.
The increase in the company's net loss after tax was primarily driven by the net loss on financial liabilities at fair value of $96.8 million, relating to an increase in the valuation of the Clearpay Put Option liability for remaining shares held by ThinkSmart Limited.
The rise in the valuation actually relates to Clearpay's success during FY21 after the segment reported better than expected results and improvements to its forecast future cash flows.
Co-CEO and co-founder Anthony Eisen attributes most of the group's success to date to a combination of the macro trend of consumers ditching credit cards in favour of BNPL options and its focus on younger spenders.
"We're still at a very early stage of what is a once in a generational opportunity," Eisen said.
"What we're seeing in every aspect is a shift from what is known as the credit economy to the debit economy and how that is really being stimulated by the next generation of Millennials and Gen Z.
"Buy-now pay-later only represents about 2 per cent of online payments globally. The opportunity is quite immense."
It is the Millennial and Gen Z customer base that Eisen is really focused on for the group's future success.
"It really is the connection with this next generation of consumers which is empowering all the things that we're evolving in our ecosystem," Eisen said.
"It's not just relating to Millennials and Gen Z in terms of a marketing position or an advertising position; it's at the core of what we do. It's empowering Millennials and Gen Z to use their own money, without charging them interest or hidden fees."
According to a study conducted by Afterpay, the company expects Millennial and Gen Z share of discretionary spending to increase by 47 per cent by 2030.
The NextGen Indexes report also found Australian spending on BNPL grew by 120 per cent while credit card spending remained static in the same period assessed. In the US, BNPL spend grew by 230 per cent compared to a 43 per cent increase for debit and an 8 per cent increase for credit cards.
Shares in Afterpay are down 0.44 per cent to $134.51 per share at 10.38am AEST.
"Transformational year" for Zip Co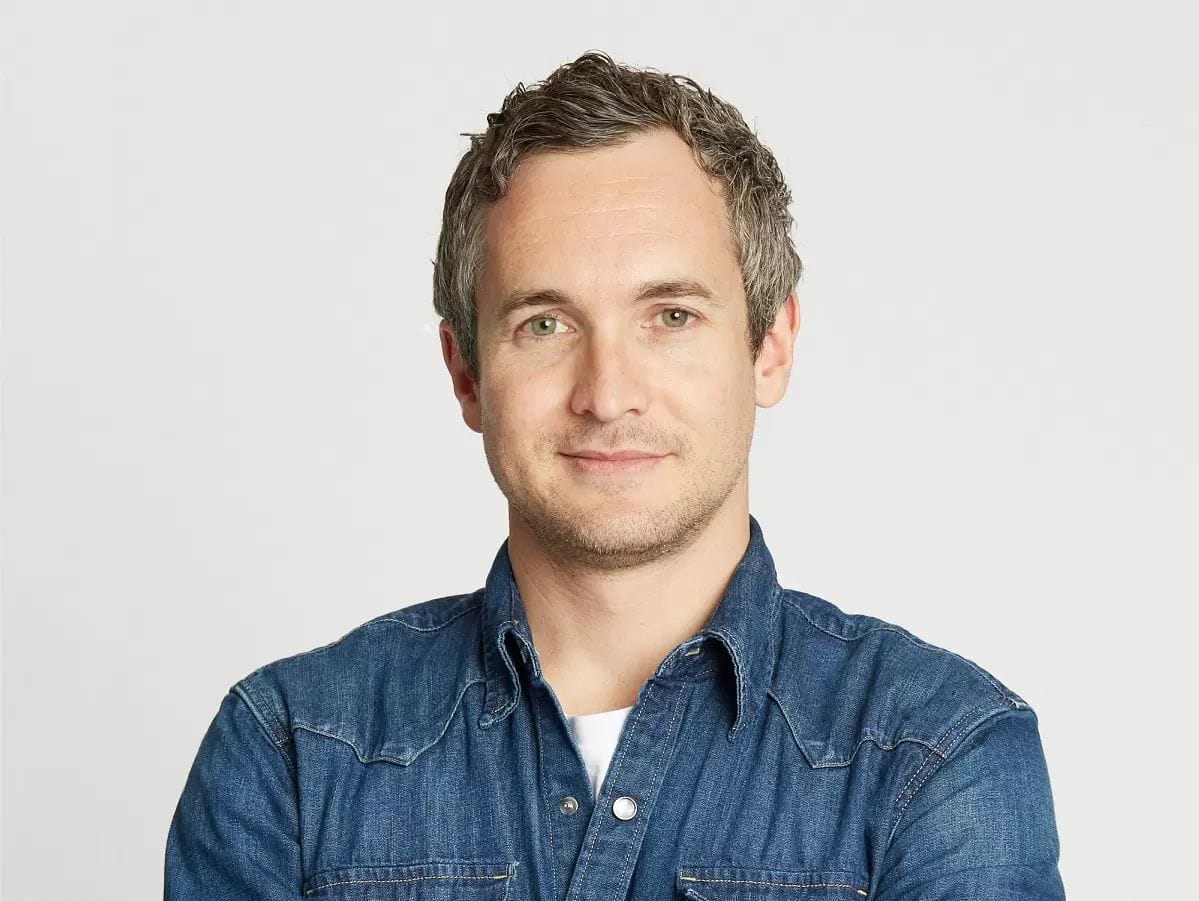 Afterpay's main Australian-based competitor Zip Co also unveiled its FY21 results today, with the company reflecting on a "transformational year" that saw it emerge as a global player.
Zip reported record revenue of $403.2 million - more than double what it achieved in FY20 - and record transaction volumes of $5.8 billion, up 176 per cent year on year.
The BNPL player now has 7.3 million customers globally after it expanded overseas. Zip is now operating in 12 markets across five continents, with the official additions of US, UK, Canada and Mexico, plus regional market entry points established in Europe, the Middle East and Southeast Asia.
The company also launched its business-focused BNPL product Zip Business in Australia and New Zealand with key partnerships including Facebook and eBay.
"This has been a truly transformational 12 months as the business has continued to deliver, despite the most exceptional global economic conditions," Zip managing director and CEO Larry Diamond (pictured) said.
"The trend and shift away from the unfriendly world of credit cards that was the genesis of the Australian business has proven to be a global phenomenon, and Zip continues to accelerate in all our key markets."
The company's acquisition of Quadpay - a US BNPL player - saw losses mount in the full year to hit $652.5 million.
Shares in Z1P are down 2.19 per cent to $7.16 per share at 10.37am AEST.
Get our daily business news
Sign up to our free email news updates.
Help us deliver quality journalism to you.
As a free and independent news site providing daily updates
during a period of unprecedented challenges for businesses everywhere
we call on your support