Culture marketing specialist Bolster has joined arts and entertainment public relations agency Common State to form one company, based in Melbourne with clients ranging from Afterpay to music festival sideshow organiser Secret Sounds to street artist Rone.
Common State founder Luke McKinnon and Bolster managing director James Clarke will be the largest shareholders in the merged, full-service agency, with Clarke as CEO and McKinnon as managing partner.
"Bolster and Common State's trajectories have risen in parallel," says Clarke.
""From scrappy start-up beginnings, we're both delivering world-class campaigns for the country's best entertainment organisations and culture focused brands."
The combined expertise of the new entity Bolster Group includes communications, creative, media, public relations, talent and influencer management, events, and digital commercial rights.
Bolster Group will continue to work with clients from the music, entertainment, and arts industries, and with brands that seek a deeper connection into these sectors, networks and sphere of influence.
The group will also welcome commercial rights, experiential and sponsorship specialist Aeroplane Agency and Indigenous-owned creative collective Going North, both founded by Clarke.
"We've built out new ventures with great partners along the way including Going North and Aeroplane," Clarke says.
"My focus for the group is to enable clients to unlock maximum value through our integrated service offering – something that has not been done to its fullest potential in the entertainment and culture space before.
"This is also about giving our talented teams the opportunity to creatively flex across different marketing disciplines and a broad range of projects and outputs."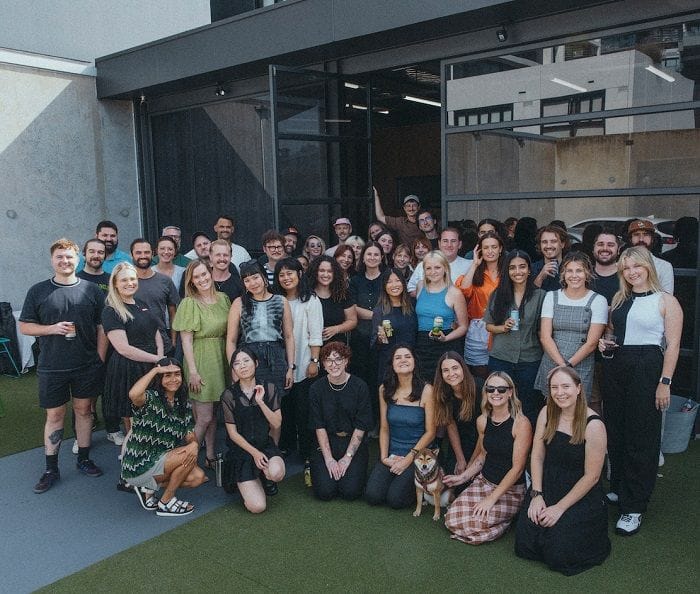 While continuing to operate independently under their respective brand names, Bolster, Common State, Aeroplane and Going North will commence a combined service offering to clients seeking a seamless solution.
As part of the amalgamation, Emma Costello returns to Common State as general manager after a stint in Europe, and Darren Levin steps into the newly created role of head of creative and strategy.
"The plan was simple. Bring the absolute best-of-the-best when it comes to entertainment and culture marketing services under one roof and present clients with a robust integrated offer," says McKinnon.
"Each agency brings deep sector expertise, but it is our inherent understanding of the cultural space that connects us. For brands, 'delivering cultural relevance' is a clarion call. Bolster Group agencies know no other way. It's what got us here in the first place."
Other clients across the group include Bacardi Martini, YouTube, Nike, RISING, Melbourne International Film Festival, Tourism NT, Always Live, Square, Revel Group, City of Melbourne, Sydney Festival, Electronic Arts (The Sims, FIFA and Need for Speed), Google, ACMI and Pernod Ricard.
Get our daily business news
Sign up to our free email news updates.