It's been a morning of revelations for one of Australia's biggest cannabis players THC Global (ASX: THC).
Up until now the company has been a developer of medicinal cannabis and a distributor of hydroponics equipment, but now THC is going global with a new export license approved by the Office of Drug Control.
The license will allow THC to cut a larger slice from international markets on collaborative research and product development.
To sate more opportunities, it follows that THC will need to grow more cannabis. In this regard the company is already one step ahead.
THC will boost growing capacity at its existing Northern NSW cultivation site by an additional 150,000sqm after signing a new land lease agreement.
What's more, the lease will be jointly executed by THC Global and EVE Investments, another prominent Australian cannabis developer.
THC will be leasing EVE's land under the agreement and the two companies plan to join forces on several farming, supply and R&D initiatives.
THC's CEO Ken Charteris says the partnership will allow EVE to easily purchase cannabis which has been cultivated from the new site, in order to produce its signature 'cannabis honey' under the Meluka Health brand.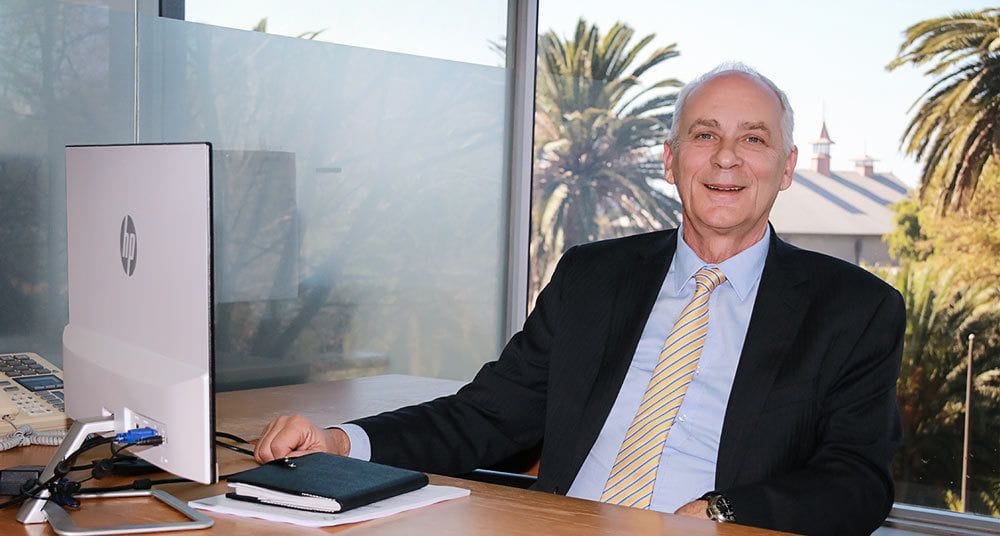 THC CEO Ken Charteris
He also expects the partnership will be mutually beneficial as both companies begin to access more of the Canadian, New Zealand and Asian markets.
"We are pleased to be able to secure additional land for our cannabis cultivation on EVE's USDA certified organic land in Northern NSW," says Charteris.
"Additionally, our success in using our bio-pharmaceutical manufacturing facility for other complex botanical extractions, including EVE's tea-tree product, confirms that we may be able to explore the development of novel cannabis-blended formulations in the near future."
EVE investment director Ben Rohr says his company is keen to explore new R&D opportunities through the partnership.
"We are very pleased with the initial work we have conducted with THC Global, including pilot extraction at their bio-pharmaceutical manufacturing facility in Queensland," he says.
"The ability to now explore new product development opportunities enabled by our partnership, taking advantage of THC Global's significant botanicals extraction capabilities is a major asset to both parties.
"We look forward to THC Global commencing cannabis cultivation on our property once licensing is completed, which will give Meluka Health access to high quality cannabis for our proposed honey products."
THC shares are trading up 7.9 per cent at $0.47 at the time of writing (11:48am AEST).
Both THC and EVE are on the Business News Australia Top 20 Cannabis Companies list.
Never miss a news update, subscribe here. Follow us on Facebook, LinkedIn, Instagram and Twitter.
Business News Australia
Get our daily business news
Sign up to our free email news updates.