NSW Health has issued a public health warning for the Sydney suburbs of Potts Point and Mount Pritchard following the detection of two new COVID-19 cases.
Last night the department reported a new case of COVID-19 was linked to a staff member of The Apollo restaurant at Potts Point, showing a spread in the area after a worker at Thai Rock Potts Point tested positive.
The venue has been closed for cleaning, and anyone who attended the Greek restaurant from Thursday 23 to Saturday 25 July has been asked to quarantine for the equivalent of 14 days since their visit.
Furthermore, anyone who lives in or has visited the Potts Point area in the past two weeks has been urged to get tested if they have any symptoms of the virus.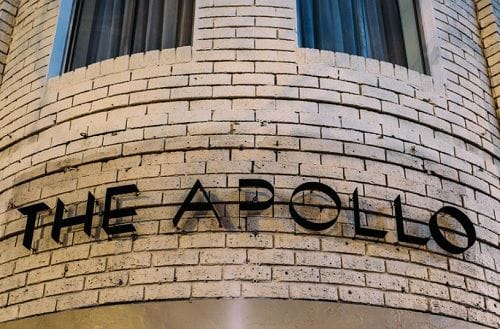 The second case in the warning relates to two venues in the South West suburb of Mount Pritchard attended by an individual with the virus - the RSL Mounties and nearby Pritchard's Hotel.
The timeframe for potential virus exposure at Mounties is similar to The Apollo, with people who attended also asked to isolate for 14 days and go for a test if they show any symptoms.
For Pritchard's Hotel there is a narrower timeframe under the lens of between 7pm and 7.45pm on 23 July, but NSW Health has not asked people who visited at that time to self-isolate but to get tested if they feel sick.
"Anyone feeling unwell even with the mildest of symptoms such as a runny nose or scratchy throat is urged to self-isolate and seek testing. Do not go to work or catch public transport until you are cleared of COVID-19," NSW Health said.
"If you are directed to self-isolate, you must remain in isolation for the full 14 days even if your initial test is negative. If you do develop COVID-19 symptoms, you should be retested, even if you have had a negative result previously."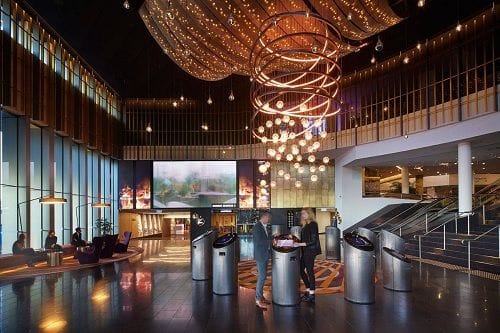 There are a wide range of testing clinics in the area, and private testing is also available via GPs:
St Vincent's clinic at the East Sydney Community Centre, 34-40 Burton Street Darlinghurst
The Sydney Hospital Emergency Department
A 'Pop-Up' COVID-19 testing clinic, The Albion Centre 150 Albion Street Surry Hills
Kirketon Road Centre Mobile COVID-19 testing clinic, Walla Mulla Park, Woolloomooloo
Prince of Wales Hospital, 14B Avoca Street Randwick
Bondi Beach drive-through car park clinic
Updated at 9:08am AEST on 28 July 2020.
Get our daily business news
Sign up to our free email news updates.