Product shortages have become all too common lately as businesses get waylaid by COVID infections and ongoing logistics challenges that show no signs of abating, but the current supply chain crisis belies a digitalisation shift that will change the game as we know it.
Nonetheless, short term pain remains on the horizon and many procurement managers will be tempted to go overboard on stock amidst supply chain unpredictability.
"You're going to see a slightly increased cost of the supply chain while people deal with that lumpiness and that unpredictability, so they will then overcorrect slightly so that they don't end up with no product to sell," explains Travis Erridge, chief executive officer and co-founder of TMX Global, a supply chain consultancy formed through TM Insight's acquisition of XAct Solutions.
Erridge notes the furloughing of staff due to COVID will continue to disrupt business through reduced shifts, but even when that problem subsides there will still be shipping problems to contend with given the lagging effect from the doubling of container shipping production starting in a bid to alleviate overdemand.
"They're two-year production cycles, so even if they started last year, they're not really coming out until 2023," says Erridge, the 2018 Melbourne Young Entrepreneur of the Year.
"We've got surging demand of requirements for product, we've got a lack of shipping space and it's been prioritised to where the money is, and we've got a lack of containers due to port congestion.
"All of a sudden all of these things will start to right themselves slightly by people changing their ordering patterns and being more aware than they were last year, but there's still the reality of demand outstripping supply."
He highlights a similar lag in seeing the results from any actions taken to resolve delivery bottlenecks, emphasising the domestic infrastructure level is not prepared for the current pandemic and "some of our biggest providers are probably 12 months behind where they should be".
"The other key part is we've got this huge surge in demand of last-mile delivery sortation - we've got Australia Post under huge stress, we've got all the courier businesses experiencing delays, we've got an infrastructure problem, and that's not going to be solved with short term, high-labour sorting facilities," Erridge says.
"It needs to be solved with automated facilities, and they're a two-year process as well."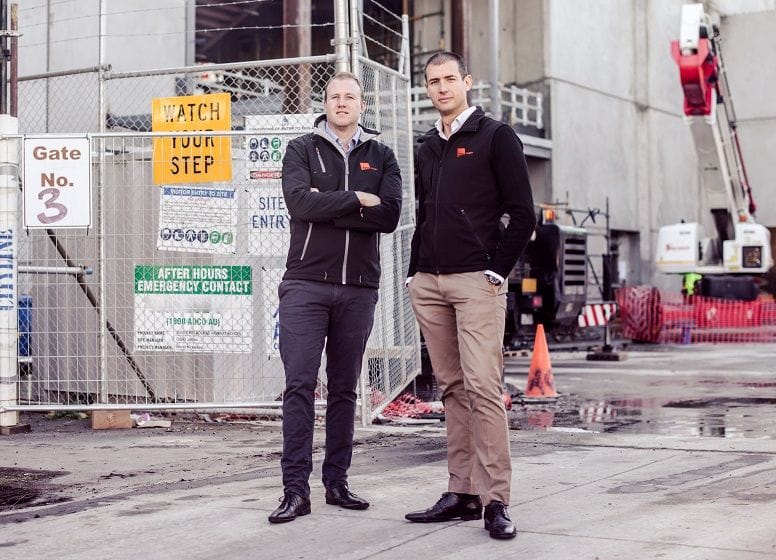 Short-term chaos inevitable before the 'new normal'
For Paul Eastwood, partner and founder of supply chain consultancy Pollen Consulting, it is easy in retrospect to say the current problems were predictable. Some businesses did see these issues coming and acted accordingly, but his recommendation is that business leaders avoid snap decisions based on the circumstances right now.
"If you stand back from it you'd straight away say 'of course it's predictable'. The rest of the world went through it before us and we also should have seen it coming," says Eastwood, a finalist in the recent 2021 Sydney Young Entrepreneur Awards.
"Most businesses probably got caught in the view of 'let's just get through Christmas', and didn't think much further than that because the pressure's been on in the short term.
"Businesses that are taking long-term actions based on a short-term problem are probably the ones that are going to get caught out."
Eastwood expects a "short-term period of chaos", but after March the situation should start transitioning to what he admits is now an old term - the 'new normal'.
"The businesses that I see will succeed in the long term will be those businesses that don't see this as a short-term stock problem. They're not solving things by putting more warehouses in, holding more stock and putting more stress on the business to basically service the customer," he says.
"The businesses that succeed will be the ones that adopt smart systems and invest in automation inside their businesses; the ones that get better analytics to be able to predict demand and customer behaviour.
"If you can understand that, it gives you that responsiveness," he says.
The supply chain expert also pointed to trends not just around onshoring, but moreover investments in "smart manufacturing" to respond to customer demand in a way that may not necessarily win on price but still ensures availability. In the meantime, the focus will be on keeping the lights on.
"It's not the end of the world is my view. Everyone's in the same boat, so as long as people are starting to think and work together like they did through the last couple of years, I think people will be able to overcome a number of these challenges," he says.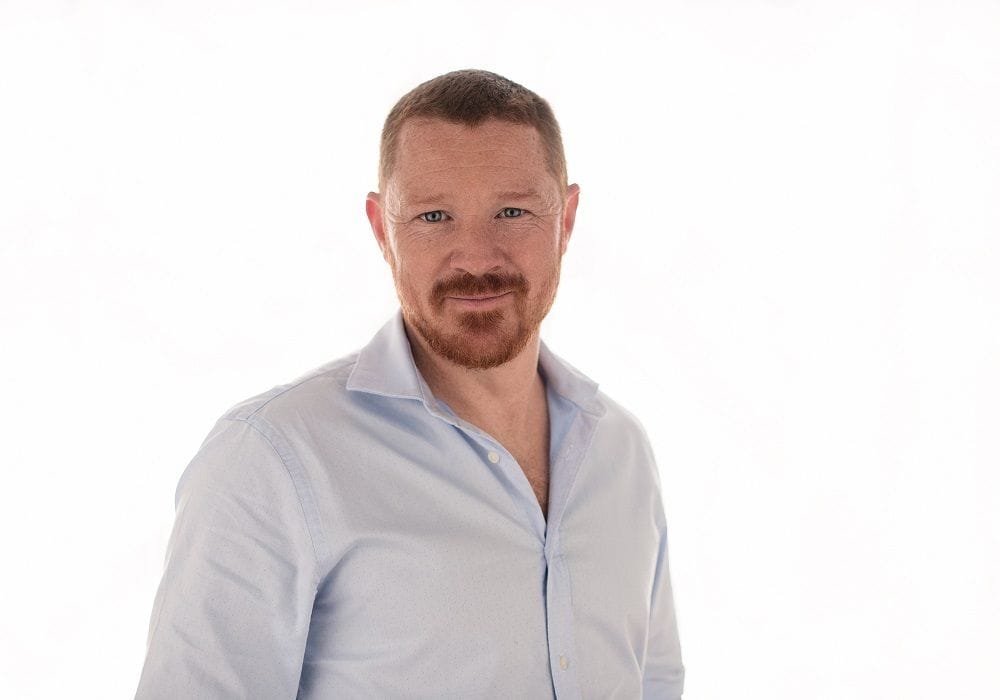 Prepare for half a decade of upheaval
In a similar vein to Eastwood's idea of responsiveness determining the winners from the supply chain shifts at play, Erridge points to agility is an important trait for businesses with multiple inventory points but fewer touch points to actually get to the store or into consumers' hands.
"All of the things that happened in 2020 and 2021 are going to eventuate in five years of huge change in supply chains worldwide. Changes in the ways consumers consume are going to have a dramatic impact, as well as customer experience which is what every retailer and every supplier to retailers ultimately want to achieve to get that sale," Erridge says.
"We're going to need a supply chain that can manage inventory anywhere, so you can have have the right inventory in the right location to maximise the opportunity to get a sale.
"And what people were happy to accept during the COVID period - which is long waiting times, bad customer experience, a lack of visibility on their product - they won't be happy to accept in the next two to five years."
The lines are also starting to blur in supply chains as well. Erridge says one of his staff referred to this as a great convergence whereby "you won't actually be able to ascertain what is the retail end and what is the supply chain end of any business".
"It's about vertical integration 100 per cent. How do I fulfill an order? I might fulfill it from a store, I might fulfill it from a MFC (micro fulfillment centre) or a dark store, or I might fulfill it from the distribution centre itself," he explains.
Stakes get higher for e-comm entrepreneurs
Erridge doesn't believe people should be phasing out the term e-commerce as online and bricks-and-mortar are both part of a combined commerce strategy, in which business ought to link together legacy systems with order management systems, point of sale systems and online platforms, gathering data and using predictive AI for real-time decision making.
But what does this mean for the successful entrepreneurs who have proliferated in online retail since the start of pandemic, but probably don't have the scale of the larger players?
"Innovation's always there and people continue to innovate, but one comment I would make is the companies we've always seen as bricks and mortar retailers have been awakened," he says.
"We're going to see some of those smaller businesses get picked up by the bigger businesses to create that fast fulfilment end of their supply chain. We saw Wesfarmers (ASX: WES) buy Catch Group to be able to then facilitate some of their e-commerce in their brands, and we're seeing it overseas like with micro-fulfilment company Gorillas going into partnership with Tesco.
"I think that's where the opportunity for entrepreneurs in the future is going to lie, is in the ability to partner with bigger business to get their buying power but to be able to be nimble enough to move quick and keep innovating."
Like Eastwood, Erridge is optimistic for the future of Australian supply chains and how business will be able to get through the short-term pain ahead.
"In the background a lot of businesses are making significant change to their infrastructure and their systems and processes that will actually mean that supply chains in Australia are world leading into the future," he says.
"I think Australia is better placed than a lot of places around the world because of our complex supply chains anyway that we've had to think about.
"We've also been investing heavily in supply chains over the last five years in terms of automation and other things that will lead us nicely into the next five years."
Help us deliver quality journalism to you.
As a free and independent news site providing daily updates
during a period of unprecedented challenges for businesses everywhere
we call on your support