One of the main criticisms of popular cryptocurrencies is that they lack context and don't have any real world applications.
Bitcoin is undoubtedly the most well-known and widely circulated digital coin on the market, however its uptake as an investment, rather than just a flat currency, hasn't entirely caught on.
NaturesCoin, a crypto project backed by some of Australia's most prominent tech-entrepreneurs, is trying to bridge that gap between decentralised economy and real world applications.
Based on all the regular principles of blockchain tech, like decentralisation, cryptography and secure ledgers, NaturesCoin has a few extra kickers that could change the way NGOs, companies and governments operate in the environmental sector.
Ian Jones, the executive director of NaturesCoin, who has years of experience launching successful Australian startups, says the idea for the currency was born from pre-existing global ambitions to ensure the Earth remained pristine for generations to come.
"We saw the UN Sustainability Goals and the vision for the planet that governments and companies are aiming to reach," says Jones.
"But we saw a great deal of frustration in being able to achieve those goals, because the current system is essentially broken. We could see that blockchain with its distributive ledger and transparency could potentially be a disruptor of that, and when that penny dropped we realised we could create something that was a game changer."
Whilst NaturesCoin acts as a digital currency generally, it is specifically designed to act as a traceable currency to be used in the environmental and ecological sectors for projects, businesses, and individuals.
"We have built a blockchain based economy which is going to support all the initiatives across the 17 UN Sustainable Development Goals and a different currency that allows them to be transacted within that particular economy," says Jones.
"Most rational thinking people realise that climate change is real. They do their bit, they recycle, keep the lights off, and then someone like Donald Trump comes along and rips up the Paris Accord and they feel powerless. Or perhaps they've donated to a cause and read in the press that only 10 per cent of that donation gets to those in need. There's definitely a lot of frustration."
"If they have access to a blockchain token where they knew for absolute certainty that their donation reached where it was meant to go, that would be empowering for them. They could redirect their purchasing decisions, even if its just buying a coffee, to companies that align with their values and know those values were being translated into demonstrable on-ground things."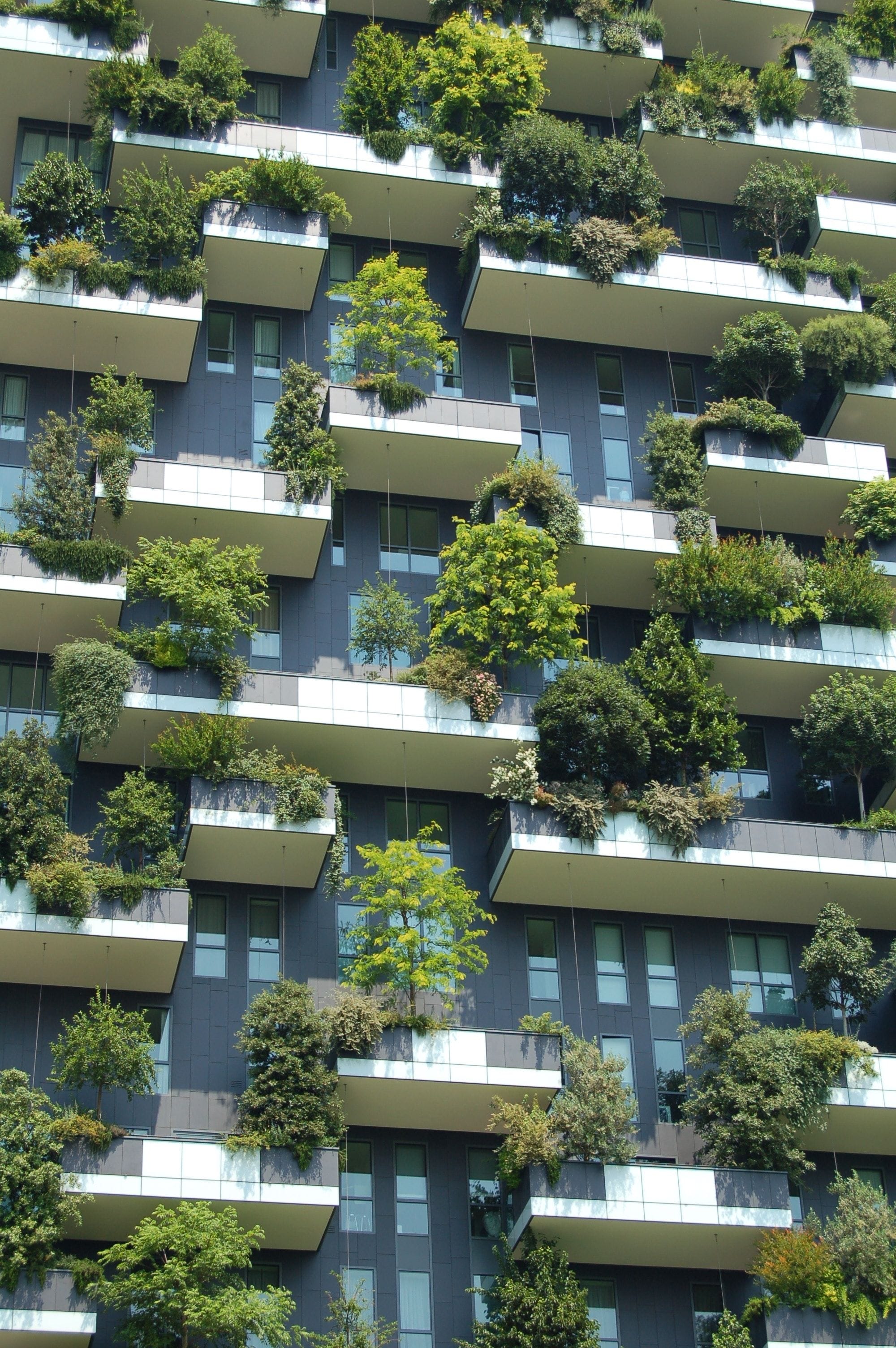 The currency is not just for individuals, with Jones believing that NaturesCoin has the power to dramatically change how corporations demonstrate their commitment to protecting the environment.
"For corporations, the empowerment metric is very different," says Jones.
"Companies are under increasing pressure from markets and stakeholders to do more in the corporate social responsibility space, to have regard to climate change, but companies are caught between having to balance financial capital with social capital."
"With NaturesCoin, instead of having CSR obligations as a cost on the books, they could be a liquid tangible asset on the balance sheet which is locked into a blockchain which shows that your commitments are actually delivering to where you say they're going. Suddenly social capital is an investment rather than it being a social capital cost."
Backed by prominent Australian environment-entrepreneurs like Hamish Macdonald, who has been behind listed companies like The Hydroponics Company (ASX: THC) and Bundaberg Hemp Foods, NaturesCoin is getting a significant amount of support from the Australian financial community.
Recently NaturesCoin was invited to speak at FX Convention, which Jones says validates the work the team have put into the project.
"We were the only cryptocurrency based company talking there," says Jones.
"The message is starting to drop. When you're speaking on the same platform as the reserve bank it validates the fact that we are serious players and a bit different to what else is going on."
Jones also tells Business News Australia that the company is in talks with NGOs and organisations in Thailand, Indonesia and West Ghana to integrate Natures Coin in their projects.
"Some of these organisations are sick to death of NGOs who purport to raise millions of dollars a year to do various good and they witness absolutely nothing being delivered on ground," says Jones.
"They're really interested in a blockchain solution to keep the NGOs accountable. They are keen to use the NaturesCoin economy to engage with the NGOs and tell the NGOs if they want to operate in their state then all the money has to come through the blockchain."
"It's something that regional governments, local governments, even national governments, can use to hold NGOs accountable for actual delivery. Everybody wins because even the NGOs end up with the coins, which are a liquid, tangible, and appreciating asset."
Never miss a news update, subscribe here. Follow us on Facebook, LinkedIn, Instagram and Twitter.
Business News Australia
Get our daily business news
Sign up to our free email news updates.
Help us deliver quality journalism to you.
As a free and independent news site providing daily updates
during a period of unprecedented challenges for businesses everywhere
we call on your support