Who would've thought that in just under two years Adelaide would become the home to one of Australia's most prominent space-tech startups? Certainly not Flavia Tata Nardini, the co-founder and CEO of Fleet Space Technologies.
It's hard to catch Nardini with a moment to spare. As the co-founder of Fleet, one of the world's fastest growing space and IoT startups, and a mother of two very young kids, time is of the essence for Nardini.
This is something she's very aware of when we chat over the phone. It wasn't long ago that Nardini came to Australia, and even less time since co-founding the Elon Musk-approved Fleet.
However, in the six years since moving to Australia from Europe, Nardini has definitely stamped a futuristic mark on the traditionally down-to-earth South Australian capital.
Nardini's story is about the power of innovative immigrants and how securing the world's best and brightest thinkers to our country can empower the communities they live in. But on a personal level Nardini believes the origins story of her business is one of pure determination and grit.
"After one year of living in Australia, when my youngest was one year old, I really could see that there was no chance for me to work in Australia," says Nardini.
In a way, it's peculiar that Nardini had such trouble securing a job. After all, she had previously worked as a high-level rocket scientist; designing everything from miniature engines for nanosatellites to building rockets that will one day take space shuttles to Mars on behalf of the European Space Agency.
Frustrated with the position she found herself in, Nardini took a desperate dive into the relatively young Adelaide startup scene by helping co-found an space-education startup called Launchbox.
"I knew I had to start something by myself," says Nardini.
"We were a good startup, we started selling and getting cash flow."
"It was an interesting journey; we were building things in our little office, building all these satellites, and it was quite hands on and fun."
But after one year at Launchbox, Nardini started exploring Internet of Things and its potential in a world becoming increasingly connected and also overwhelmed by billions of connected devices. After consulting with Matthew Pearson, who later became Nardini's co-founder of Fleet, they knew they had to do something in that space.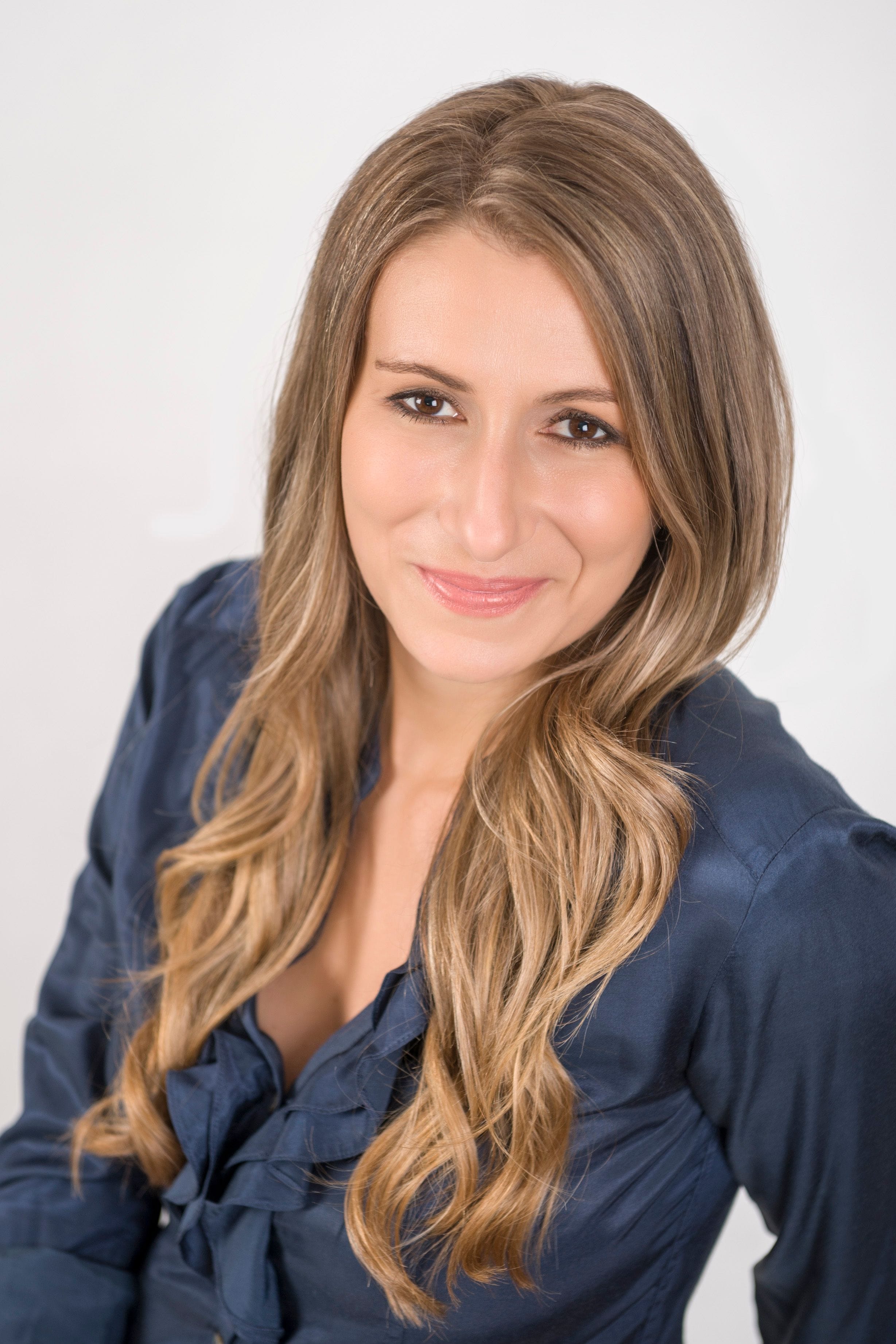 "Everyone wants to connect 50 billion devices in every place around the world, but they don't have internet for it," says Nardini.
"I said 'This is something that could change the world forever'."
"In the end of August 2016 I was pregnant with my second girl. A week before I gave birth we co-founded Fleet. It was a big time. We arranged some seed funding and we started working, and now here we are."
Fleet has very quickly become a major player in two key emerging industries space and IoT. Nardini's history and extensive knowledge of nanosatellites led her to realise that she could connect the world's billions of devices with hundreds, if not thousands, of nano-satellites orbiting the world. Fleet's mission is to ensure that everyone can connect, via a low-cost nanosatellite program.
Nardini's rise to prominence comes at an interesting time too. Space is, once again, very trendy.
Say what you will about his publicity stunts, but Elon Musk's ambitions have undoubtedly brought the concept of space travel, colonisation and exploration to the forefront of the world's mindin a way not experienced since mankind took its first steps on the moon.
However, unlike the 60s space boom, the 21st century charge into the unknown is being led by entrepreneurs, something that Nardini says is very exciting.
"Elon Musk and Jeff Bezos are incredible examples for all of us," says Nardini.
"It doesn't surprise me that the biggest space entrepreneurs had their entrepreneurship journey in other industries."
"Space has usually been in the hands of the Government which is slow, traditional and the initial development is quite slow. Now it's all very scalable. The software revolution is feeding into this new space revolution and it's fascinating to watch."
Naturally Nardini is interested in the potential of nanosatellites, but the real impact from space entrepreneurship will be the availability of space travel.
"There's new space planes that can bring you from one side to the other side of the world in one hour. There will be the chance to go to the moon, to Mars, and this is all happening now," says Nardini.
"We're at a big moment in human kind, and my daughter will probably experience these things by the time she's 30; she won't know anything else."
Nardini will be appearing at Hybrid World Adelaide, running from 21-24 July 2018 at the Adelaide Convention Centre.
Never miss a news update, subscribe here. Follow us on Facebook, LinkedIn, Instagram and Twitter.
Business News Australia
Get our daily business news
Sign up to our free email news updates.