Kin Group, an investment company owned by Melbourne-based rich-listers the Geminder family, has launched a $234 million takeover bid for Australia's largest packaging company, Pact Group Holdings.
Should it succeed, the move will effectively bring Pact Group back into the Geminder family's hands. The company was co-founded by Kin Group chairman Ruffy Geminder and his wife Fiona – the daughter of late cardboard king Richard Pratt - in 2002.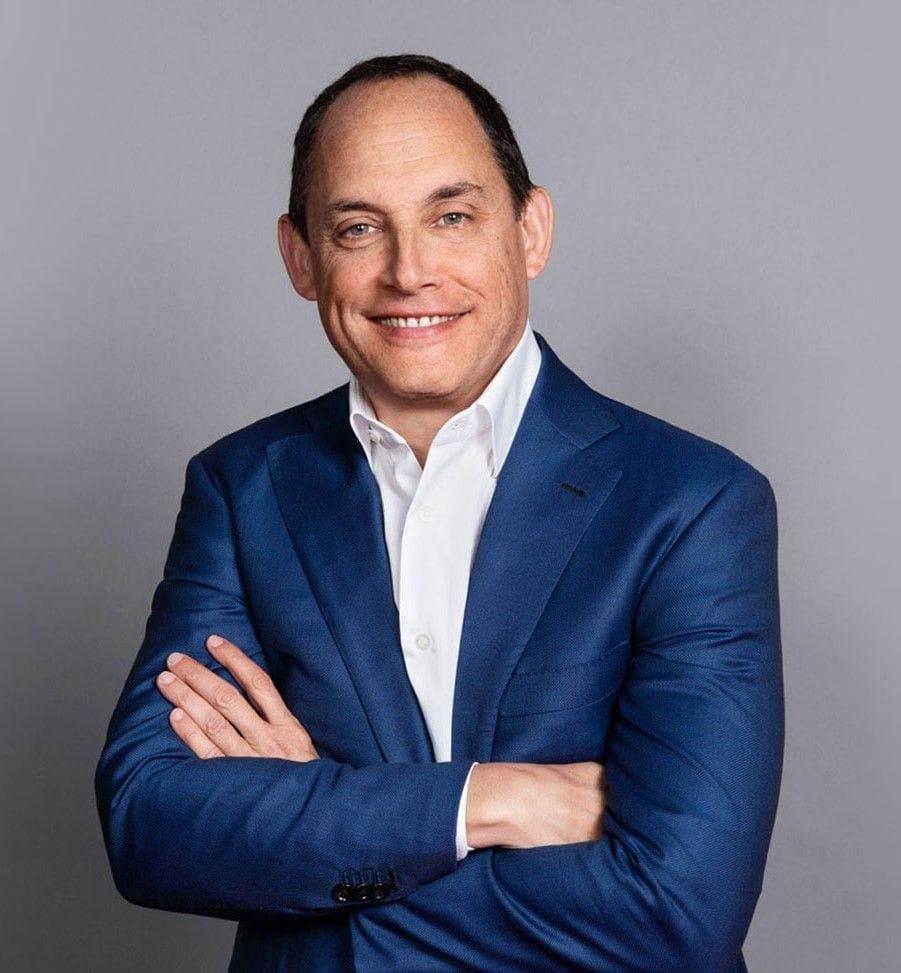 It listed on the ASX in 2013, although Kin Group still retains a 50 per cent interest in Pact, which is also chaired by Ruffy Geminder.
The family-owned investment company says a full takeover is in the best interests of Pact Group which it describes as facing challenging market conditions under public ownership.
Kin Group is offering 68c per share in an unconditional cash offer for Pact – just above yesterday's closing price of 67.5c – in a move that the predator says 'allows shareholders to avoid any further risk associated with their Pact investment'.
However, investors are banking on a higher offer after sending Pact shares 6c higher to 73.5c in early trade this morning.
Pact's shares, which peaked about $4.50 in August 2021, have been in steady decline over the past two years.
The company, which prides itself on operating across the circular economy through its packaging products, posted a net loss after tax of 7 million in FY23 despite a 6 per cent lift in revenue to $1.95 billion. Underlying EBIT fell 7 per cent to $145 million.
Kin Group's takeover announcement describes Pact today as 'a smaller business with a reduced earnings base and faces a challenging environment, with supply chain disruptions, inflationary pressures, fluctuating resin prices, labour constraints and macroeconomic uncertainty'.
"Notwithstanding the sale of 50 per cent of Pact's Crate Pooling business, Pact will likely continue to have high debt in light of its ongoing capital expenditure plan," Kin Group says.
"Accordingly, there is uncertainty about the prospect of future dividends in the short to medium term."
Last month, Pact announced the $160 million sale of half of its Crate Pooling business in a joint venture with global infrastructure investment manager Morrison & Co.
"Kin Group has every confidence in Pact and its employees," the company says.
"However, Kin Group considers that success for Pact is best achieved under private ownership without the additional costs, market volatility and complexities of being an ASX listed company.
"Pact is no longer in the S&P/ASX 300 index and has low institutional investor support. Compared to recent trading prices, the share price has declined and may fall further after the offer closes."
Kin Group plans to delist Pact from the ASX as soon as possible should the takeover succeed. Kin Group notes that its 50 per cent interest in Pact would make a competing takeover offer unlikely to emerge.
As Pact Group chairman, Geminder has recused himself from the Pact board while it deliberates on the offer.
In a statement to the ASX, the Pact board says it is not yet in a position to make a recommendation on the offer.
Kin Group describes itself as a founder-led company that invests in 'entrepreneurial people and their ideas'. The group also owns and operates a portfolio of large industrial businesses worldwide.
Fiona Geminder, who is listed as co-founder of Kin Group, is Australia's third-richest woman with an estimated fortune of $3.77 billion.
Get our daily business news
Sign up to our free email news updates.