Sales performance software company Bigtincan (ASX: BTH) has been on a consistent acquisition drive ever since its 2017 listing on the ASX, but now the founder-led business is in someone else's acquisition path.
Californian suitor SQN Investors has launched an unsolicited takeover bid at 80cps that would value Bigtincan at almost $442 million, representing a 17.64 per cent premium to yesterday's closing price and an equivalent level to six-month highs achieved in August.
SQN already has a 13.6 per cent stake in Bigtincan and its partner Farouk Hussein has been a director since October 2021.
The Sydney-founded company, based in the outer suburbs of Boston, Massachusetts since 2014, has established an independent board committee (IBC) comprising current independent non-executive directors and CEO David Keane to evaluate and respond to the indicative proposal.
"SQN has indicated that it aims to fund the Indicative Proposal by a combination of equity by SQN and its affiliates, and possibly debt financing, although it does not currently have binding commitments in that regard. SQN have not been provided due diligence access at this time," Bigtincan reported on the ASX today.
"Bigtincan also notes that it has had preliminary discussions with other interested parties who have approached Bigtincan with indications of interest in respect of a potential control transaction. The IBC will consider the proposals in an orderly manner with its advisers and in the best interests of all Bigtincan shareholders."
The news comes two weeks after Bigtincan withdrew its takeover bid for employee experience (EX) software group LiveTiles (ASX: LVT) due to a lack of engagement from the target, and follows the anniversary of its $116 million acquisition of data-driven sales coaching platform Brainshark Inc - one of several made in recent years including Vidinoti, VoiceVibes, Clearside, Agnitio, Veelo, Asdeq, XINN, Zunos and Fatstax.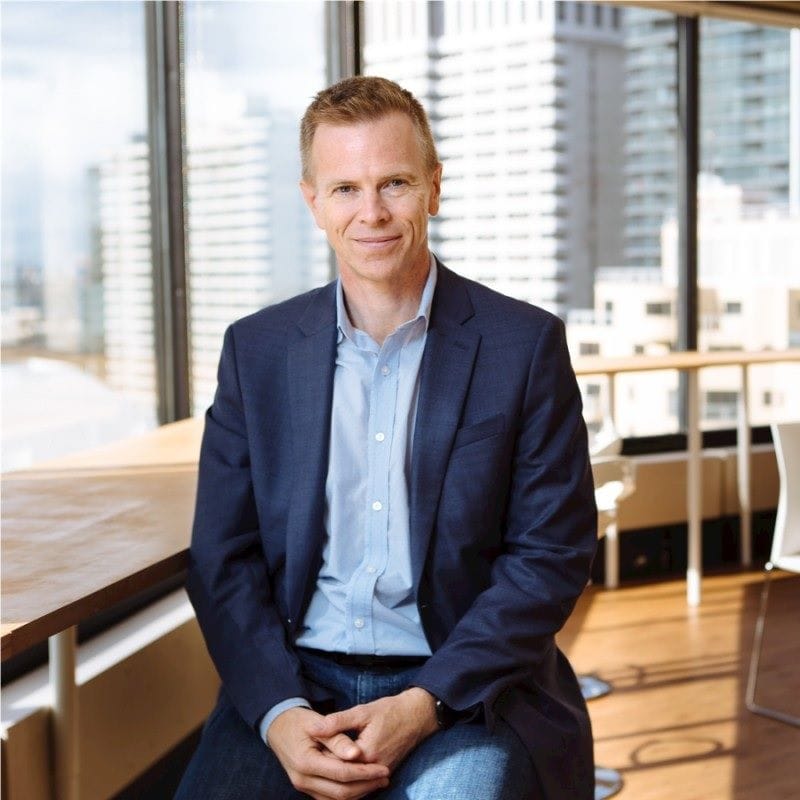 Bigtincan is also coming off the back of registering record customer cash receipts of $37.7 million in the September quarter, up 20 per cent quarter-on-quarter and 163 per cent year-on-year as the group won new customers such as eBay, XPO Logistics, Assurant and HSA Insurance.
For FY23 Bigtincan is expecting revenue of $123-128 million, a break-even cash flow and a positive adjusted EBITDA forecast that will "materially exceed FY22".
In November the company also launched a Zoom integration that makes its Engagement Hub technology available to the video meetings behemoth's global user base.
"The launch of Engagement Hub in the Zoom App Marketplace gives customers the flexibility to use a favourite meeting provider and aggregate customer activities and meeting history into one location," CEO and co-founder David Keane said last month.
"In addition, the insights and capabilities provided by our intelligent enablement platform, such as conversation intelligence, transcript search, and AI-driven recommendations of next best actions, give our customers additional value.
BTH shares were up by more than 8 per cent to reach 73.5cps at noon.
Get our daily business news
Sign up to our free email news updates.