Consolidation continues in Australia's superannuation sector after Spirit Super and CareSuper announced a binding agreement had been struck to merge into a combined entity with more than 500,000 members and $45 billion in funds under management (FUM).
Just yesterday, Brighter Super was expected to complete its merger of funds with the SPSL Master Trust (SPSL) it acquired from Suncorp Group (ASX: SUN), creating a combined entity with FUM of approximately $29 billion and 259,000 members.
In April a merger was completed between Mercer Super and Westpac's (ASX: WBC) BT Financial Group, bringing together $63 billion in assets under management (AUM) from 850,000 members.
The CareSuper-Spirit Super merger agreement follows an extensive due diligence process with the deal anticipated for completion by the end of 2024.
In a joint statement, CareSuper chair Linda Scott and Spirit Super chair Maria Wilton AM said the announcement was an exciting moment for both funds, sharing a vision to create a "national, mid-sized fund that provides a distinct point of difference for our members".
"CareSuper and Spirit Super are both high performing funds. This merge will offer members a fund that leverages the strengths of each to deliver great outcomes for members and all stakeholders," they said.
"We are pleased to announce that the combined entity will be chaired by Linda Scott, the current chair of CareSuper. Jason Murray, current CEO of Spirit Super, will become the CEO of the combined fund. Bringing together a leader from each of the funds reflects the close collaboration to date and the shared vision of the funds' leadership.
"As member-focused industry super funds, this binding agreement is a critical and positive step forward in serving our members' best financial interests."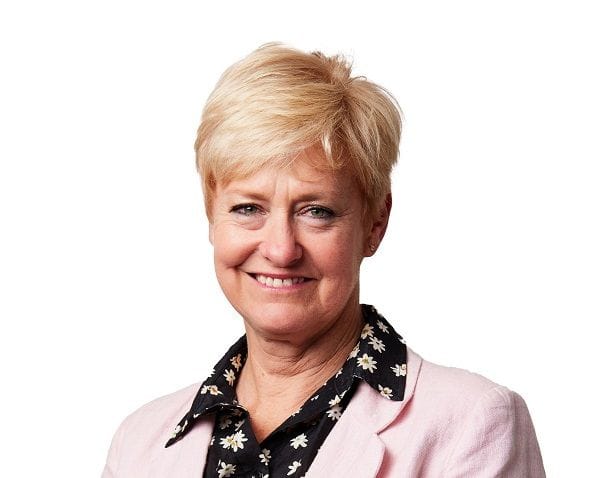 Scott and Wilton described this growth as essential to drive outstanding value and service for our members.
Headquartered in Tasmania, Spirit Super itself was created in 2021 as a merger between Tasplan and the Motor Trades Association of Australia Superannuation Fund, with a focus on growing membership in regional Australia. It is the largest of the two funds by member size, with FUM at 325,000 and $25 billion respectively, compared to Melbourne-headquartered CareSuper - in existence since 1986 - with 220,000 members and $20 billion in FUM.
Today's news also comes within six months of HESTA completing its merger with Mercy Super with a combined $70 billion in FUM (now $72 billion), and less than 18 months after QSuper and Sunsuper merged to create a $230 billion fund, now known as Australian Retirement Trust with a balance that has swelled to $240 billion. On a much smaller scale, in mid-2022 Australian Ethical (ASX: AEF) merged with Christian Super to bring almost $2 billion under the one roof.
Get our daily business news
Sign up to our free email news updates.