THE Star Entertainment Group (ASX:SGR), not to be outdone by James Packer's Barangaroo development across the pond from Darling Harbour, has revealed the stunning winning design for a proposed $500 million hotel apartment tower at its flagship Sydney property.
The 60-storey project, which will see a return of The Ritz Carlton brand to Sydney, has been designed by acclaimed Sydney-based architect firm FJMT.
The project, seen as major play by The Star in response to Crown Entertainment's (ASX:CWN) Barangaroo development, is being undertaken in partnership with the Chow Tai Fook and Far East Consortium - the Chinese group helping The Star bring its $3 billion Queen's Wharf project to fruition in Brisbane.
FJMT, founded by architects Richard Francis-Jones and Jeff Morehen, has been chosen from a short-list of three designers by a panel that included a representative from The Ritz-Carlton, which is planning a six-star hotel for the site.
The development will have 220 hotel rooms and 150 residential apartments, although the final design will not be submitted to the NSW Department of Planning and Environment until mid-2017. It is expected to take three years to build.
Crown's $7 billion Barangaroo development will also house a new six-star hotel, with completion scheduled in 2019.
The Star's CEO Matt Bekier has described his company's new development at Pyrmont as a world-class development that will enhance Sydney's appeal to domestic and international tourists.
"We feel sure this tower will become one of Sydney's most recognisable landmarks," he says.
"It is a significant commitment from The Star, and our partners, and a significant contribution to this city's tourism story.
"The tower and the associated developments will see the return to Sydney of The Ritz-Carlton, our room inventory at The Star increase to around 1000, and more than 20 food and beverage venues across a broad range of price points added to existing offerings."
FJMT design director Richard Francis-Jones says it is a significant project for Sydney and Pyrmont 'that will figure the harbour skyline'.
"Our vision is for a beautifully sculpted architecture, that will seem to grow from the great sandstone of Pyrmont," he says.
"It will be a unique tower, shaped organically in relation to the local environment and character. The form and profile adjusts progressively to preserve sun access into public space, mitigate wind effects, and to share views and amenity with neighbours.
"It will be a landmark for Pyrmont shaped by uniqueness of this special place."
Apart from the $500 million value of the project, The Star is spending another $500 million on improvements to its Sydney property, including the refurbishment of the Astral Tower and Residences and upgrades on the arrivals area and VIP facilities.
"As an international tourism operator, you face competition at a domestic, regional and global level," Bekier says.
"If you want to be not only successful, but a leader in the industry, you need to invest and redevelop your assets to ensure the quality of experience is never compromised.
"That is the strategy we have adopted across all three of our properties in Queensland and Sydney.
"The Queensland Government has entrusted us with a $3 billion Queen's Wharf Brisbane transformation project that we are undertaking with Chow Tai Fook and Far East.
"We are investing close to $1 billion, with potential for more, at the Gold Coast. Existing rooms have been refurbished, a new luxury hotel is under construction and an additional 200-metre hotel and residential tower is awaiting final approvals.
"The Star Sydney underwent an $870 million transformation that was completed in 2013 and now we're investing another $1 billion to make the Pyrmont property an integrated resort to compare with any in the region."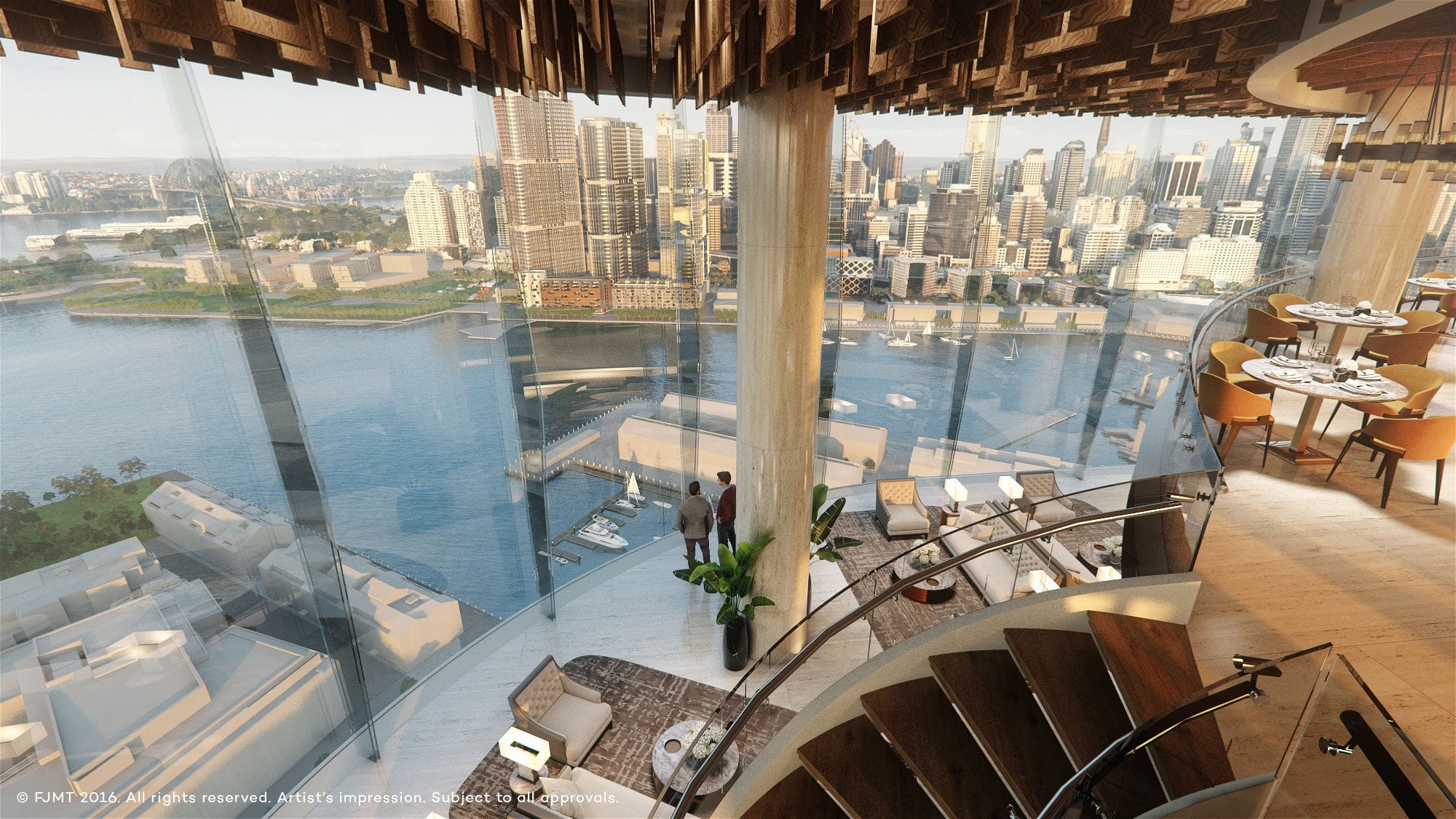 Get our daily business news
Sign up to our free email news updates.