DIVERSIFIED construction and technology company Unita Group has unveiled plans for a dedicated Sydney office, laying the foundations for a new phase of national expansion.
The Brisbane-based group already turns over $15 million in NSW, with a further $50 million in projects under way across Australia on behalf of clients based in Sydney.
Unita Group is forecasting revenue in NSW to top $100 million within five years, matching the group's combined turnover in other regions.
The business has been operating in NSW for the past 12 years, supported by its recently relocated headquarters in Brisbane's Woolloongabba and an office in Melbourne. It now plans to open a major office in Paddington in inner Sydney to cater for rising demand in NSW.
Company founder Robert Rowe (pictured right), the 2014 Brisbane Young Entrepreneur, initially established the operation as a shop-fitting business, Tu Projects, in 2004. Now there are nine businesses and 283 staff under the Unita banner offering services in construction, design, technology, manufacturing and marketing.
Rowe says he has designs to make NSW the company's largest market, focusing on Unita Group's retail, luxury retail, hospitality and commercial interiors divisions, particularly with international clients.
"The thing about building in retail is you can service nationally for a short period of time, but it becomes expensive for your client if people have to travel around," Rowe says.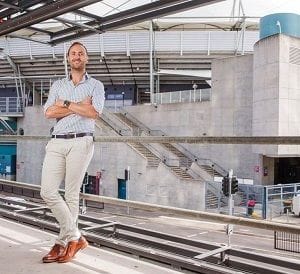 "We want our clients to have the most affordable experience they can at the best quality. To deliver quality and affordability, you've got to be local.
"Sydney is also a great conduit between Australia and China and we have a lot of procurement happening in China.
"Sydney itself also has a huge hospitality scene and we're the largest hospitality and interior and fitout provider in the country.
"It just doesn't make sense for us to not provide our complete signature service in the state."
The vertically-integrated Unita business model now acts as an 'incubator for established and non-established businesses' with a local delivery team overseeing consultation, construction, business activation and ongoing support.
Unita has also developed a proprietary platform called Orbis Pro to manage processes in various projects and share progress updates with clients.
"The growth in our business has been very significant year-on-year," Rowe says.
"We've had some years at 50 per cent with most years averaging at 15 to 20 per cent, and we've done that without having a front-end or client-side team based in Sydney or Melbourne.
"We've mastered the way we manage clients from start to end that we have absolute confidence in replicating the model in another state or even country - with clients better for being with us."
The incubator mentality also applies to businesses that Unita Group acquires, with the company open to opportunities to enhance its offering.
"We don't aggressively look for acquisitions because it's important that the business we invest in is a good cultural fit," Rowe says.
"The type of people I look for are very strong operational people looking to extend and challenge themselves with added capability.
"The guys I'm in business with are the best in the business at what they do, but they're the worst at selling themselves.
"We've got the capacity to nurture enthusiastic people that love what they do and help them build their business within our group."
The new Paddington office is set to open later this year.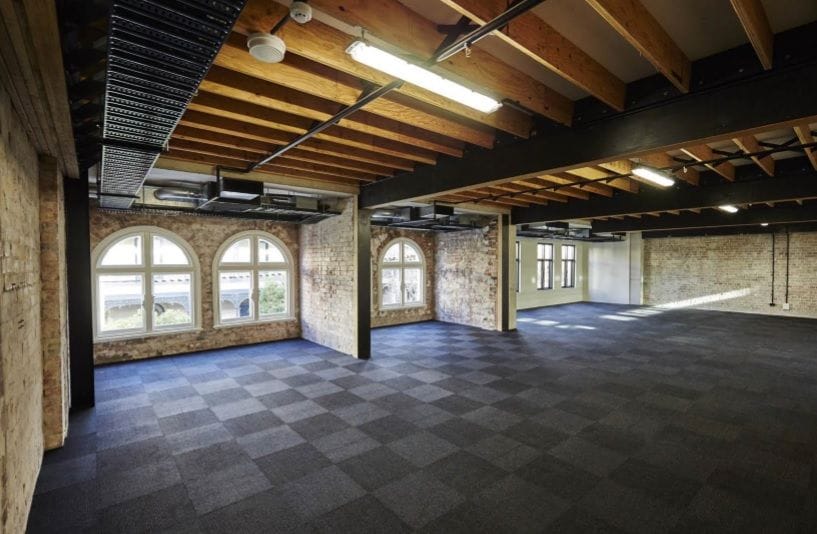 Get our daily business news
Sign up to our free email news updates.