IN three short years, Fabienne Costa has gone from not being able to afford petrol to turning over a quarter of a million dollars.

The Gold Coast jewellery designer remembers being in her final year of university, "so unhappy, failing - but only a few subjects away from getting that golden degree".

Studying nursing, Costa had already been nursing in mental health and dementia for six years. Whenever she had a bad day, she was drawn to making jewellery.
"At least since I was 13, whenever I felt overwhelmed or my creativity was being stifled, I would make my way to a bead store. It was therapeutic, and for me, the best form of escapism," she says.
At 21, Costa dropped out of university, left a high-paying job and moved out of home, all within three months. She needed a clean slate to build the foundations of her new life, but at an age where she was meant to have the world at her feet, she struggled to get going.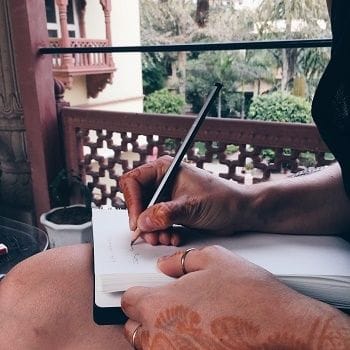 "I couldn't even afford petrol. I would wait for weeks at a time just to get an order for my jewellery. My partner was paying for everything but his salary could barely cover both our daily expenses, plus a dog. I went into financial hardship and was living on ramen noodles, it was all very tough."

With every sale going to 'getting by', Costa couldn't afford stock to grow the brand. But in these moments, she says, she remembered the meaning of her business, Your Core Light (YCL) Jewels.

"I'm a creative visualiser. As surreal as it is, I feel I have been dreaming of this for so many years, and that's what pushed me when it seemed it was going absolutely nowhere."
Costa's business is built on ethics. She says things started to 'really kick off' in July 2015 when her friend and marketing director, Claire, helped her tap into the right people on social media.
"We got working with key influencers who aligned with YCL. We don't necessarily want the influencer with the best body on Instagram, or the girl whose idea of wellness is just colourful acai bowls. We work with influencers who believe in our idea of sustainability and ethics, who might even just be micro-influencers."

Costa says her biggest challenge, in recent times, was being let into the 'secret manufacturing club'. She has started manufacturing ethically in India and is now looking to Bali too.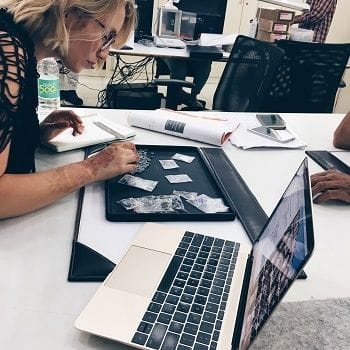 "No one ever gives out their manufacturers. It was so hard that it meant I had to travel to India, meet the craftsmen and check out every single nook and cranny in the factories. It ended up being a blessing because the factories that welcomed us with open arms are the ones we have stuck with. Our people are all trained jewellery smiths, with more expertise than even myself, and work great hours in excellent conditions."

The next step for YCL is launching Rituals, a 'ceremonial collection' of wedding and engagement rings and eternity bands. This will launch before May and integrates white sapphire instead of diamonds, a more sustainable source that's similar in durability.

Costa is currently designing three collections ahead of her last, which was released in October. Her four staff, including herself, work part-time, and they manage to stay on top of things for one reason.

"We attract staff that believe in the same philosophy of self-care and intentional business. Some weeks I might work more, some weeks a lot less. It seems scary to the older generation, but we are now afforded flexibility," she says.
"There's a focus on hustle and working 72-hour weeks, because of which people are becoming seriously ill and depleting their life force and happiness. There are other ways of doing good business."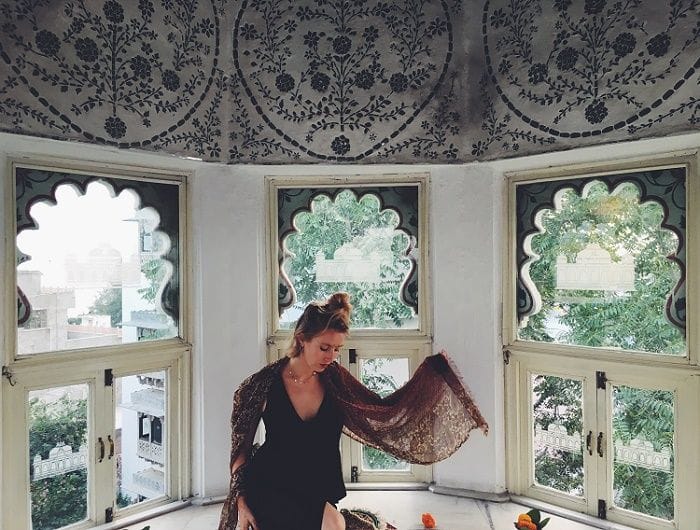 Get our daily business news
Sign up to our free email news updates.