A BRISBANE bridal boutique has shunned the big cities for its second location, instead opting to head north for something new.
White Lily Couture will expand to Rockhampton in coming months to recreate its appointment-only service for regional brides searching for the perfect dress.
A personal stylist conducts a one-on-one consultation with a client before trying on gowns from a wide range of designers in a private lounge.
White Lily Couture creative director Alera Kingham (pictured) says the new store will snare a regional demographic, rather than compete in oversaturated cities such as Sydney or Melbourne.
"Rockhampton was a great fit because it really captures that central Queensland audience and those people that can't get on an airplane to fly somewhere to buy a beautiful gown," Kingham says.
"We're bringing that service to them locally to showcase what our brand is about and people who can't afford to make that journey are able to have that one-of-a-kind experience that they can't have anywhere else."
After making the move from Cairns, Kingham and her husband Quinton Evans purchased the Milton boutique in 2013.
It was a natural progression for Kingham, having worked as a wedding planner for almost a decade as well as her experience in developing retail stores for a skincare company. Evans has been instrumental in establishing the administration processes of the business.
"Ever since I was young, I'd always just loved the idea of weddings," Kingham says.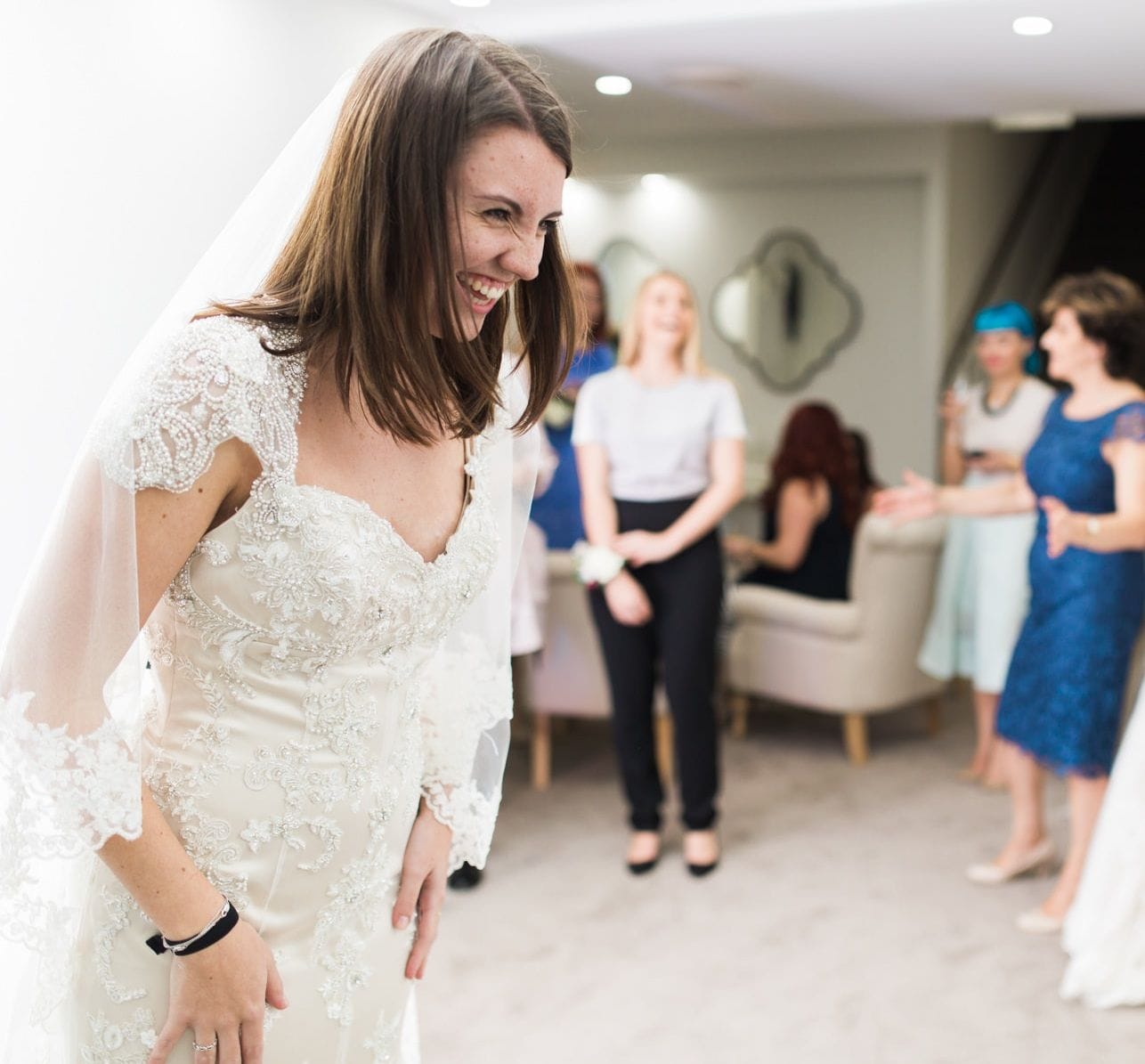 "When I was a planner, it was about identifying what was important to each couple and making sure that was a clear influence in the way that their day was styled and presented.
"Now moving into gowns, that's obviously more of an extension of who a woman is and how she wants to present herself and I think it's a really beautiful industry to be involved in."
White Lily Couture has become a dominant player in Brisbane's wedding industry, growing from assisting 10 brides a week to more than 100.
Capitalising on a new wave of bridal retail, the boutique is challenging traditional brands that have been operating for up to 30 years in the city.
Kingham says White Lily's exclusive service without the luxury price tag has generated word-of-mouth promotion for the business.
She says the personal attention elevates the experience to ensure clients find the perfect gown within their budget, with prices starting from $1300.
"Buying your wedding dress is more than purchasing a garment of clothing, it's an experience you want to share with others and look back on as an important part of your wedding planning journey," she says.
"We're revolutionising what wedding dress shopping should be and how we can bring a fashion element into bridal, but still maintain that traditional elegance every bride wants on their dream day.
"We also offer an incentive which is a 10 per cent discount when ordering at your first appointment. It makes it that little bit easier if you do have a stricter budget to make sure you can afford a dress you love."
White Lily Couture is expected to open its Rockhampton boutique this April or May.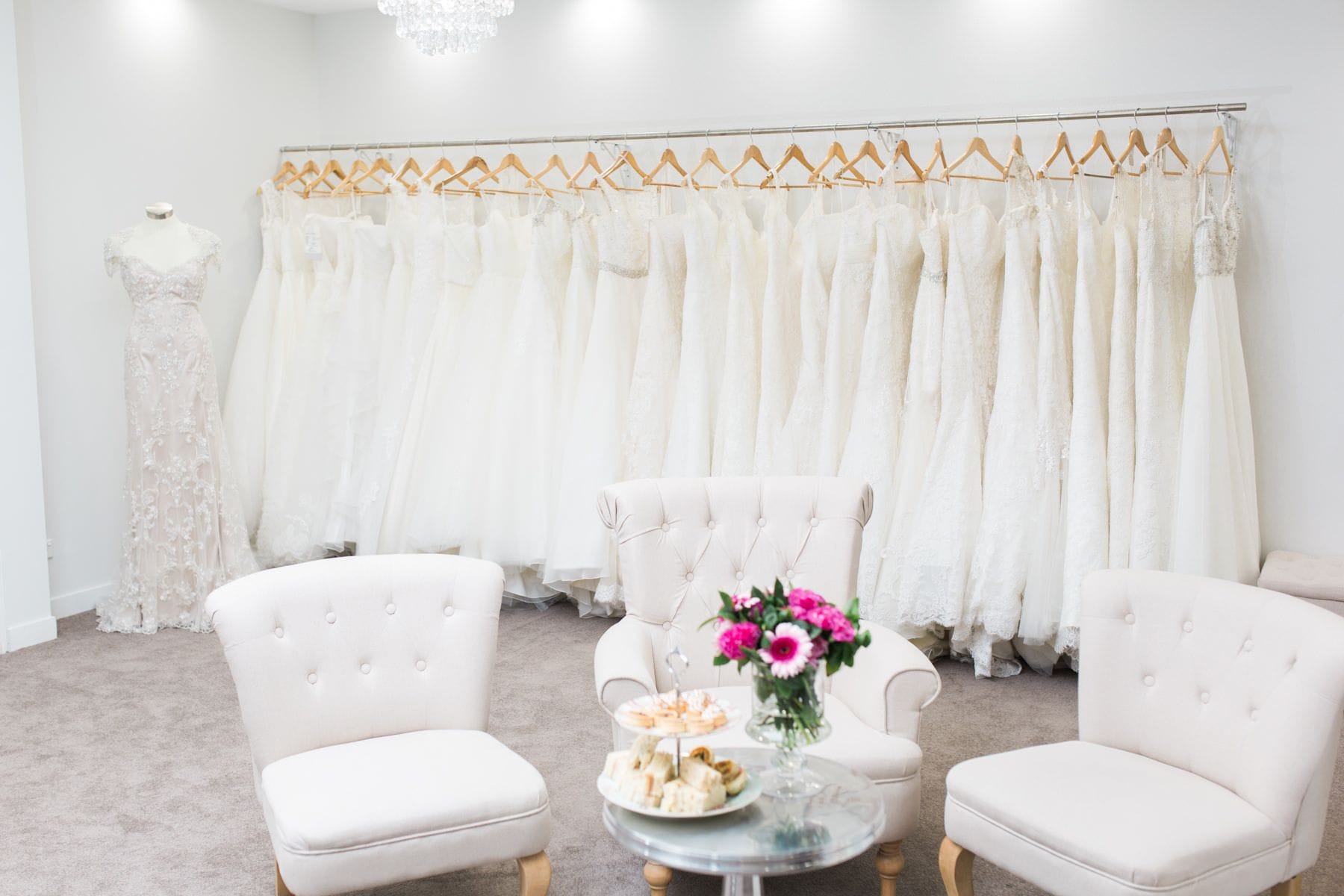 Images: When Elephant Met Zebra
Get our daily business news
Sign up to our free email news updates.