E-commerce company Una Brands has today announced it has raised $45 million in a Series B funding round for future acquisitions, backed by White Star Capital and Alpha JWC Ventures.
The raise - which brings the total capital secured by Una Brands to more than $140 million - will be used to fuel further acquisitions and develop proprietary technology, building out its presence in the e-commerce space.
The highly acquisitive aggregator - based in Singapore but with co-founder Adrian Johnston based in Sydney - has brought more than 30 e-commerce brands into the fold across six countries since its founding in 2021.
This includes e-commerce operations in sectors including home & living, mother & baby, and beauty & personal care - sectors that Una Brands head of acquisitions and Australia country manager Joe Griffin says the company will continue to focus on post-Series B.
"The funding round reflects the ongoing conviction our investors hold in our strategy and our people, as we continue on our journey as the #1 aggregator in the region," Griffin says.
"The e-commerce industry across Australia, New Zealand, and Southeast Asia offers unrivalled growth opportunities.
"The funding has bolstered our balance sheet and cash position as we continue to acquire great Australian and New Zealand based e-commerce brands."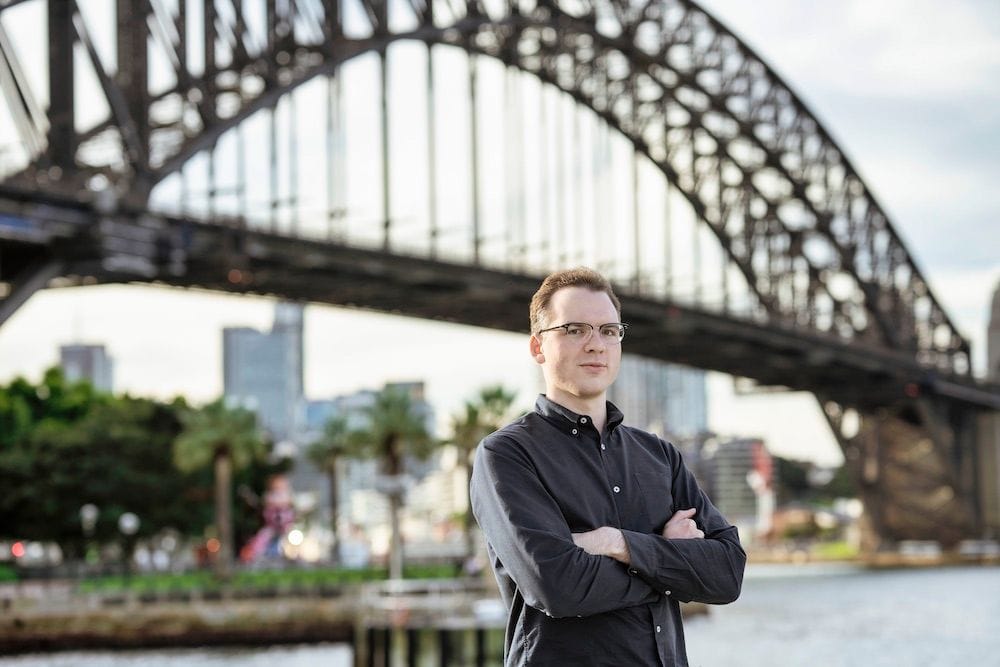 White Star Capital general partner Nick Stocks says Una Brands is emerging as a 'global champion' of the e-commerce space.
"Una Brands has built out a multi-platform capability that no other aggregator has - catering not only to sellers on Amazon but also Shopify and on local platforms such as Lazada, Tokopedia and Shopee," Stocks says.
"With their unique positioning, combined with the strength of their team and their continued focus on world class tech and processes, they are emerging not just as the leader in APAC but as global champions.
"We're excited to double down in our partnership with the team as they continue to execute towards their vision of creating the next generation tech-driven CPG champion."
Speaking to Business News Australia earlier this year, co-founder Johnston said Una Brands intended on investing more than $100 million in Australian online retailers over the next two years.
"The beauty of this business model is it scales very well, both from a cost perspective and a revenue perspective. From a cost perspective we're able to get massive synergies across freight and logistics, procurement, supply chain and inventory management, and customer service – you get real scale benefits there," Johnston said.
"On the revenue side, we're able to optimise across the portfolio so if something is working really well in one brand or there's a particular customer base that's working really well, we're able to take that learning across other brands and also cross-sell."
The latest raise comes 10 months on from the group's $20 million Series A, which also gave the aggregator more capital to buy global e-comm brands.
Get our daily business news
Sign up to our free email news updates.