When she was a little girl, Rina Timpano had a dream that one day she'd be a businesswoman, creating products to line the shelves of Italy's famous department stores and boutiques.
It was this dream that inspired Timpano to create her very own skincare brand, RinaScentia, with an ambition to become the next big Aussie skincare brand and compete with the likes of Jurlique and Aesop.
Right now, Timpano sells her products both at Paddington Market and online. Her products are now internationally popular, including some countries you might not expect.
Since founding RinaScentia as an online business in 2015 Timpano has fast developed a global cult following, with customers from European countries including Spain and Slovenia particularly hungry for her wares.
Timpano has been creating skincare products at home since the 80s, even though her business was only established formally three years ago.
"My intention in the beginning wasn't to make and sell products," says Timpano.
"In the mid-80s my first son was born, and there weren't many products available, especially for sensitive skin."
Both Timpano and her three kids all suffer from a range of skin conditions that agonise under the vat of chemicals poured into modern skincare products.
"Back then, I did a whole lot of research into essential oils, which were big in the 80s," she says.
"I come from a good Italian background where we used to make things at home anyway. Things like homemade soaps using herbs for a whole lot of different ailments for the body. I was always curious about that, even as a kid."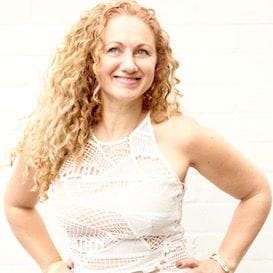 In 2010 she discovered an entrepreneurial spirit after one of her friends requested to buy some of her products. Timpano says the idea of running her own business was firmly planted in that moment.
"She put that seed in my head and from there it started growing. It was an accidental thing, but it's what I've always been passionate about," she says.
Ever since, Timpano has been slowly cultivating her brand via social media, engaging influencers who have advertised her product to hundreds of thousands of new customers, and set up shop at the Paddington Markets.
"I definitely have more of a following overseas," says Timpano.
"But I wanted to showcase my products here and get more of the locals to view my products. It was a great marketing adventure for me, because I could see and speak to people about their skin. I love speaking to people too, so I really enjoyed the face-to-face contact."
The RinaScentia brand has since been picked up by a variety of characters in the skincare sector and beyond. SBS CEO Michael Obeid is even rumoured to be a lover of RinaScentia.
Timpano's challenge now is to go beyond her online shopfront and the markets, to take her product to where she has always envisioned it; Italy.
"I see the brand in major department stores around the world, but especially Italy," says Timpano.
"When I was young and I went in there I didn't even think that I was going to have a company back then. But I thought 'I'm going to have products in this shop'. I've never forgotten that."
As for her journey so far, Rina compares it to being an Olympic sprinter: lots of training and hard work.
"Pursuing your passions is not easy," says Timpano.
"But if you're an athlete training for the Olympics, that's not easy either. You need to put 100 per cent effort into it."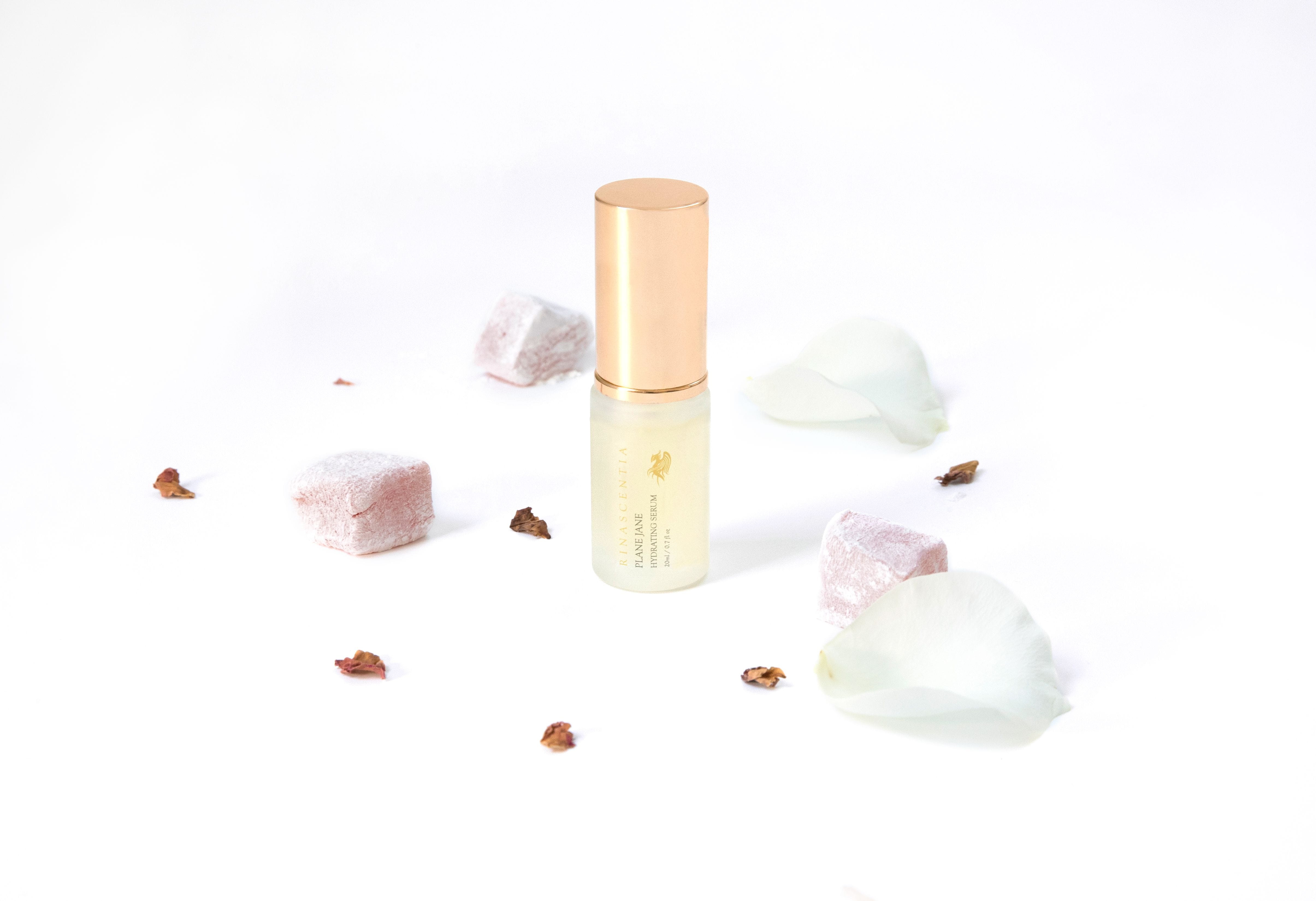 Never miss a news update, subscribe here. Follow us on Facebook, LinkedIn, Instagram and Twitter.
Business News Australia
Get our daily business news
Sign up to our free email news updates.