Kay Koplovitz, one of America's most successful business people, is in the country to help grow the innovative ideas of Australia's entrepreneurs.
It's little wonder bright minds flock to Koplovitz for advice, as her CV boasts a string of the highest profile roles. In 1997, she founded the USA Network as an all sports service which eventually became the number one ranking cable network in America for 13 years.
Under her leadership, the SyFy Channel was launched in 1992 and she helped the company spread internationally in 1994. She is famous for creating the concept for two revenue streams of licensing and advertising.
Koplovitz served as chairman and chief executive of USA Network until 1998 when she sold the company for $4.5 billion.
Currently, Koplovitz serves as the co-founder and chairman of Springboard Enterprises, chairman and CEO of Koplovitz & Company LLC and chairman of the board at Fifth & Pacific.
Springboard Enterprises, the reason Koplovitz is in Australia this week, was born after President Clinton appointed Kay to chair the bipartisan National Women's Business Council in 1998. This appointment helped Koplovitz to create a platform for her to co-found Springboard Enterprises in 2000.
Since it was established, Springboard Enterprises has raised over $8 billion and created over 15,000 jobs.
Business News Australia spoke to Koplovitz about the state of entrepreneurship in Australia, and some of the most pressing issues facing young female entrepreneurs & the business community globally.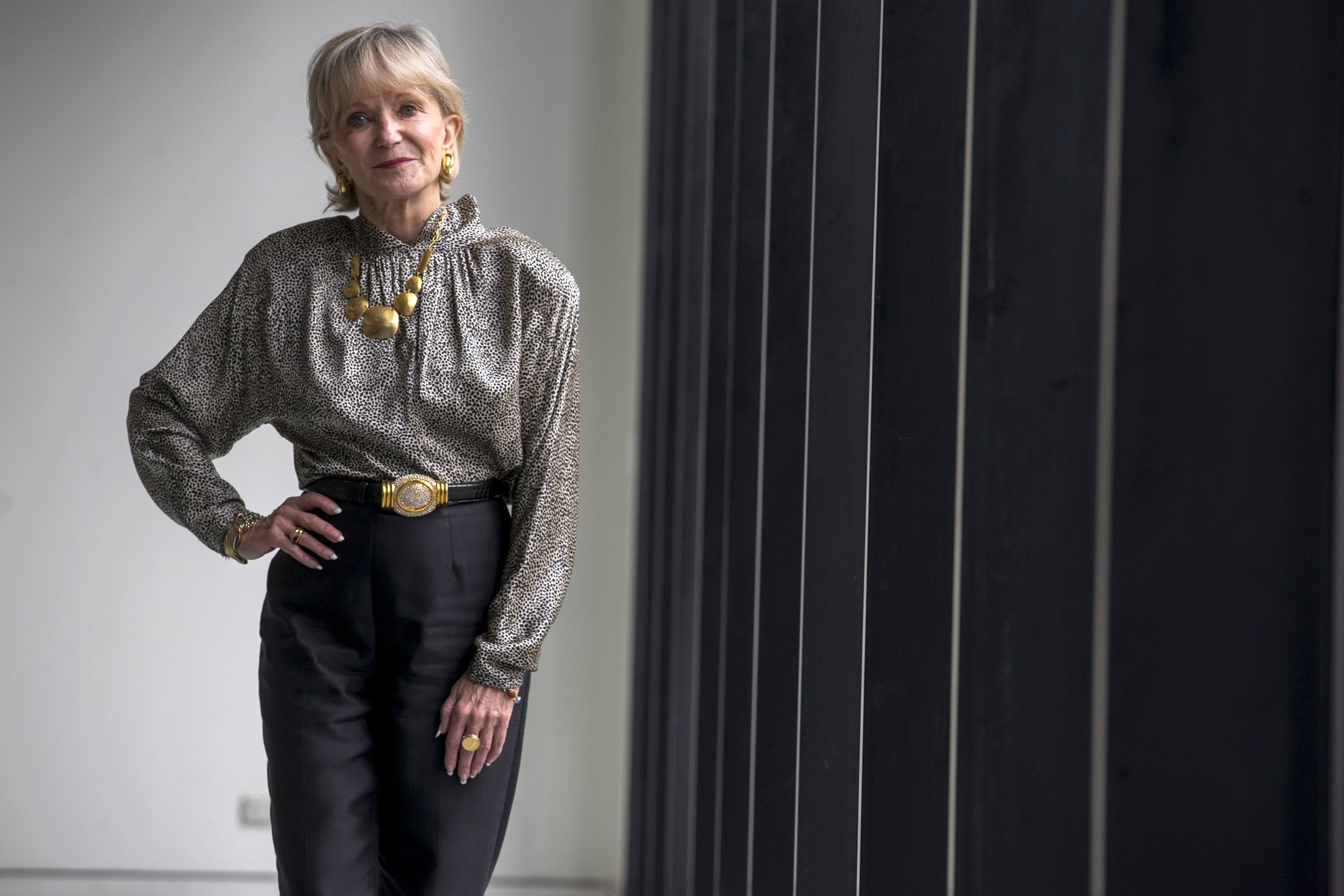 This is your fifth year back in Australia, why do you keep on returning and why are you here this time?
Well it's very important to continue to build the network of high-impact women entrepreneurs that are building global businesses and that's the case here for our Springboard here in Australia. We really feel that we're finding women entrepreneurs who really have the vision and the execution and skills that can really take their companies to a global network that we have created over the last 18 years with over 700 high-impact entrepreneurs.
What are some exciting developments you've noticed in the Australian startup scene over the years you've been coming here?
The interesting thing is in the first five years here we've seen the kind of progression that we've also witnessed in the United States which is that some companies even within the first five years are listing on the stock exchange. Two of those companies that came through the program are Flamingo AI and AdAlta. It's quite progressive to have companies listed on the stock exchange in that relatively small short period of time. Companies are really coming up with an innovative impact in terms of what they're doing. There's some really innovative companies that are coming out of the market and we're encouraged by that. At the same time we realise that the Australian market is still in relatively nascent stages of venture capital that is being deployed. When we first came here six years ago now I don't think I could find $25 million that was being invested in early stage companies and now we have here a market that is worth over a billion dollars and growing so I think we've seen some growth, it's encouraging. I'd really love to see the venture community and the investing community grow here in Australia.
Turning to President Trump, I was wondering how you would rate his first term so far in the context of the American business community.
I think that the private business sector was happy with his tax cut on corporate America. There's no doubt that they were happy with that. I think the unfortunate part of it is its going to be paid for out of the pockets of the middle class and it's going to reduce, over the next several years, the investment in education and in social services that are needed by people in the country. I guess they're probably equally pleased in the reduction of regulation, but when you talk about public safety and you talk about reducing the requirements for clean water, clean air, and things of that nature that really effect the population in profound ways with regard to their health, this is alarming I think.
A hallmark of the Obama era was a huge focus on innovation and the emergence of new industries. Do you think this will continue with Trump?
No, because I think that Trump has expressed himself clearly and repeatedly that he wants to return to the era of coal and manufacturing that is done by people, whereas the world is moving to manufacturing based on robotics and machine learning and AI. To be competitive in the world we have to train people and give people the education to be able to run those types of factories. I think that unfortunately Trump seems totally focused on undoing everything that Obama did whether it's healthcare, whether it's investment in new technologies, whether it's clean air, the Paris accords, the TPP, you can go down the list, it's almost endless now. Other people may have a different opinion but I see the lack of interest in science of any kind, the lack of interest in education that is training people for new jobs not old jobs and the purposeful dismantling of our health care provisions is very troubling and I think we'll be paying for it for a long time.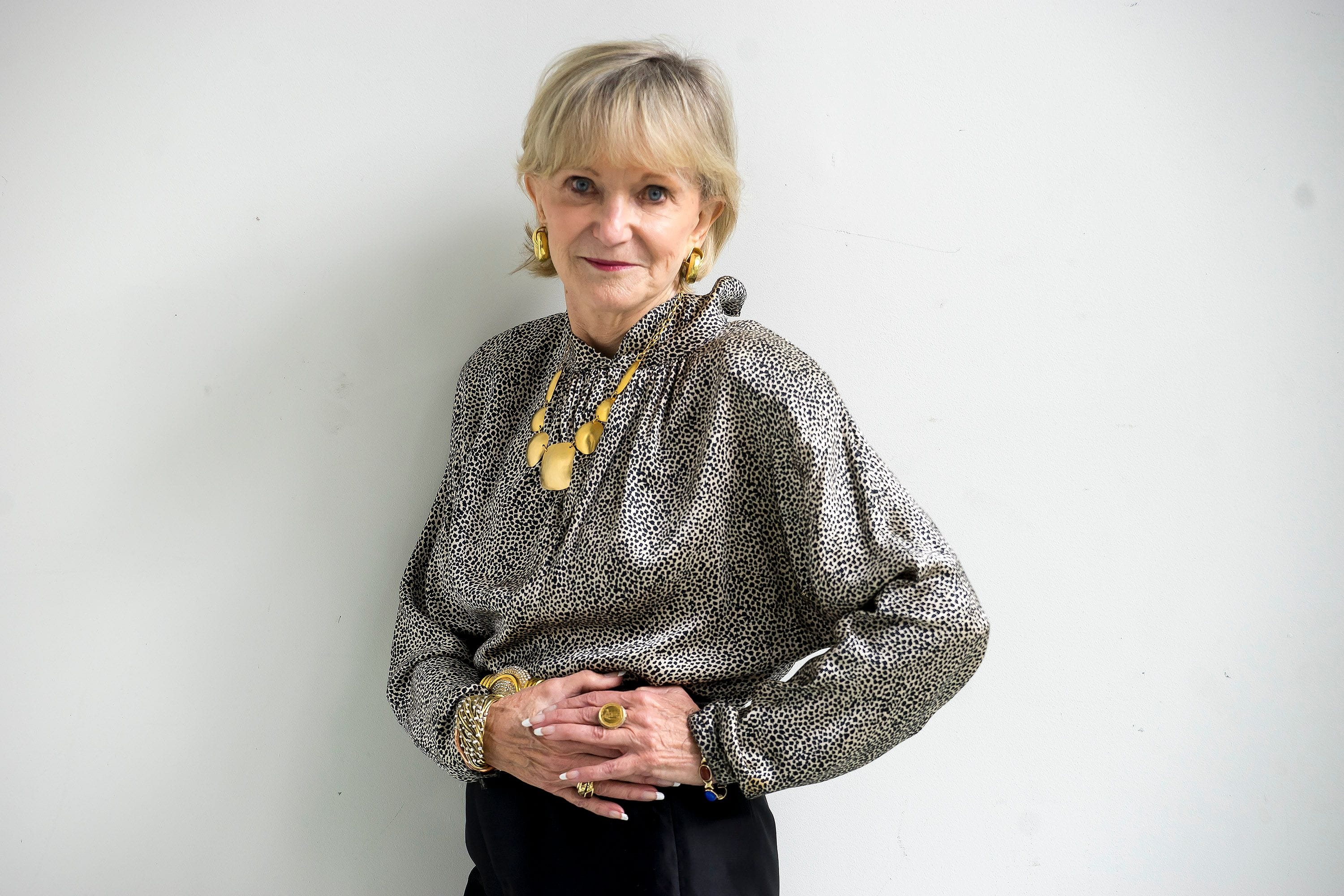 The Weinstein saga sent shockwaves around the world, and definitely empowered a lot of women with a public platform to call out their abusers. I was wondering though if you think it has empowered women, who might not have such a public platform, to call out abusers within their own business?
The #MeToo movement really started in Silicon Valley with objections of women entrepreneurs who were trying to get funding for their businesses and finding themselves the victim of untoward behaviour in order to obtain financing and be treated as equal people. Then it moved on to Hollywood with Harvey Weinstein and it moved onto media with people from Fox News. There has been a cultural shift and it's about time and it's happening because there are a lot more women out in the workplace who are now supporting one another. Women are speaking out and calling out people for their behaviour. I think corporations are now on alert. You've seen any number of high placed executives in a number of corporations in the United States losing their position, being fired, because the evidence is clear of the behaviour that they have perpetrated on women. It's going to take time for it to evolve but I think it's good for women around the world to see this happening and participate if they want to.
What tip you would give budding female entrepreneurs who want to break through in their own industries?
They need to refine their vision so that it is a vision of a company that actually can scale. With Springboard 81% of all the companies that have come through the program have raised capital and that's actually almost four times the national average. The advice I give them is really to absorb the information and the critique and the commentary from the experts we have. Women entrepreneurs, all entrepreneurs really, need to be very agile. They have to absorb this information and apply it to their business and that will go a long way to helping them launch on the right footing and get them into the marketplace.
Never miss a news update, subscribe here. Follow us on Facebook, LinkedIn, Instagram and Twitter.
Business News Australia
Get our daily business news
Sign up to our free email news updates.