After making its debut on the ASX in April, biotech company Microba Life Sciences (ASX: MAP) has wasted little time delivering on its IPO prospectus promise to partner with a fast-growing and innovative Australian consumer-led healthcare business.
The Brisbane-based business, which looks to improve human health through precision microbiome science, has signed a strategic three-year agreement with digital healthcare start-up Midnight Health to deliver personalised health services to the Australian market.
As part of the agreement, nib Holdings (ASX: NHF) backed Midnight Health will promote, market and sell the new subscription consumer health service driven by Microba's core technology. Known as vidality, the world-first service will formulate personalised supplements for each customer based on their microbiome test results.
For Midnight Health CEO Nic Blair, who launched the company in February 2021, partnering with a business in the gut microbiome sector meant researching to find the best fit based on capability.
"We want to ensure that we're partnering with companies that are best in class and have leading technology, and Microba certainly has that," the 2019 winner of the Australian Young Entrepreneur Marketing Award told Business News Australia.
"They are investing significantly into research and making great progress, so for us there's a confidence that they have the capabilities to continue building upon their product, and they're an exciting business to be a part of.
"For us, first and foremost, it's great they have some of the best technology and capabilities available for us to leverage for our customers because we want to ensure that we're bringing products to market that will make a difference in people's lives."
The deal follows a successful pilot which tested the service model and product offering, demonstrating Microba's scalable technology and ability to deliver evidence-based gut health solutions.
This personalised, pharmacy-integrated service model – delivered with trained, registered pharmacists – will bring a level of science and personalisation to an industry which commonly provides customers with one-size-fits-all solutions.
"Consumers are seeking personalised, evidence-based solutions to support their gut health. Together with Midnight Health, we are excited to bring the vidality product to consumers, a truly personalised solution powered by our technology," Microba CEO Dr Luke Reid said.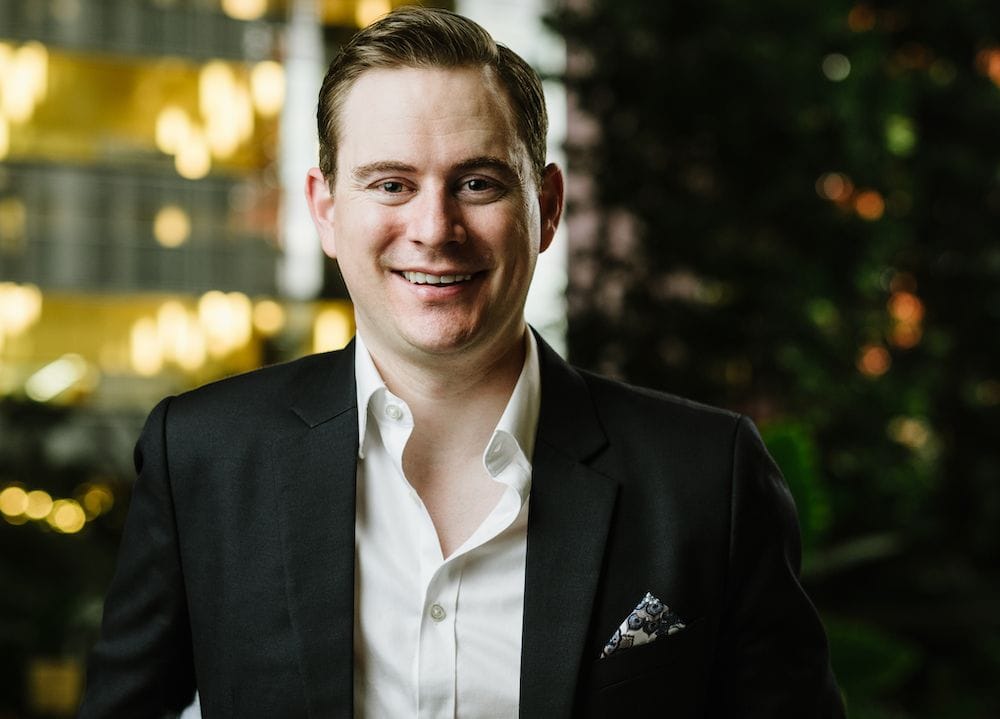 Through partnering with different industry players, Midnight Health is looking to build a patient-led healthcare platform that enables people to improve their health care as part of a complete healthcare ecosystem.
With more than 13,000 subscribers, the Brisbane-based business has launched two brands: Youly for women's healthcare and Stagger aimed at men's healthcare. It has already raised $4 million from healthcare provider nib in November 2021, who took a 50 per cent stake.
Blair sees healthcare as a complex environment and recognises the challenges of developing an ecosystem while also trying to integrate a typically slow-moving industry that is not known for quickly adopting new technologies.
However, he doesn't see the significant challenges stemming from consumers adapting to the new technology. Instead, he thinks the main challenge comes from the industry itself as it tries to integrate with technology.
"The consumers are actually really receptive to it; the last two years of the pandemic has probably sped up the adoption in terms of consumers moving into access health care in a digital environment by 10 years," he said.
"There's a desire from consumers to have the same streamlined digital experiences in healthcare that we do with almost every other aspect of our lives. I think consumer adoption is great, and for us, that is certainly the encouraging thing as we're creating something that doesn't exist and people are looking to solve.
"There's no reason why we should have a terrible fragmented experience through healthcare when we can do just about every other aspect of our lives in a customer-centric way."
After the Microba product launches in July, Blair will turn his attention to closing another capital round as he seeks to raise another $12 million for the company.
Blair is the previous founder of Search Factory which was later sold to media agency Dentsu, and mobile marketing agency Brus Media.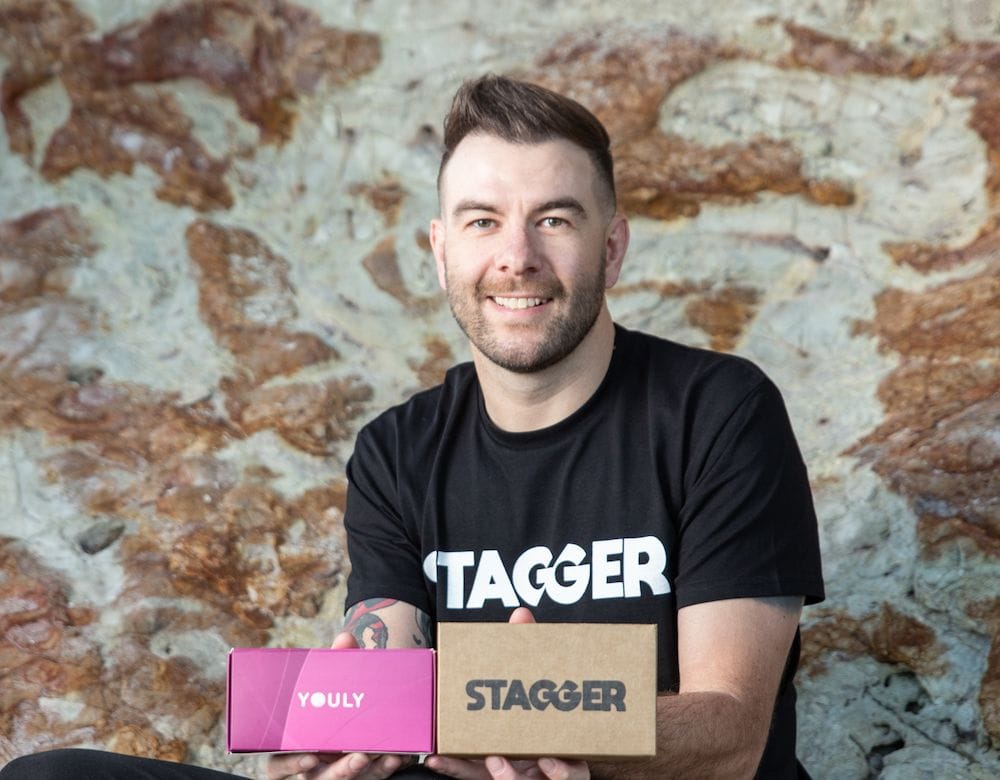 Get our daily business news
Sign up to our free email news updates.