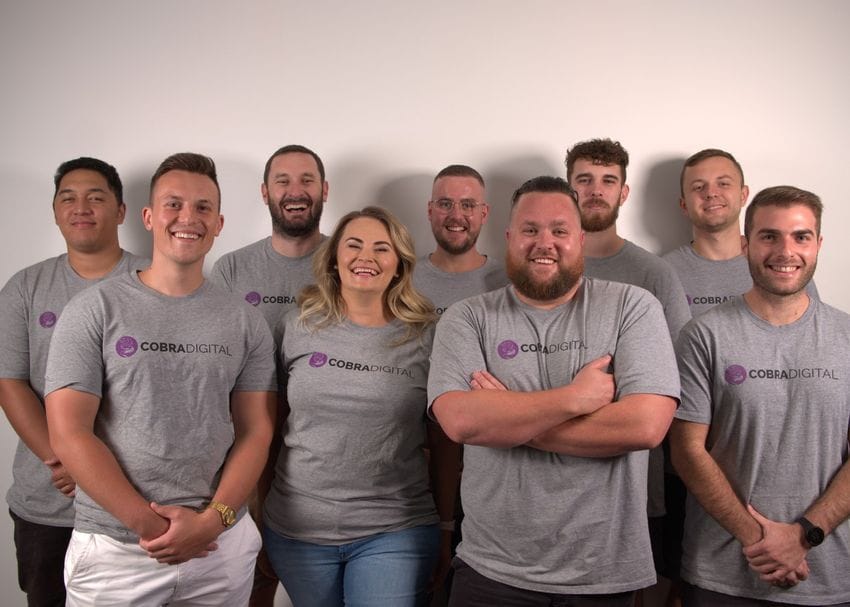 Cobra Digital's lead-generation model rides a big shift in consumer habits
A big shift in consumer spending habits over the past year has placed lead-generation specialist Cobra Digital on a path to record revenue as the finance sector capitalises on emerging opportunities in a post-COVID environment.
The Gold Coast-based agency, founded by Reuben Scheckter and James Strathdee, has developed a niche market for its services that focus exclusively on lead generation for companies delivering finance-related services.
To some extent, activity among Cobra Digital's clients could be seen as a bellwether for how big-ticket items such as motor vehicles and housing are faring in the current climate.
The strength of both is backed up by the latest ABS data showing loan commitments for housing rose 10.5 per cent in January and 44.3 percent over the year, while data from the Federal Chamber of Automotive Industries shows car sales in January were 11.1 per cent up on the previous year.
"We had our best month ever in February," says Scheckter.
"We doubled our lead sales three months running for 2021 thus far and are working very hard to service this huge influx of new lead buyers."
Scheckter describes lead generation is a relatively immature market in Australia compared to its broader adoption by businesses in the US.
"But more companies are now looking to this strategy to grow their businesses, and especially in the competitive finance industry," he says.
Cobra Digital specialises in servicing companies operating in business finance, auto loans, personal loans, credit repair, investment properties and solar power, with Scheckter and Strathdee employing Cobra's services for another of their start-ups, One Power Solar. The agency is also looking to expand into debt refinancing and insurance.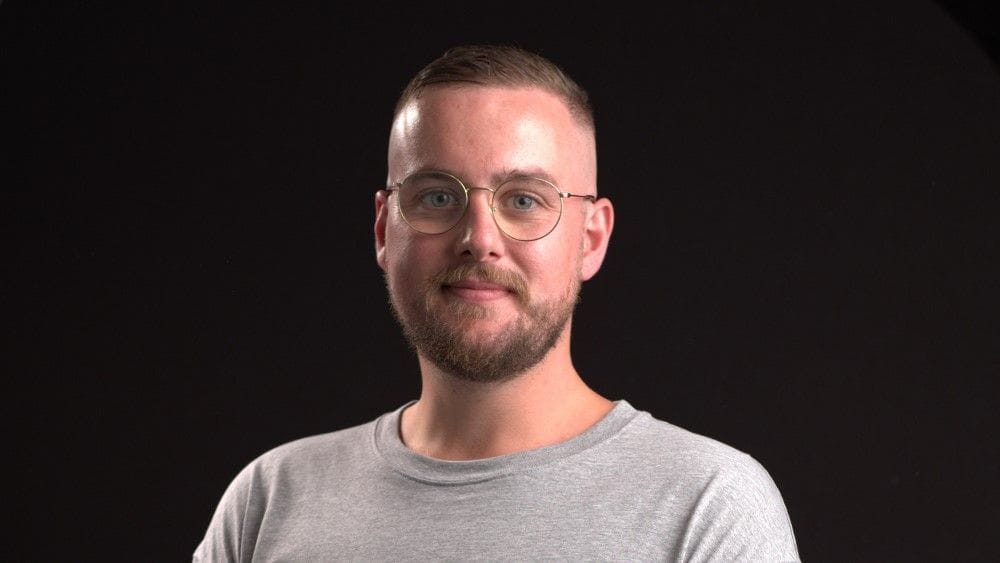 Reuben Scheckter, co-founder of Cobra Digital
Rising demand for finance products
"This is an evergreen section of the market that is not gimmicky, and we're finding plenty of clients out there with these products," says Scheckter.
"These services are increasingly coming to the fore at the moment with changes in the business environment. Debt repair, for example, is on the front foot which may trend further after government assistance for COVID begins to be pulled back.
"Businesses also have been hit pretty hard and many may be looking to seek finance through the rough patches of the past year or to grow."
Cobra Digital is currently generating more than 200 business loan leads a day for clients.
"That's over 200 businesses every day looking to finance their operations," says Scheckter.
"We're accounting for millions in business loan settlements every month.
"Businesses are starting to see the light at the end of the tunnel with COVID, and while some of the smaller investment property businesses are more cautious, they are reinvesting in their business to get things moving again. In the auto-lending space, they are ramping up every month."
Primed to service fintechs
Since it was founded in 2018, Cobra Digital has built a portfolio of about 70 clients with the company well placed these days to service larger corporate clients.
"We serve an entire spectrum of finance-based businesses, but our point of difference is we are a volume shop and that allows us to service big fintechs.
"At the same time, we can also source investment property leads for smaller concerns in property investment, those single operators who may need batches of 20 leads or so."
Scheckter describes Cobra Digital as an advertising agency, with its own software engineering and web development teams, although it veers from the traditional model by adopting a pay-per-lead model.
"We're not an agency that charges a management fee and then spends the client's money. We spend our own money and we generate the sales leads for specific industries.
"Essentially what we do requires a lot of expense to ensure we get results for our clients. Our in-house media buying team spends large amounts of our own capital every day on digital ad networks."
Sales leads essentially comprise an interested customer for a particular service, for example, an auto industry financier.
"We run that person through our lead distribution software, and that gets delivered to the CRM of a lead buyer which is one of our clients. They then call that lead and sell them their service whether they are in auto finance, solar services, debt repair or one of our many other verticals."
Getting the most from leads
Scheckter says despite the success of the business, the challenge for Cobra Digital remains to educate new clients on how to get the most from the leads they receive.
"From the outside, it may seem that what we do is dark magic but its more about crafting the right offer and knowing how to entice someone to be interested in a product at a certain time when they're scrolling through quite a busy news feed.
"We have a lot of clients who have never bought leads before, so there's a big education experience for them in how to manage leads once they get them.
"In the investment property market, for example, a lot of business owners in the past have relied on referral leads, what we call a golden duck which is essentially someone who is ready to sign anyway.
"When they get a lead from us, they may think that lead is not worth it, so we have to convince them that's not the case. It's a matter of building trust between you, your company and the lead.
"One of our property investment clients was converting 28 per cent of our leads which is probably at least 10 per cent better than anyone else, and they were the exact same quality of leads that others may have struggled with."
Cobra Digital currently has a team of 15 based at Burleigh Heads on the Gold Coast and Scheckter is planning for further expansion.
"As a company our ultimate vision is to make on-tap business growth available in the form of leads in many industries in Australia with plans to add another two verticals/lead products in March alone.
"We want to be the one-stop shop for leads in Australia and, as a result, the source of business growth for hundreds of service-based companies Australia wide."
Cobra Digital is an Australian advertising agency that offers exclusive leads for service based businesses with real-time delivery on a cost-per-lead basis. Cobra Digital helps your sales team instantly begin selling more by generating and delivering qualified leads at volume.
More from Cobra Digital
A big shift in consumer spending habits over the past year has placed lead-generation...
Cobra Digital