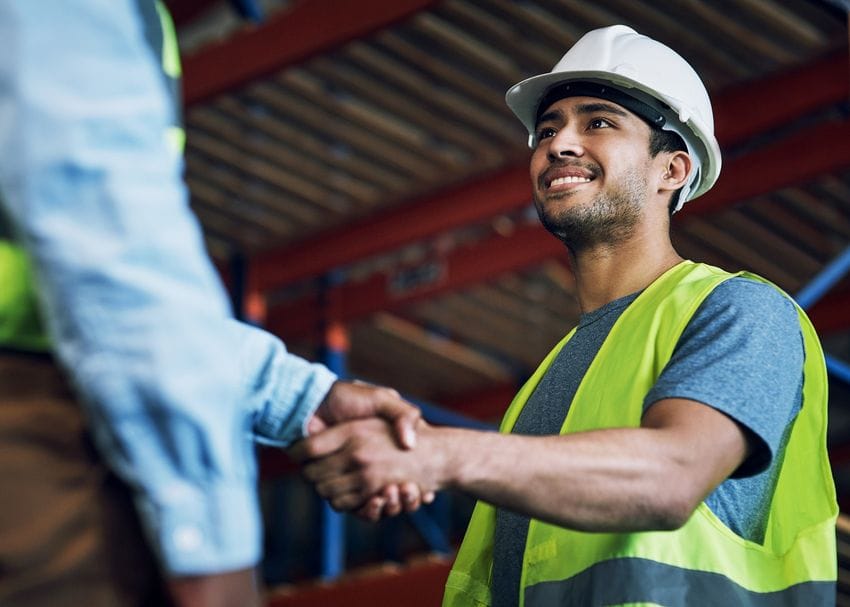 Whispir communications tech helps Randstad Australia bolster recruitment success
As creatures of habit, most professionals tend to take a circumspect approach when offered new software if it is still in the pilot stage of testing, but sometimes a new feature is so compelling that it's worth taking the plunge.
In late 2021 the team at human resources consulting firm Randstad Australia made the decision to look more deeply into the talent scarcity challenge, enlisting the support of longstanding vendor, communications solutions provider Whispir (ASX: WSP).
Nick Tice, Randstad Australia's head of product management, says questions were asked about the effectiveness of SMS engagement with candidates, from reach-out through to registration, onboarding processes and more.
"What we identified is there were some inefficiencies with how our consultants – our recruiters - were preparing reach-outs to candidates, and there was a big problem around the relevancy of our reach-out in certain cases," Tice explains.
"Typically when we were reaching out to candidates with potential opportunities, let's say for shift work with client X that needs to be filled, SMS would be the one channel that we would probably use the most in that scenario, and we were finding that we weren't always relevant in the contact.
"If we present irrelevant opportunities to candidates, they can pretty quickly become disengaged and think of us as quite unprofessional."
---
Click here to learn more about how Whispir's technology can be used in the webinar Right message, right channel: How communications software takes the guesswork out of engagement.
---
As part of an ongoing partnership with Randstad that includes quarterly business reviews and sharing insights, representatives from Whispir proposed a more in-depth collaboration to address the issue of SMS effectiveness.
"That kicked off a series of workshops that we did around the turn of the year with the Whispir team," Tice says.
"Technical teams from both companies zeroed in on this part of the business where we're making our candidates aware of certain opportunities."
One feature that was brought to Randstad Australia's attention was rich text messaging, which became a key part of the software integration that was integrated into the recruitment group's own platform.
"The rich text is a solution where you get a link within the message you receive that you click to open and view some additional content. We've seen that as an opportunity to drive engagement, but also interaction with talent," Tice says.
This rich text solution was piloted with Randstad Australia's industrial segment – an area that has traditionally been SMS-heavy in organising shifts, covering workers such as truck drivers and warehouse personnel.
"With rich text, the talent can see standardised details of the shift offer and interact directly with messages to our CRM (customer relationship management) and the consultant to indicate whether they're interested or not interested, and when they're next available," Tice notes.
"That additional information that got pulled into our CRM and notified to the consultant was very useful in us making placements in that particular reach-out, but also in subsequent reach-outs because we got that additional information around the candidate's availability and desire to work."
The pilot began in March and by the time it finished in April the number of recruiters using the new feature had doubled.
"We had a pilot group of 15 recruiters. By the end of the pilot period we had 30 because people were opting in and wanted access to the new features that were being built, which is not always the case when you're testing software in a piloting stage.
"We've rolled it out across our business now with our approximately 800 consultants across Australia and New Zealand.
"This has been one the best success stories at least anecdotally, with our consultants saying that the responses they get are so much more valuable than what they would receive through a traditional SMS, where it could be anything that the candidates have written."
More from Whispir
As creatures of habit, most professionals tend to take a circumspect approach when offe...
Whispir
From capturing feedback early to providing messages with a higher rate of cut-through, ...
Whispir
While it is common for businesses to haggle with suppliers over small price differences...
Whispir