A new study has revealed that Australia's five most common environmentally sustainable design (ESD) rating tools can award building projects a world-leading 'green' rating without a single tree being retained or planted.
The research, conducted by not-for-profit Nature Based Cities and ESD consultants Ark Resources, found that none of the five ESD rating schemes required tree retention, tree planting or nature-based landscaping as a mandatory requirement in its assessment process.
With ESD rating tools being widely used by the property industry to benchmark buildings and developments to establish their 'green' credentials, Nature Based Cities has issued a call to arms to the industry to prioritise the inclusion of green space in the design of urban projects.
The recently launched Nature Based Cities is backed by the private sector and led by Paul Hameister OAM alongside research partners Urbis, Ark Resources and the University of Melbourne.
"The goal of Nature Based Cities is to encourage developers and large property owners to reverse urban tree loss and create new green space in our cities while offering planners, designers, and developers a much-needed framework to incorporate more green open space into projects in cities' inner and middle-ring suburbs," Hameister said.
"Looking further afield, we are advocating to refine Australia's ESD standards to include greenery as part of their rating systems. We're at a critical juncture concerning the climate. While many of the current environmental issues we're facing have stemmed from urbanisation, our cities' contributions towards addressing these global challenges are increasingly important.
"The Ark research finds that its currently possible to achieve a 6-star Green Star rating for a building – the highest level of ESD recognition possible – without a single tree or blade of grass. To me, this is outrageously deficient."
Hameister's motivation for change stems from personal experience spent in the remote wilderness and an acute appreciation that his decisions today will shape the world his children will inherit.
"One of the simplest and most effective ways we can cool the earth and address climate change is to retain and plant more trees, and it's time to provide every tool possible to the development industry to be a leading force for this change - starting with an urgent update to our Nation's ESD accreditation tools," he added.
"Through Nature Based Cities, we seek to provide other property developers and institutional property owners open access to research, starting with work commissioned through the University of Melbourne and Urbis.
"We hope this research will contribute to decisions to incorporate more green open space and trees in future developments and existing property assets, such as shopping centres and office precincts."
The five specific ESD rating tools reviewed were Green Star, Built Environment Sustainability Scorecard (BESS), BASIX, EnviroDevelopment, and Climate Active.
Responding to the research, Green Building Council of Australia CEO Davina Rooney has defended the existing ESD rating tools.
"Green Star has positively incentivised biodiversity since its inception. Not only does the design of the rating tool intentionally make it very difficult to achieve a high rating without biodiversity, history also shows us very clearly that industry implements the nature-based credits in Green Star," she said.
"Examples of the multiple Green Star rated buildings in Sydney alone that evidence this includes: One Central Park; the recently installed roof garden on Daramu House; and 30 The Bond, one of the earliest roof garden projects.
"Following our "Building with Nature paper" in 2018, we updated Green Star Buildings to have 20 per cent of the rating system related to biodiversity. We've also commissioned a nature and biodiversity roadmap as part of our ongoing focus on the impact of the biodiversity crisis on the built environment."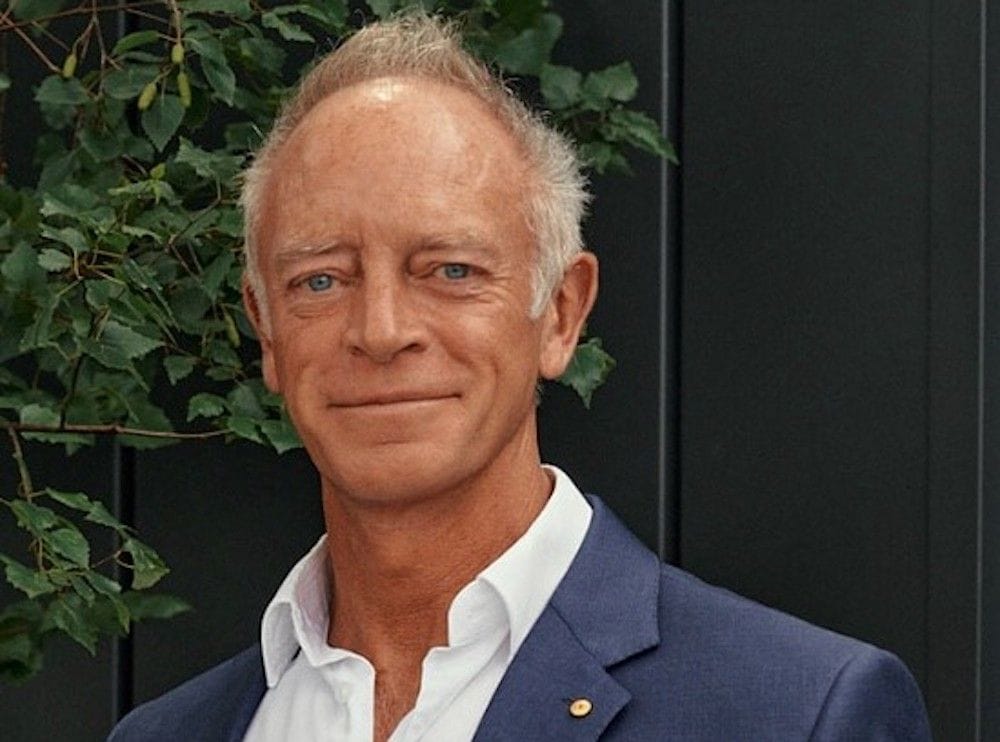 Planning consultancy business Urbis has completed an accompanying report looking at the value of green space in urban development in Australia, finding that park-front units now attract a 17 per cent premium on average. Park-front houses attracted a 34 per cent premium over the past 10 years compared with surrounding properties.
With 55 per cent of humans living in cities in 2018, which is expected to rise to 65 per cent by 2050, the research shows that cities that put greenspace at the centre of the design are more highly regarded.
"The case studies considered in our research - ranging from New York, Barcelona, Stockholm, Amsterdam and even Sydney's Barangaroo precinct - are highly regarded by the global community as thriving centres for commerce and culture, whilst also being characterised by placing greenspace at the centre of urban design," University of Melbourne lecturer of urban planning Dr Judy Bush said.
"The analysis of these cities highlighted 12 common features that together support the design of new urban green spaces that deliver multiple functions and meet a diversity of needs."
Urbis director Mark Dawson said that population growth in inner-city regions is outpacing outer regions in many instances, prompting the need for more significant densification of housing in an area with limited green space.
"Beyond being the right thing to do, it helps when the commercial case can bring forward progress. It is exciting to see community, environment, and investment drivers come into line through Nature Based Cities," he said.
"This will be important in getting the next growth phase in our cities right."
Ark Resources has provided ESD advice to the property development and construction sector for over 20 years.
"We recommend the introduction of mandatory minimum thresholds for incorporating vegetation across all green accreditation tools and believe that this requirement could be readily incorporated into all the rating frameworks we assessed," Ark Resources managing director Jan Talacko said.
Get our daily business news
Sign up to our free email news updates.
Help us deliver quality journalism to you.
As a free and independent news site providing daily updates
during a period of unprecedented challenges for businesses everywhere
we call on your support