An Australian technology company developing video content creation products Atomos (ASX: AMS) has acquired UK-based Timecode Systems to further enhance its product range.
Timecode Systems has developed a patented technology that enables multiple audio and video capture devices to wirelessly synchronise together.
The tech fits neatly alongside Atomos' suite of video capture products that take images directly from the sensor of all major camera manufacturers, then enhance, record and distribute them in high-quality formats for content creation using video editing software.
Since being founded in 2010 Atomos has established partnerships with key technology providers like Apple, Adobe, Sony, Canon, Panasonic, Nikon, and JVC Kenwood.
The company is based in Australia but has offices around the world in USA, Japan, China, UK, and Germany.
Co-founder and CEO of Atomos Jeromy Young has around 20 years' experience in computer and imaging technology, and has returned from developing electronic products in the highly-regarded Japanese video technology sector to Australia to build his business.
Atomos says the acquisition is central to its vision to enhance and democratise video content creation, removing a number of technical obstacles relating to synchronising live video and lowering the buy-in cost of a similar wired synchronisation system.
"Traditionally, the accurate timecode synchronisation of video and audio footage from multiple devices has only been possible by using cables linked to each separate device a process that required considerable time, equipment and know-how to set up," says Atomos.
"TCS' technology is the next evolution for the industry, enabling multiple devices to be wirelessly synched together using precise timecode and metadata information. This provides content creators with greater flexibility and improved workflow whilst delivering cost savings. The result being the increasing democratisation of compelling content creation, helping bring multi device productions to the mainstream."
Atomos gives the example of a live music performance as one implementation of Timecode System's synchronicity tech, with content created by consumers (using Atomos' video capture tech), 'prosumers' (aka. Freelance photographers) and professionals all seamlessly integrated into a single video stream.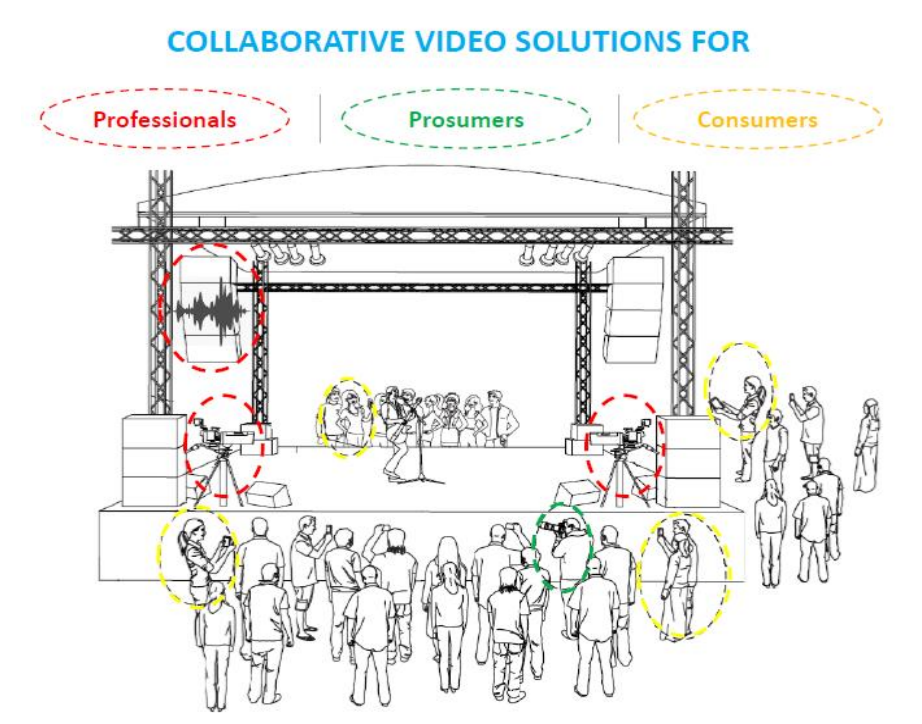 The technology has already been adopted by major broadcasters including BBC, ITV and NBC Universal. It has been used on major feature films too including The Avengers, James Bond Spectre, and Mary Poppins, along with being used by NASCAR and Red Bull for live sports events.
The acquisition cost is $5.68 million in cash and 9.2 million Atomos fully paid ordinary shares (worth approximately $14 million). The Australian business has raised $22.56 million via a two-tranche institutional placement at $1.30 per share to fund the acquisition and provide growth capital to take advantage of emerging market development opportunities.
Shares in Atomos are up 4.24 per cent to $1.48 per share at 12.10pm AEDT.
Never miss a news update, subscribe here. Follow us on Facebook, LinkedIn, Instagram and Twitter.
Business News Australia
Get our daily business news
Sign up to our free email news updates.