Fastbrick's (ASX: FBR) bricklaying robot, Hadrian X, finished building the structural walls of the company's first display home in Dayton, Western Australia over the weekend.
It took just three and a half standard shifts for Hadrian X to build the structural walls of the display home, with the robot deployed on Tuesday, 7 July and heading back to FBR's facilities on Saturday afternoon.
FBR CEO Mike Pivac says the construction of the display home's structural walls is a major step forward for the emerging robotic technology firm.
"Digital construction has taken a significant step forward with the completion of this structure using the Hadrian X, the world's first and only mobile autonomous bricklaying robot," says Pivac.
"FBR is proudly at the forefront of construction robotics globally."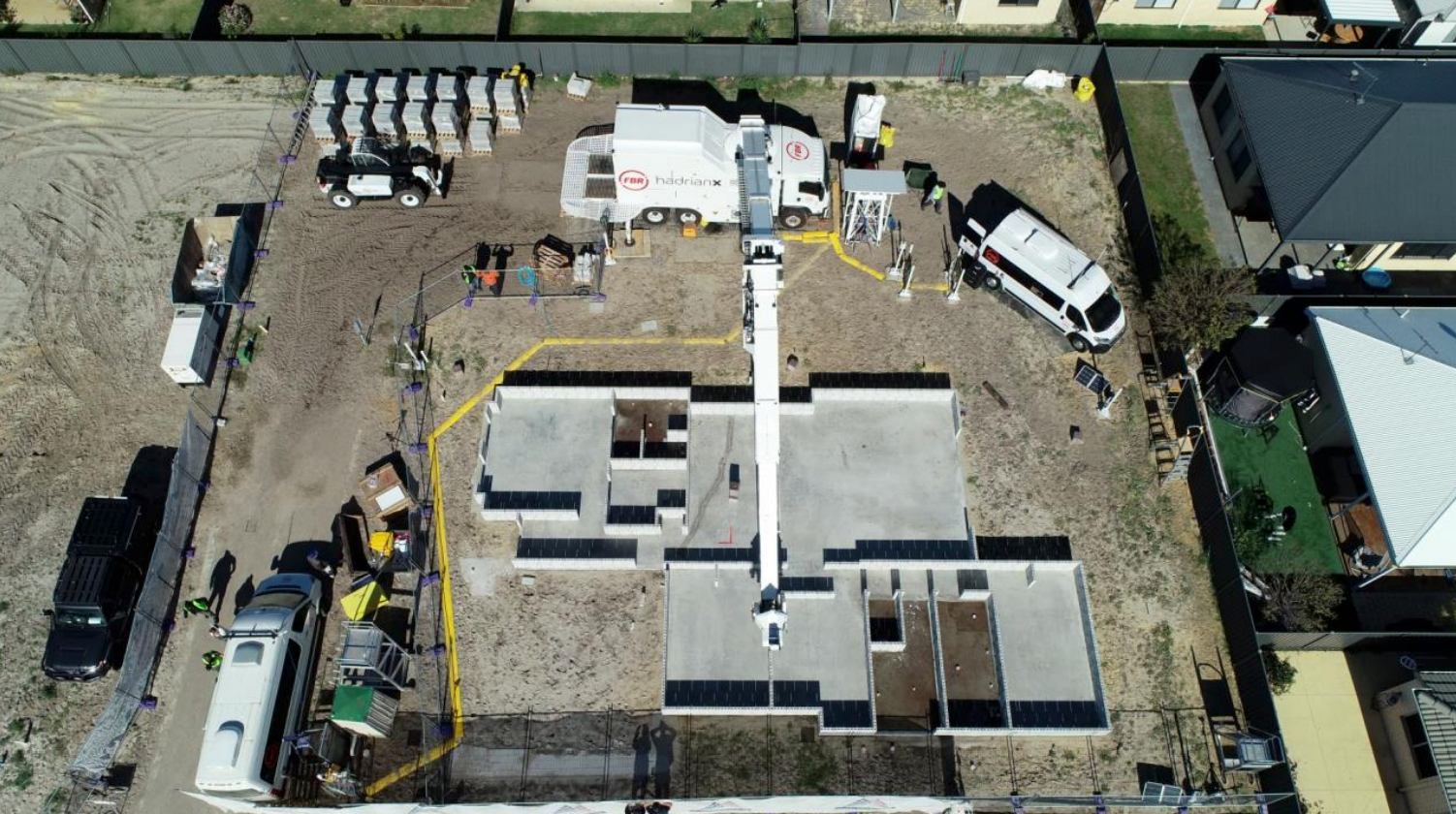 The new display home will be completed over the coming months by builder Archistruct Builders & Designers, including applying face brick to the exterior of the structure.
Once that step is complete FBR will open the display home to the public, suppliers and customers from international markets to promote the use of the Hadrian X in the residential construction sector.
"We expect this first display home will attract significant interest globally, and I thank our team at FBR and our Shareholders for enabling us to achieve this," says Pivac.
Following the construction of the structural walls of this first display home, the company will now recalibrate Hadrian X to handle larger building blocks, which will allow the robot to build future structures approximately 25 per cent faster.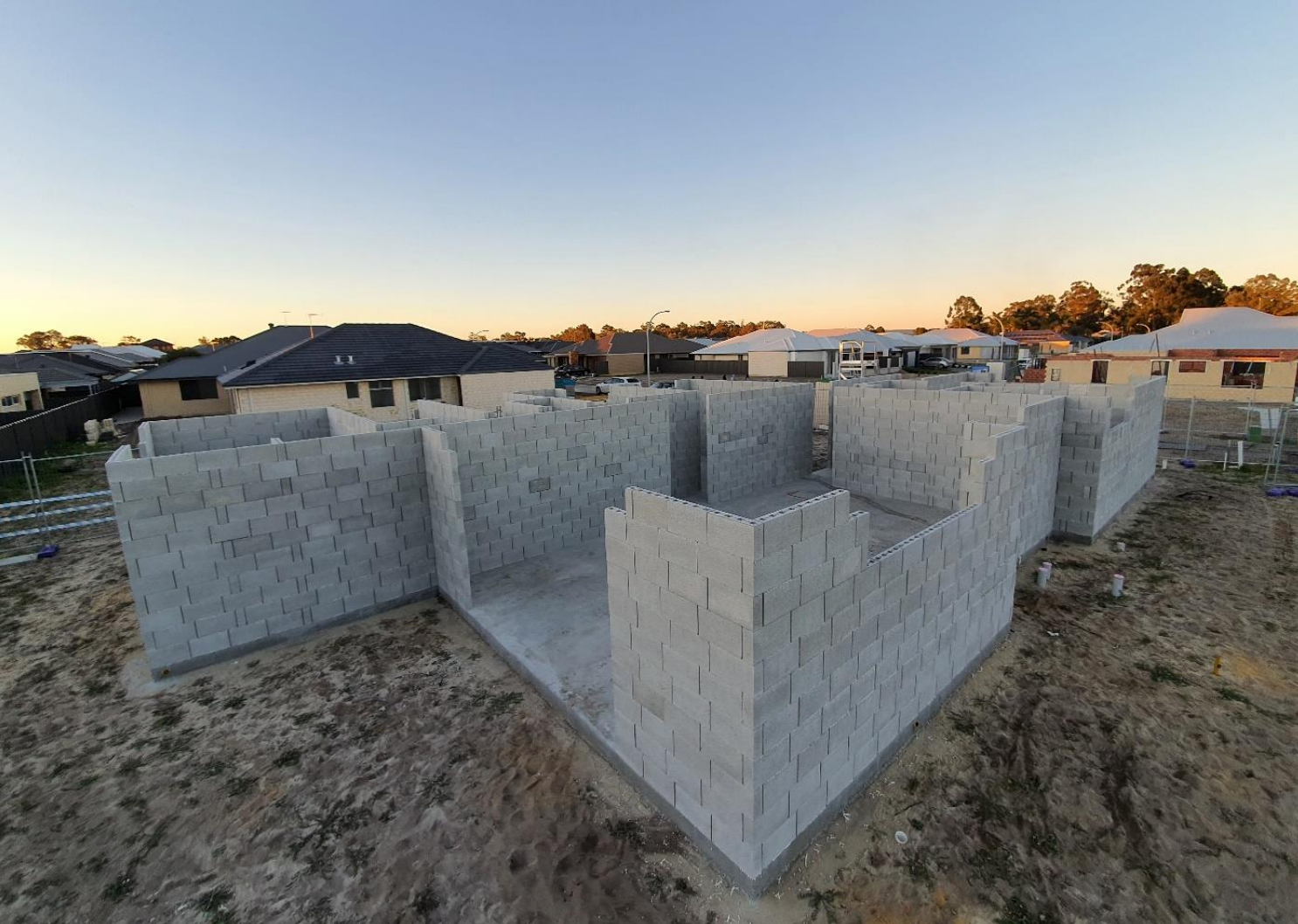 The positive news from FBR comes after the company saw its shares dive when a deal with Brickworks Building Products was abandoned due to COVID-19 uncertainty in the construction sector.
FBR announced in June that the two parties mutually agreed to discontinue the joint venture (JV) Fastbrick Australia.
The announcement of the dissolution of the JV saw a close to 25 per cent fall in FBR's share price on 24 June, almost wiping out all of the company's gains in the prior weeks.
Never miss a news update, subscribe here. Follow us on Facebook, LinkedIn, Instagram and Twitter.
Business News Australia
Get our daily business news
Sign up to our free email news updates.