Tourism industry leaders and peak bodies have renewed calls to relax international border restrictions for would-be visitors as the number of people in hospital suffering from COVID-19 complications continues to decrease this week.
The travel sector is calling on the Federal Government to permit international tourists into the country, with many expressing frustration at the current settings despite widespread infection of the coronavirus nationally.
Pressure has been mounting from peak bodies like the Australian Tourism Export Council (ATEC) and the International Air Transport Association (IATA), which have declared that ongoing border restrictions in Australia must end if the tourism sector is to make a meaningful recovery anytime soon.
Specifically, the ATEC said maintaining international border closures is "no longer a sensible or viable approach" for the industry which is suffering from a total lack of customers.
"Australia now has a higher COVID infection rate than the UK and the US but we continue to maintain our border closures to these international visitors, applying huge economic stress to businesses across the country," ATEC managing director Peter Shelley said.
"Given every person arriving in Australia has to be fully vaccinated and tested, there simply is no greater health risk which would result from reopening our international borders, rather it would provide a huge relief to an already burdened and struggling tourism sector.
"The hermit kingdom approach to protecting our borders is no longer viable and we need urgent clarity from the Government on when we can welcome international visitors, and it needs to be immediate."
Similarly, the IATA has called for removing all travel barriers (quarantine and testing) for fully vaccinated travellers, and enabling quarantine-free travel for non-vaccinated travellers with a negative test result.
The peak bodies have been backed by corporate heavyweights too, with Qantas (ASX: QAN) and Flight Centre (ASX: FLT) co-signing the message to the Federal Government, also noting the move would reignite global business and supply chains.
Jürgen Himmelmann, the CEO and founder of worldwide online youth travel marketplace Global Work and Travel Co, has gone one step further, labelling the current restrictions as nonsensical.
"The tourism sector has been closed to international tourists for just under two years now and much of the rest of the world has been allowing overseas visitors back in," Himmelmann said.
"Opening the international borders to at least the fully vaccinated should be a government priority right now. And the reality is that the Omicron variant is well and truly out in the Australian community, so what's the point in keeping our borders closed? It makes no sense.
"The virus doesn't have a nationality, it's the same thing everywhere these days. It's time to move forward."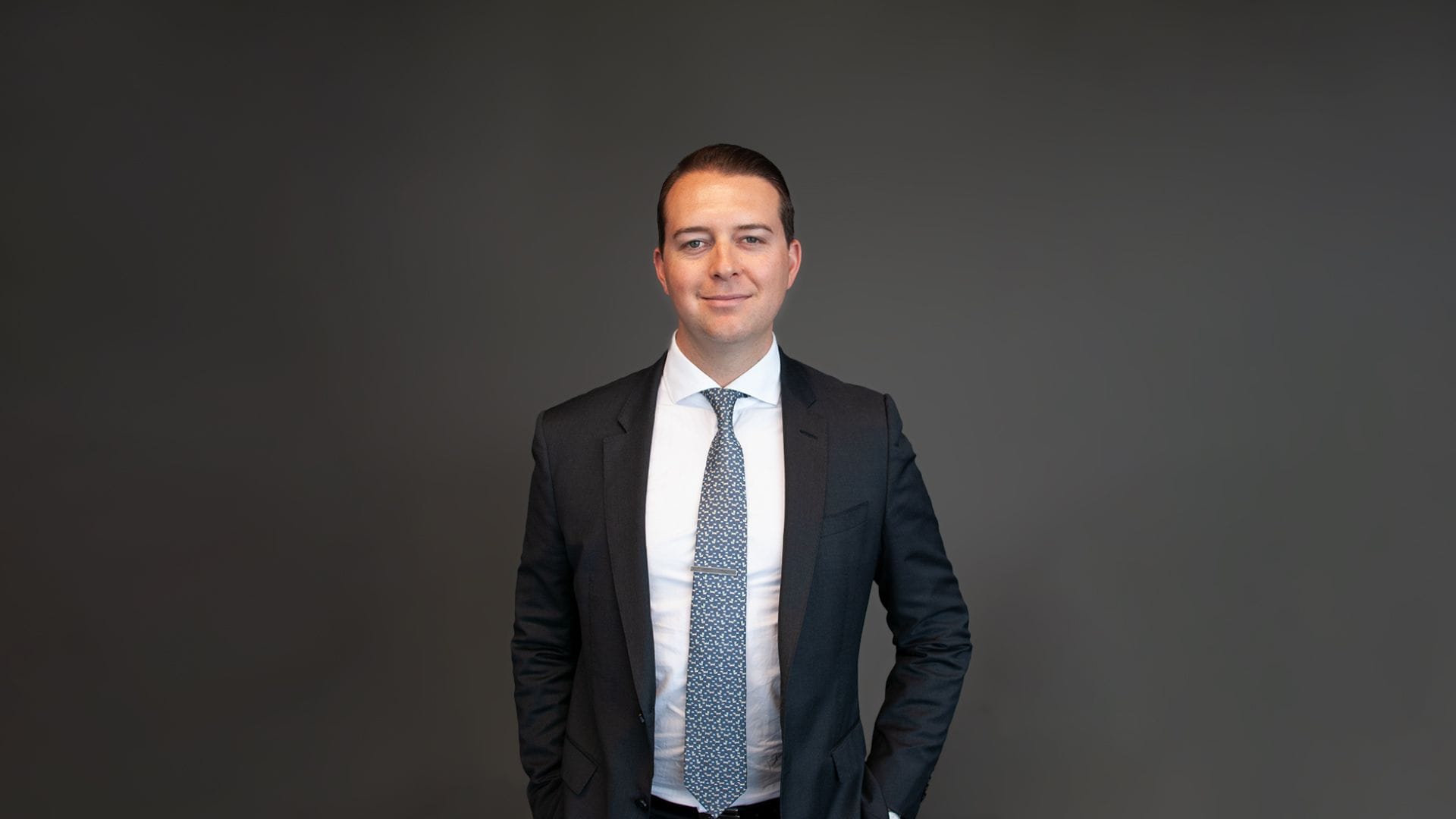 When questioned by the press about the Federal Government's position on potentially relaxing international border restrictions even further, Prime Minister Scott Morrison said decisions would be made looking at hospitalisation rates.
"I just want to be confident that before we take that decision that we are confident about the situation that our hospitals are in, which have been performing extremely well under great pressure," the PM said.
"As we've seen the peaks of Omicron…then that is starting to open up that opportunity, so I'm optimistic about that but cautiously optimistic."
The PM's comments come in light of decreasing hospitalisation rates nationally, with 4,667 people currently admitted to hospitals across Australia.
This is 560 people less than a week ago, and reflects the gradual drop-off in new daily cases being reported around the country; yesterday there were 35,198 new COVID-19 cases in Australia compared to 46,872 on 27 January.
However, hospitals are still under strain, especially in Victoria where the state's health system is operating under Code Brown rules.
Despite that, Victorian Premier Daniel Andrews today said he was "optimistic" about the Omicron situation in his state.
"We're seeing improvements across the board," Andrews said.
"We're on that more optimistic trajectory, but there is still significant pressure on our health system."
If the call to relax border restrictions is not heeded soon by the Federal Government, peak body Australian Federation of Travel Agents (AFTA) has asked for more monetary support for the sector generally.
AFTA is pushing for a $190 million Travel Sector Skills Retention and Recovery Package, including the immediate release of an estimated $66 million already allocated to the sector but so far unspent.
In addition, AFTA has proposed a Travel Industry Job Starter Package, similar to the International Aviation Support Program, which would provide a payment of $10,000 per new or re-engaged employee by a travel business.
"A third of our Sector has been lost due to almost 700 days in lockdown as a result of the Federal Government's international travel ban," AFTA CEO Dean Long said.
"We need Government support to rebuild that workforce and skills lost so we can meet this increasing corporate and consumer demand, especially as international travel normalises.
"Our ask of the Federal Government is simple – please support us so that we can keep supporting travelling Australians."
Updated at 12.53pm AEDT on 2 February 2022.
Get our daily business news
Sign up to our free email news updates.