A Hunter Valley-based startup that develops augmented reality (AR) products for entertaining children at restaurants has attracted $1.2 million in a seed round supported by PKF Newcastle Sydney.
As part of its mission to disrupt the foodservice industry, The Village Co recently launched its sub-brand Grub Lab in partnership with Simplot Foodservice, involving a 'scan and play' colouring in booklet with interactive characters who appear on smartphones and tablets.
The platform has already garnered the interest of the National Rugby League (NRL), which has partnered with The Village Co to develop an NRL-themed activity pack available from Grub Lab foodservice venues only.
The funding round was led by PKF Australia and The First Australian Capital Fund.
"Our recent round of funding has been a major milestone for our company, and the investment will allow The Village Co to continue our growth, with a focus on our Grub Lab product," The Village Co CEO and founder Mick Carr says.
"Along with funding from investors, our recent partnerships with a number of leading hospitality companies highlights the appetite for technology innovation within this sector.
"The industry has faced many challenges during the past 15 months, and we hope that by partnering with leading national and international entertainment and sporting brands, like the NRL, our technology will help to ensure added value and better experiences for families when they dine out."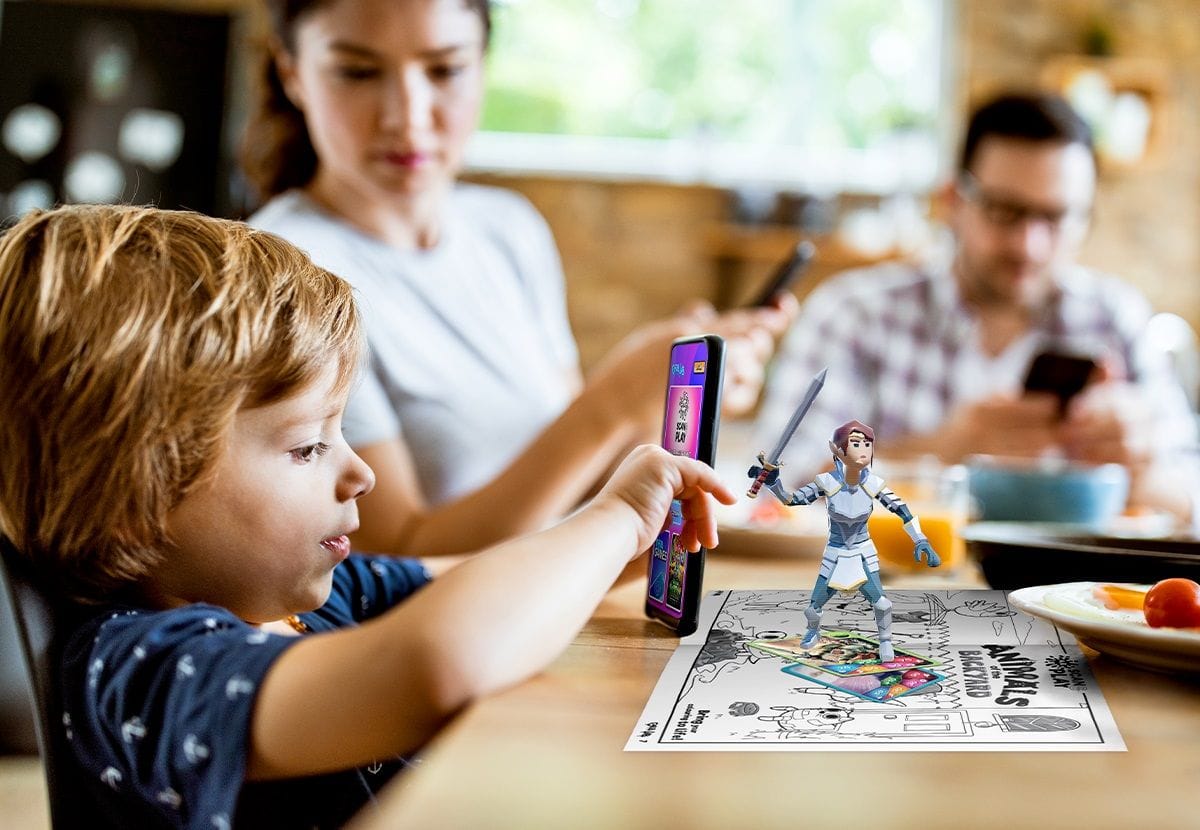 Jamie Gannon of Laundry Group says his company is always looking for ways to offer unique and enjoyable experiences at its hotels.
"And as the industry moves with the advancement of technology, it was a no-brainer to incorporate Grub Lab into our venues to offer additional value to families," Gannon says.
Gannon's sentiments are shared by Crowne Plaza Hunter Valley hotel services manager Gregory Rutherford.
"Today's families and tech savvy kids expect more from their dining experience, and with our strong focus on providing great experiences, we are always looking for ways in which we can enrich our customer's interactions and provide a special dining occasion at our establishments," Rufherford says.
"The Grub Lab entertainment packs allow us to do just that, and our guests love them."
Get our daily business news
Sign up to our free email news updates.