From developing medical devices that treat depression to maturing spirits within days, a dozen tech-driven startups have been selected for Startmate's 2023 Summer Accelerator, which awards $120,000 in capital to help founders across Australia and New Zealand propel their early-stage ventures.
The latest cohort comes seven months after the Melbourne-headquartered company unveiled its 'progressive' Winter cohort, which for the first time contained a majority of female founders such as Cassie Bell and Steph Skevington, who operate insurance-at-checkout service Butter Insurance.
Since launching 12 years ago, the Startmate Accelerator has invested $14.8 million in 207 companies now valued at more than $2 billion cumulatively.
"This is a group on a trajectory to have a disproportionate impact in terms of both ambition and global presence. This cohort has been global from day one and is already meaningfully changing lives across the world," Startmate CEO Michael Batko said.
"The problems our Summer23 founders are solving are systemic, far-reaching and incredibly pressing — from treating depression and ensuring worker safety to democratising access to medical information and reducing CO2 emissions."
The 12-week program comprises a mix of sessions, ranging from cohort check-ins to one-on-one mentor sessions, helping founders set up short-term goals in addition to mapping out a year-long plan.
Participating startups will receive $120,000 at a $1.5 million valuation if founders have not raised capital prior to be being accepted in the program. For founders that have raised before, the accelerator matches the latest valuation.
The announcement comes one week after Tattarang – the investment vehicle of Australian billionaire Andrew 'Twiggy' Forrest and his wife Nicola – revealed it was partnering with Startmate to focus on supporting women-led startups with bold visions.
Female founders in this year's program include Raj Bagri, the founder of Kapture – a Melbourne-based company that is looking to decarbonise 83 million diesel generators worldwide, as well as Kelpy founder Fionnuala Quin, who is replacing single-use plastics with compostable seaweed biopackaging.
"The disproportionately low share of venture capital received by women stalls economic progress and prosperity," Nicola Forrest said.
"It is refreshing to see Startmate taking a truly equitable approach and we want to help them back female founders. There is a strong correlation between gender equality and organisational success and when female-led businesses succeed it benefits all of society, both women and men."
Previous female alumni include Lauren Humphrey and Melissa Miller, who co-founded managerial skills accelerator The Mintable, in addition to ULUU co-founder Dr Julia Reisser – who three months ago secured $8 million to combat plastic waste with biomaterials made out of seaweed.
"Startups are born when people obsess about a problem that haunts them at night, which they find themselves determined to solve at any cost," Batko said.
"But entrepreneurship is a road riddled with failures, experiments and hardships — and so the Startmate Accelerator exists to increase the chance of success by providing access to expert advice, mentorship, capital, talent and credibility."
Meet Startmate's Summer '23 cohort:
AI-NC (Melbourne)
Founded by George Juliff, Max Myer and Thomas Miles
AI-NC is reshaping how machined parts are designed and manufactured. By bringing spell-check functionality to engineering designs, AI-NC provides engineers with manufacturing expertise and manufacturers with automated quoting and communication tools, ultimately reducing inefficiencies and costs at each stage.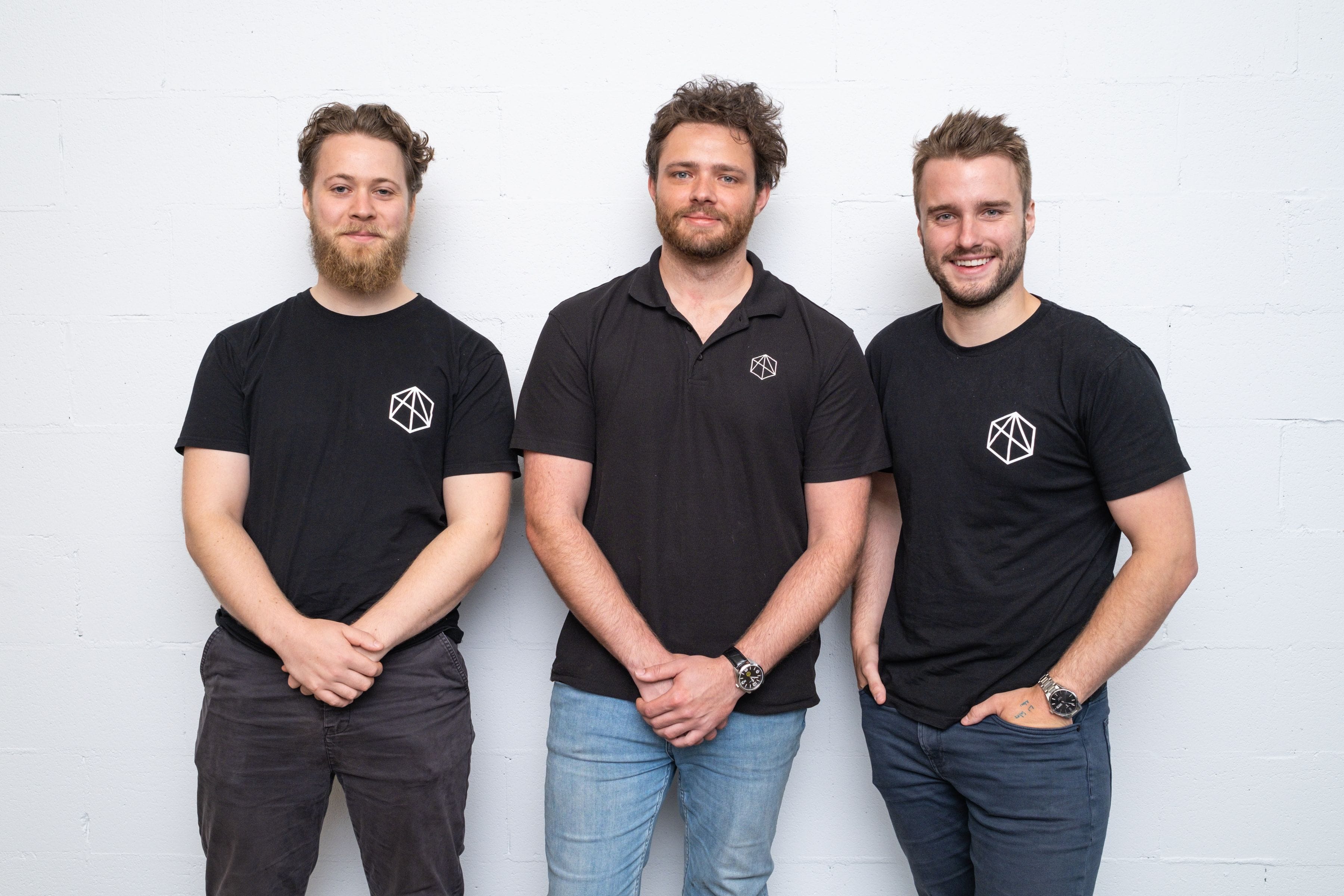 Kapture (Melbourne)
Founded by Raj Bagri
Kapture is on a mission to decarbonise diesel generators. Kapture has developed low-cost, user-friendly membrane technology that captures CO2 emissions before they are emitted into the atmosphere — the by-product can be used as low-cost fertiliser to increase carbon levels in soil.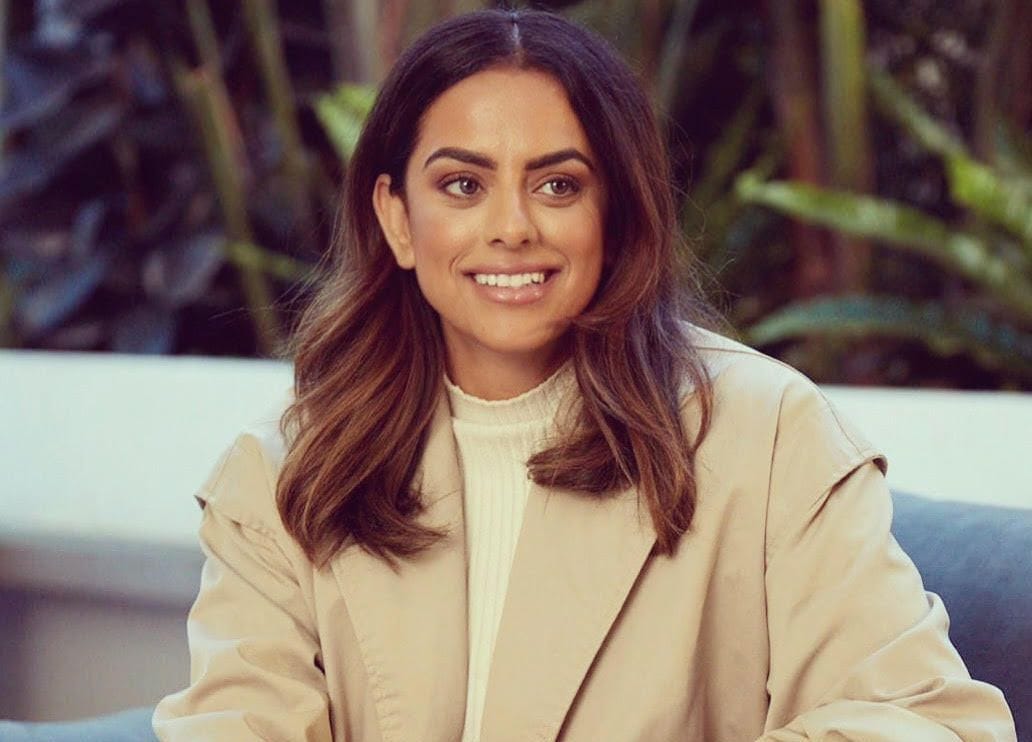 Flux Robotics (Caltowie)
Founded by Jordy Kitschke
Flux Robotics is building farm robots that can sense and actuate in a paddock at a millimetre-level scale. Flux's first product uses AI to detect and spray weeds within vegetable crops, reducing pesticide use for the farmer. Flux is developing an ecosystem of robotics products that will use the same Sense-Think-Do technology to manage weeds across different farming systems around the world.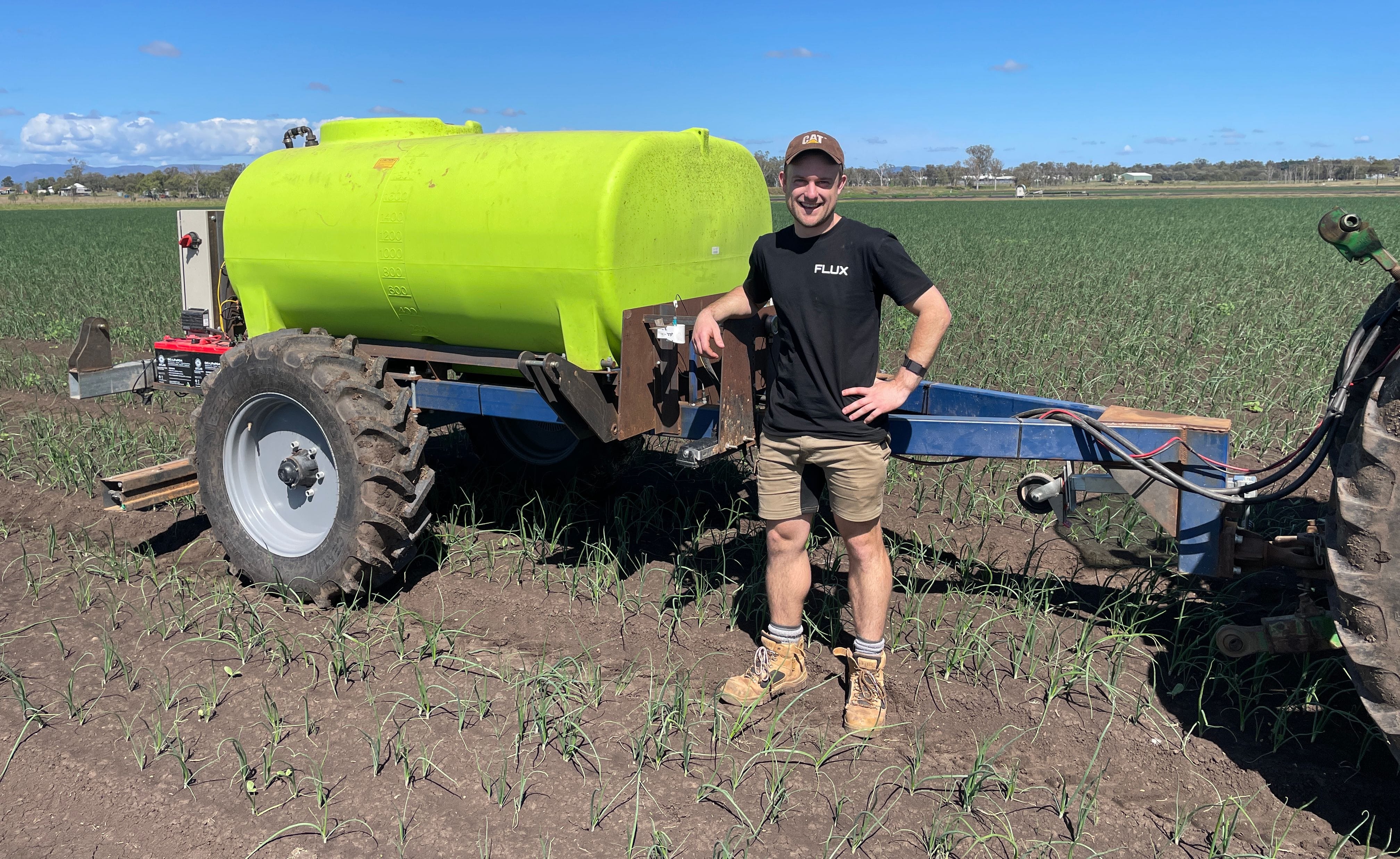 gridmo (Melbourne)
Founded by Damien Vermeer and Jarman Stephen
gridmo is accelerating the connection of renewable generation to the grid. gridmo is a software platform that standardises and automates the engineering process required to connect generation to the grid. Currently, this process can take up to several years — but gridmo is committed to reducing the time and cost of this process by an order of magnitude.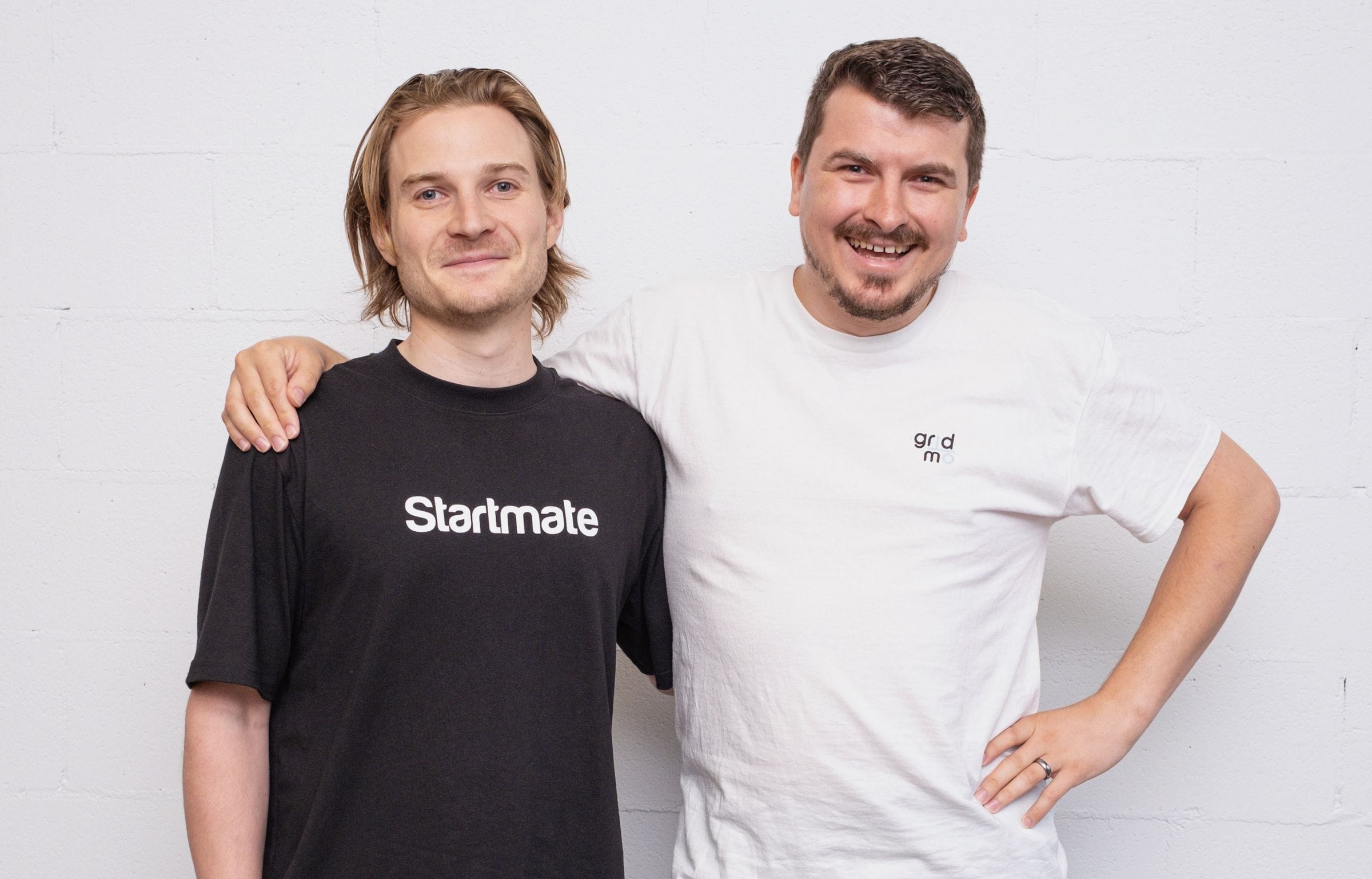 Kelpy (Jervis Bay)
Founded by Fionnuala Quin
Kelpy develops planet-friendly seaweed bio-packaging solutions capable of mass manufacturing on existing equipment. Kelpy already has a global network of seaweed farms that both ensures regenerative supply for a circular product and provides economic and social uplift to coastal communities and women in particular.

Nook (Sydney)
Founded by Edward Dostine, Nicholas Ruzhnikov and Michael Watson
Nook makes renting a home as easy as reserving an Airbnb, with no disappointing open houses or frivolous applications, helping renters to secure a home they love without the stress.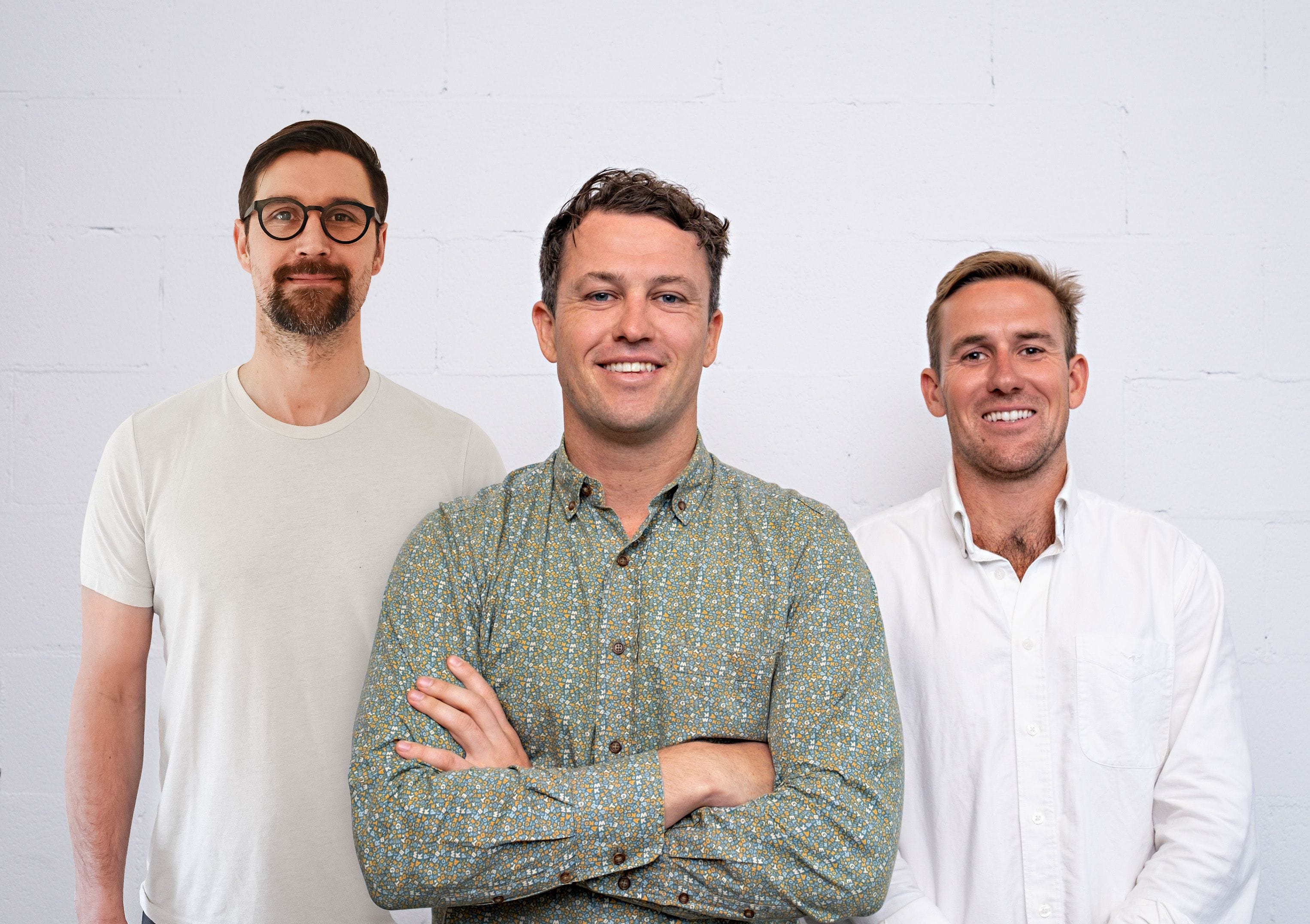 Pitcrew AI (Newcastle)
Founded by Joe Bullock, Patrick Ivory and Tim Snell
Pitcrew AI is an autonomous vehicle technician that inspects on-road, off-road and rail vehicle fleets. Pitcrew utilises thermal imaging to detect significant maintenance issues earlier than human inspectors ever could, ultimately keeping workers safe and avoiding unscheduled downtime.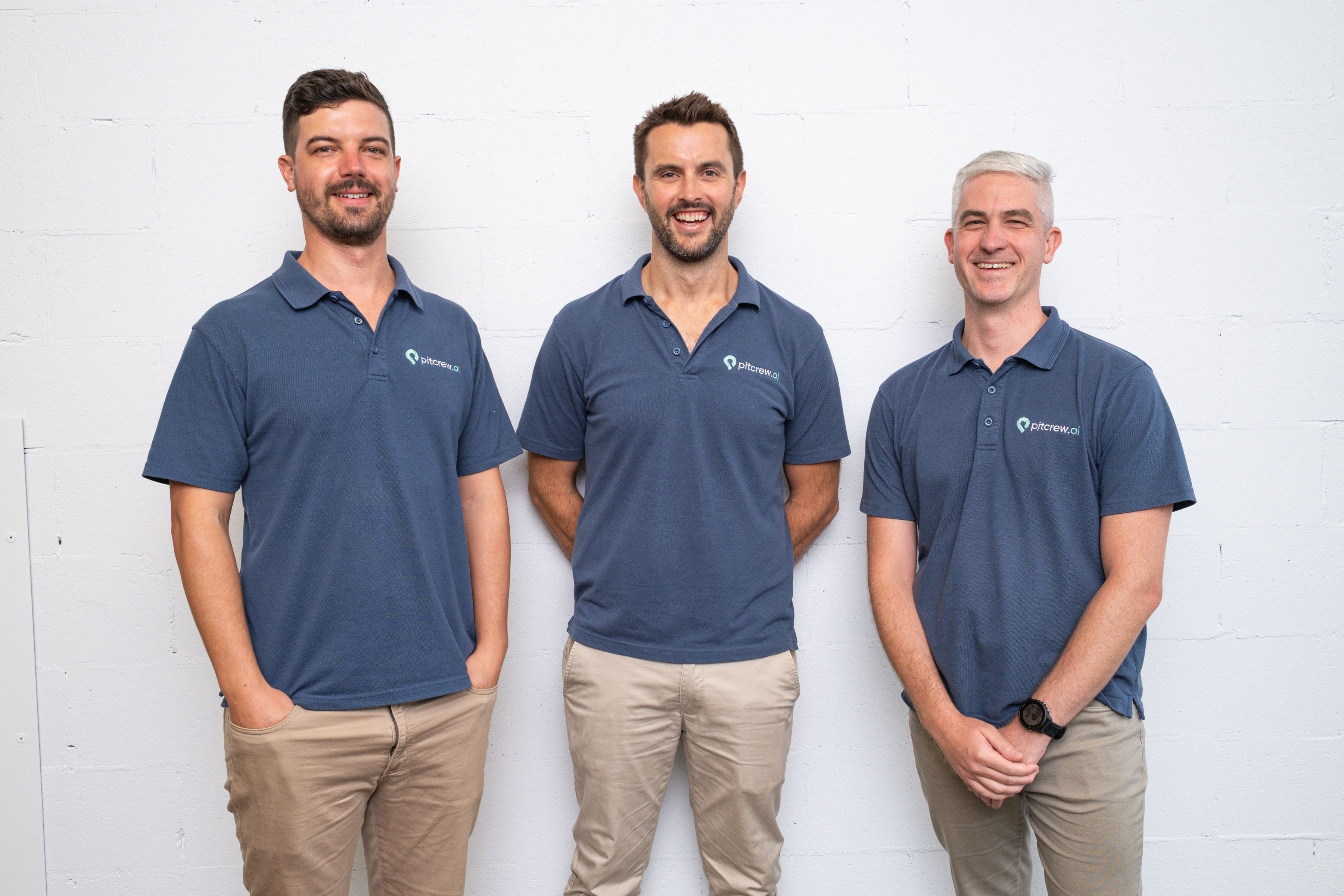 Polymath (Auckland)
Founded by Sophie Silver and Christian (Krinn) Silver
Polymath is changing the way children learn mathematics with a gamified, personalised and enjoyable learning app for students. Polymath brings parents and teachers valuable insights, empowering them to help their young students reach for the futures they dream of.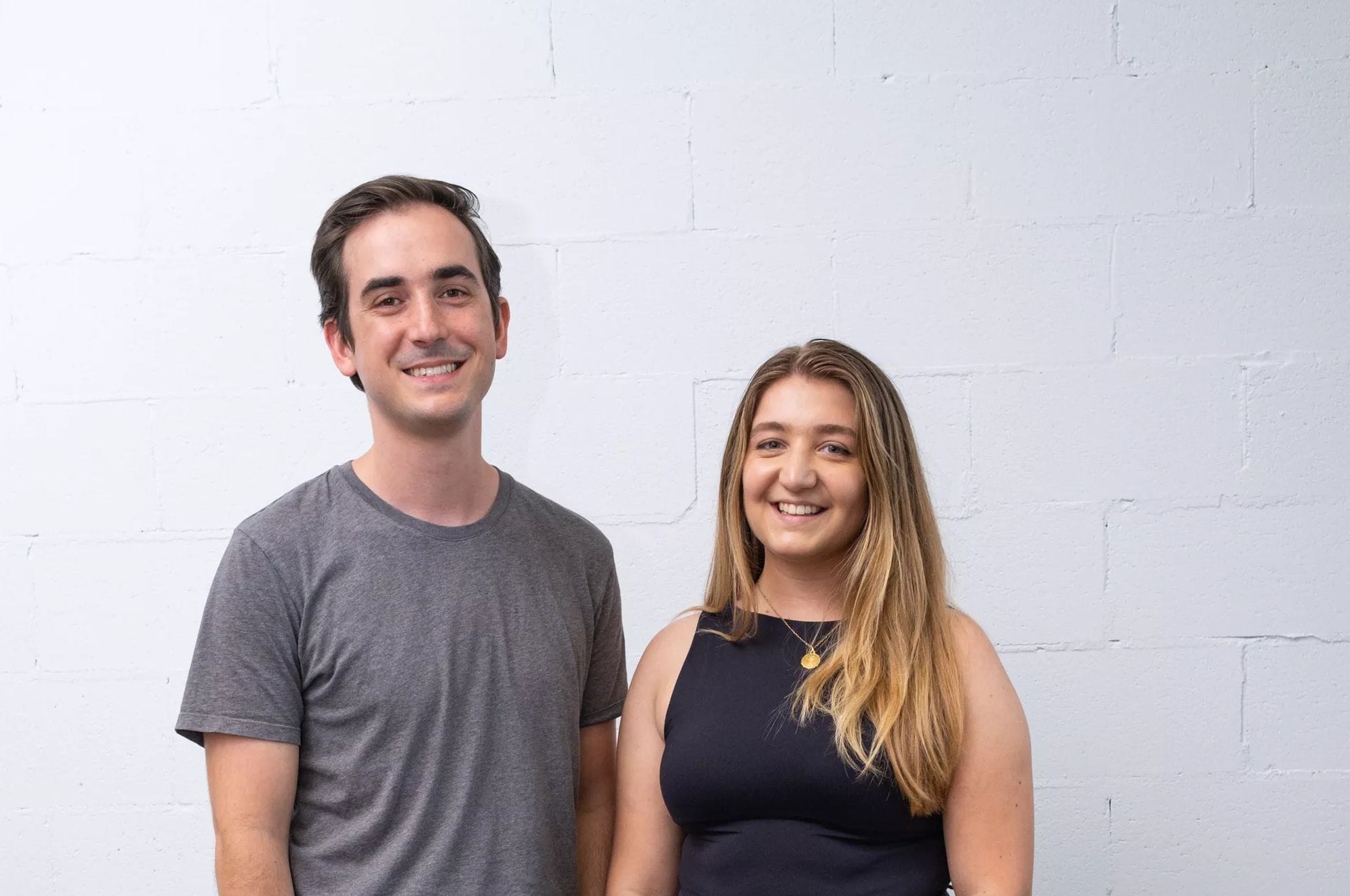 Reactory Limited (Auckland)
Founded by Mark Eltom
Reactory is building a scalable reactor platform that can efficiently mature liquids — specifically, spirits such as whiskey. Reactory's technology will bring rapid product testing to the spirits industry for the first time, as well as reduce environmental footprints and lower the costs of production.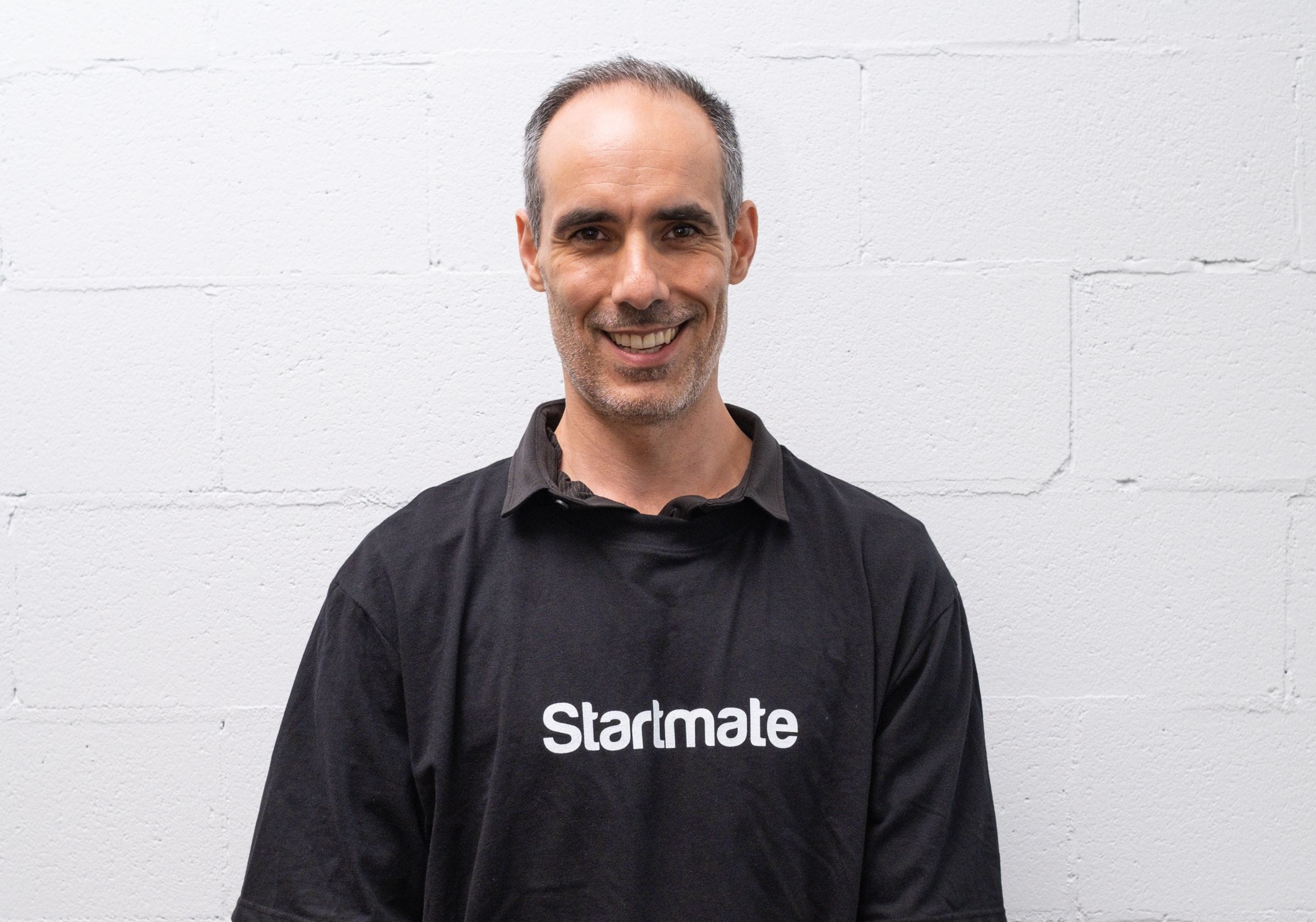 Resonait (Sydney)
Founded by Cameron Higgins
Resonait is accelerating the pathway to recovery from depression. Complementing the work of clinical psychologists, Resonait is developing a new, wearable medical device that will help people to recover faster from depression from the comfort of their own homes.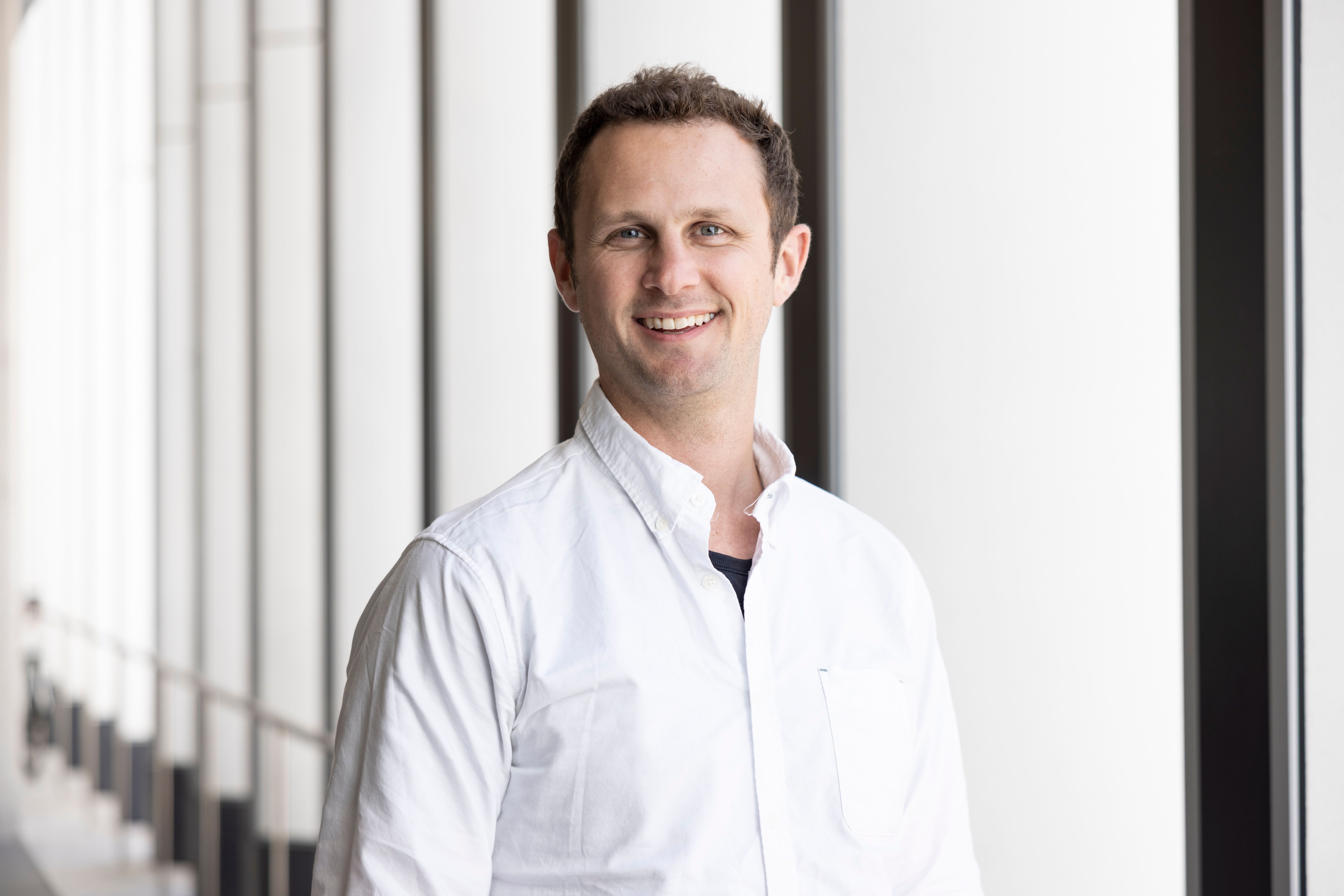 SplootCode (Sydney)
Founded by Katie Bell and Mattia Fregola
SplootCode is the simplest way to build with Python. SplootCode is a development platform where building real-world software is approachable and efficient, without sacrificing the capabilities of what can be built with code.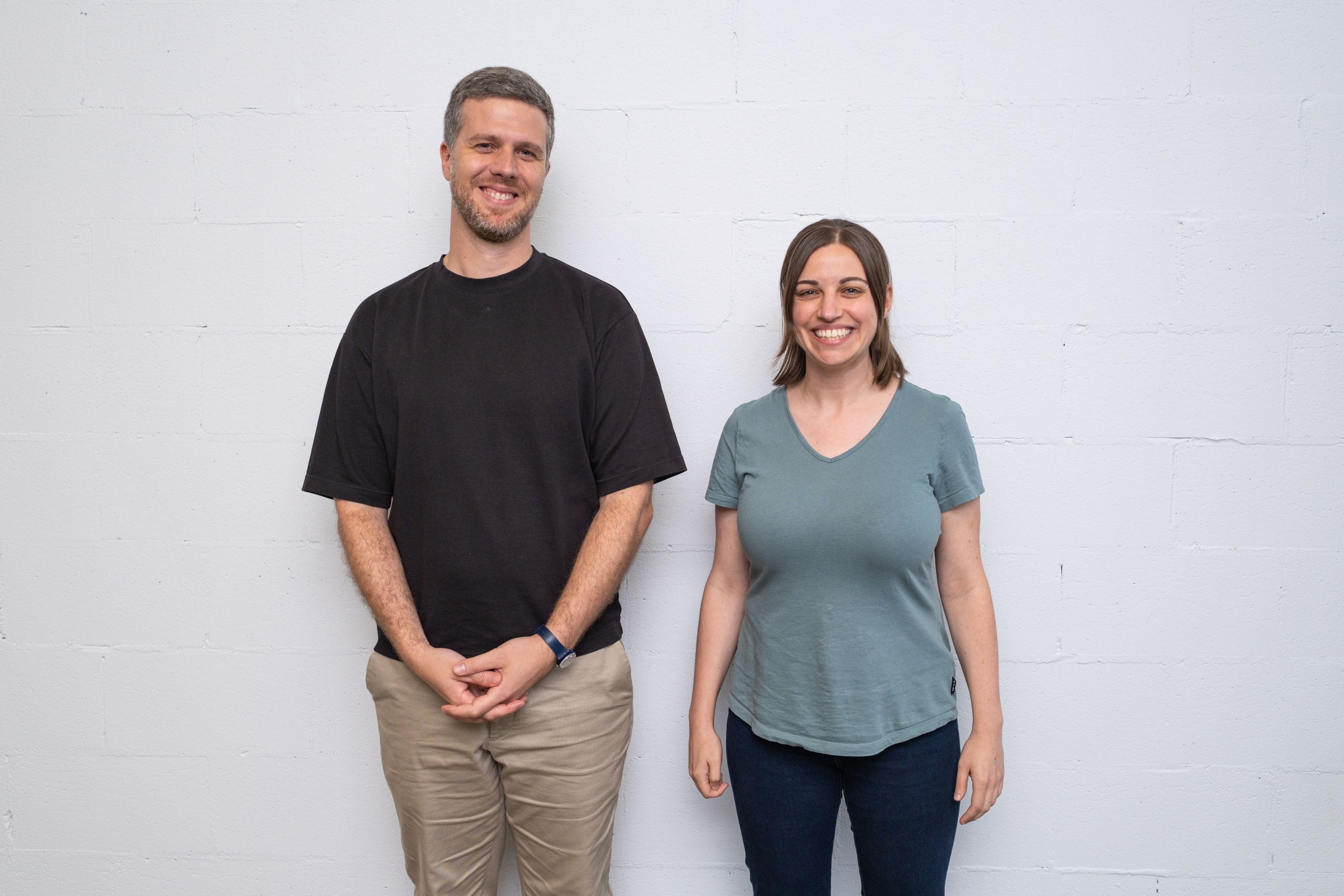 Turnto (Brisbane)
Founded by Jessica Dove London
Getting a serious health condition sucks. Then, trying to find the best, cutting-edge treatments and people to turn to is impossible and depends mostly on luck. Turnto is solving this problem by building the home for all voices and insights for every single health condition. Turnto is on a mission to build a global health conversation and accelerate breakthroughs for every single person.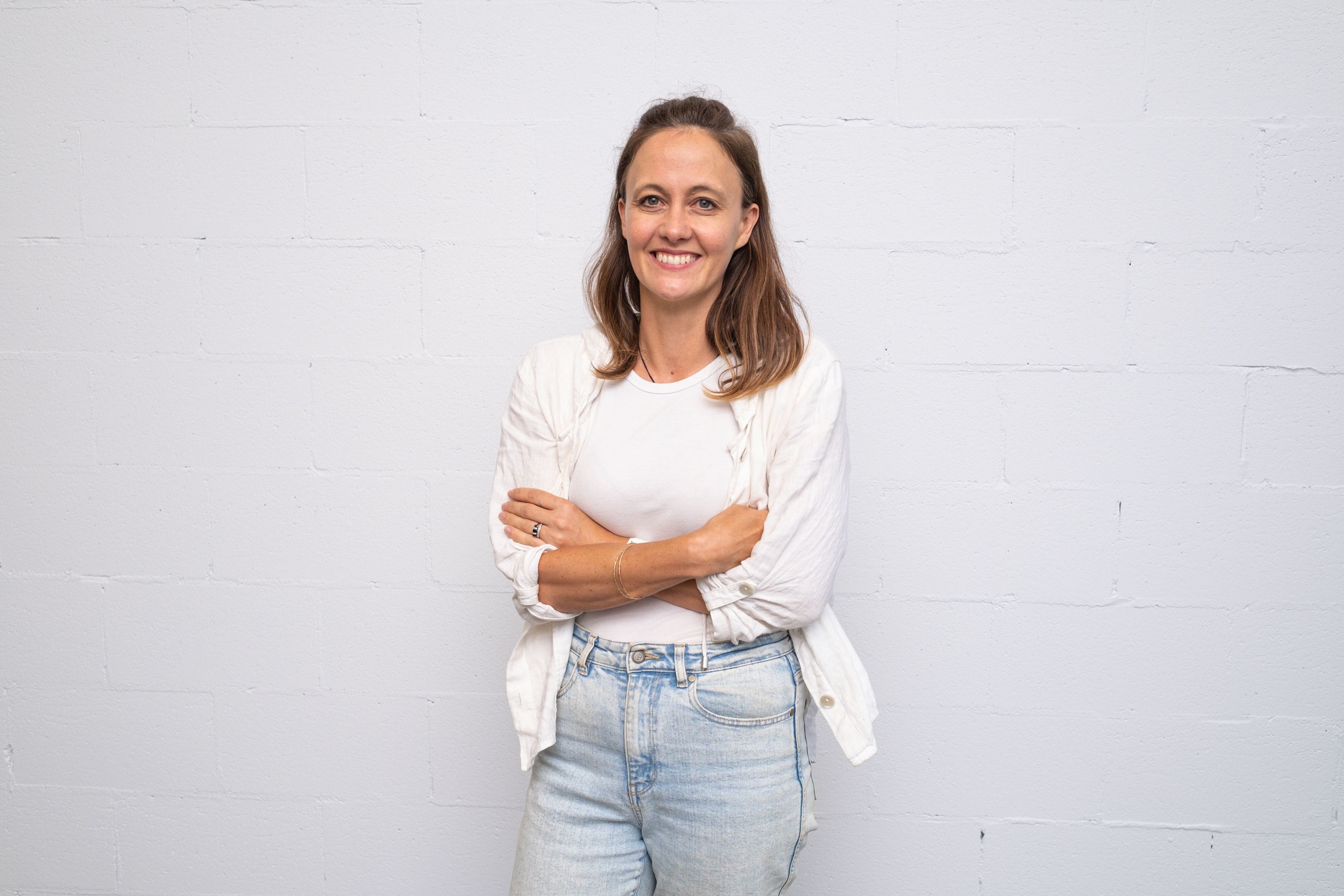 Get our daily business news
Sign up to our free email news updates.
Help us deliver quality journalism to you.
As a free and independent news site providing daily updates
during a period of unprecedented challenges for businesses everywhere
we call on your support