Last Thursday one of Australia's major players in the world of pokies filed a claim in the Federal Court against its biggest rival.
After months of preparation, Aristocrat Technologies Australia (ASX: ALL) has taken Ainsworth Game Technologies (ASX: AGI) to the Federal Court, alleging breach of copyright.
The case revolves around the alleged copying of one of Aristocrat's best-selling games, and one rogue employee who is alleged to have covertly stolen confidential information and sided with the rivals.
Court documents obtained by Business News Australia paint an intriguing picture packed with allegations of subterfuge and jealousy.
The case can be traced back to 2014 when Aristocrat's design studio High Roller Gaming designed an electronic gaming machine (EGM) called Lightning Link.
Aristocrat saw significant success from Lightning Link, and went on to sell what they describe as a "very substantial number" of the EGMs. Aristocrat says that Lightning Link is one of the group's highest performing and most popular games in Australia.
The Lightning Link machine features cash on reel style jackpots, bonuses and credit prizes, and has 16 themes in the family for operators to choose from.
Since its release in Australia, Aristocrat has seen success from its blockbuster EGM, which appears to have ruffled the feathers of one of the group's major competitors Ainsworth.
As pointed out by Aristocrat's statement of claim filed in the Federal Court last week, the founder of Ainsworth publicly acknowledged the runaway success of the Lightning Link machine.
"They struck it lucky with a game," Len Ainsworth told the Sydney Morning Herald in an article published on 5 December 2016.
"The games that are really exceptional are few and far between," he was quoted as saying.
"We have things in the wings that we think will beat the [word omitted] out of Aristocrat."
In the statement of claim, Aristocrat then went on to allege how Ainsworth and one employee copied Lightning Link.
Around August 2017 Ainsworth began developing a game called Jackpot Strike, which Aristocrat alleges was "intended to be an imitation of Lightning Link"
Specifically, Aristocrat claims Ainsworth copied the designs for the screens and certain animations from Lightning Link to produce Jackpot Strike, and that they even copied the underlying game mathematics to produce rival machine.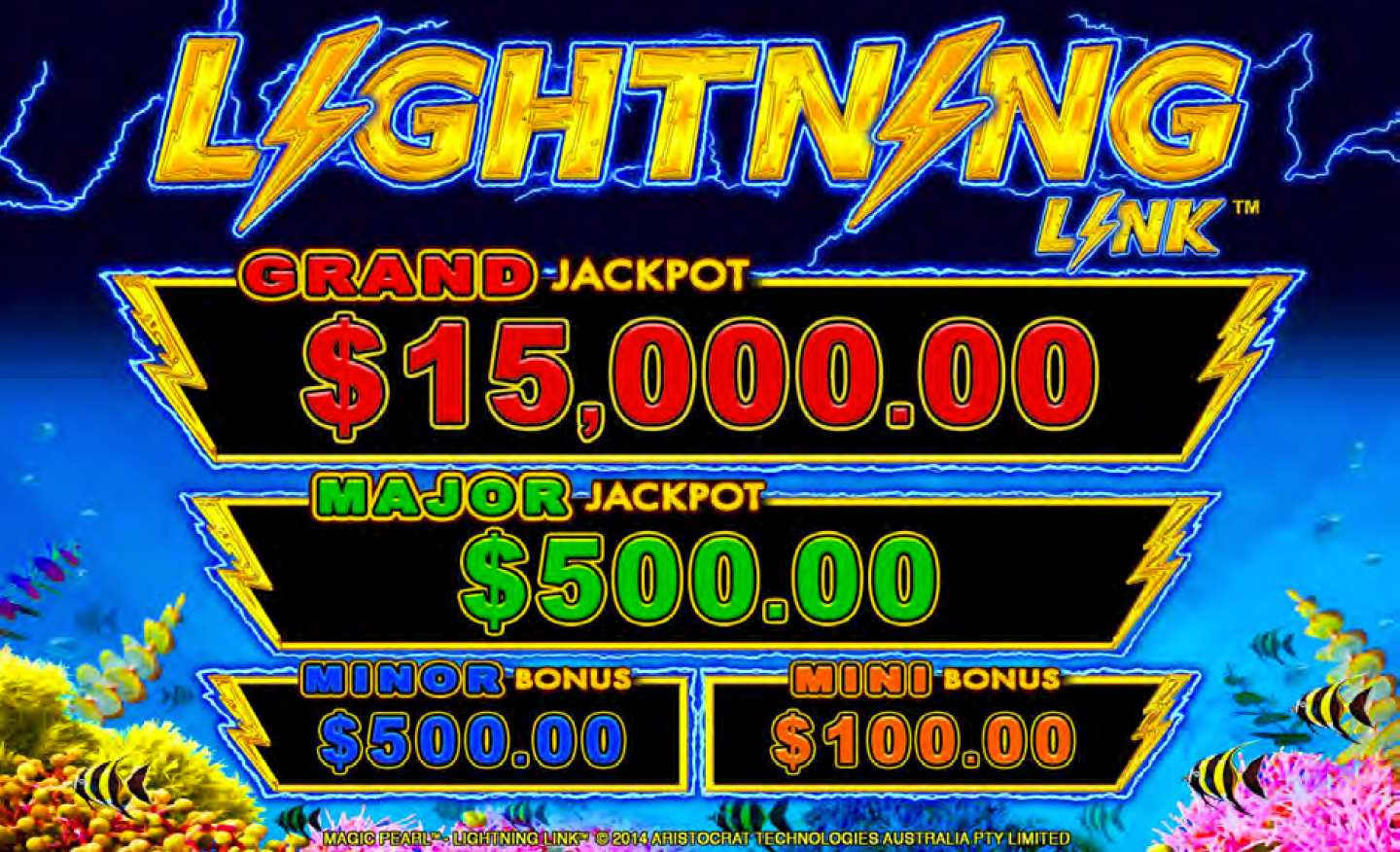 A screen from Aristocrat's Lightning Link EGM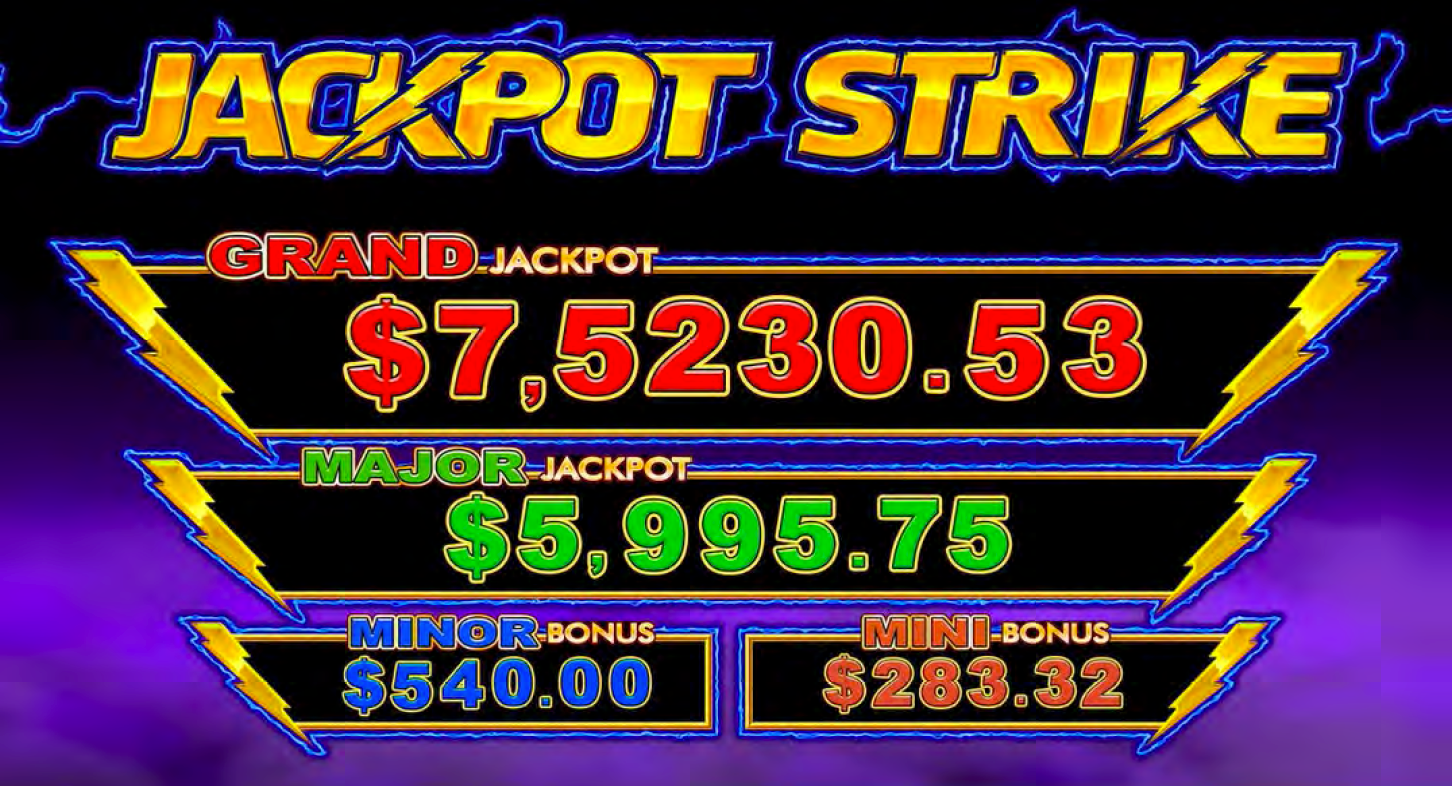 For comparison: a screen from Ainsworth's Jackpot Strike EGM
It is this latter allegation that puts a spotlight on one employee who is simply called "Prabhu" in the plaintiff's statement of claim.
Prabhu has a storied past at both Aristocrat and Ainsworth. He was employed by the latter as a senior game designer from January 2011 to May 2012 and a game designer team lead from June 2012 to December 2016.
In March 2017 Prabhu scored a job at Aristocrat as a game designer. However, he was there for less than a month before he went back to Ainsworth to work again as a senior game designer from April 2017. He remains employed by Ainsworth to this date.
Aristocrat alleges that during the very short period of time that Prabhu worked for the company he accessed the game mathematics of Lightning Link (in the form of an Excel spreadsheet), copied them onto a USB, and took the spreadsheet back to Ainsworth.
It is further alleged that this spreadsheet was then copied into the Jackpot Strike machines as the basis for the mathematics of those games.
As such, Aristocrat's allegations are that Ainsworth and Prabhu copied the Lightning Link machines. Additionally, Aristocrat has alleged that Prabhu committed the tort of breach of confidence.
According to Aristocrat's originating application the pokie machine developer is looking for declarations that Ainsworth and Prabhu infringed copyright, a permanent injunction over Ainsworth's Jackpot Strike machines, damages, and the destruction or delivery up of Ainsworth's Jackpot Strike machines.
A spokesperson from Aristocrat said that the company is fully committed to defending its intellectual property rights.
"Aristocrat will always aggressively defend our assets, including our IP," says the spokesperson.
"It is our view that this case goes well beyond simple copyright infringement and concerns allegations of extensive and deliberate misappropriation of trade secrets, confidential information and intellectual property. Upholding appropriate standards is part and parcel of ensuring ongoing trust in our business and industry and is an important part of Aristocrat's high compliance culture."
"We won't be commenting further while the case in on foot."
Shares in Aristocrat are up 0.21 per cent to $29.20 per share at 11.12am AEST, while shares in Ainsworth are up 1.45 per cent to $0.70 per share at 10.46am AEST.
Related:
Never miss a news update, subscribe here. Follow us on Facebook, LinkedIn, Instagram and Twitter.
Business News Australia
Get our daily business news
Sign up to our free email news updates.
Help us deliver quality journalism to you.
As a free and independent news site providing daily updates
during a period of unprecedented challenges for businesses everywhere
we call on your support