TOURISM in one of the world's top travel destinations is slowly recovering three weeks on since the tragedy in Paris, according to a Brisbane-based travel agency.
France at Leisure has encountered a minor ripple effect following a series of coordinated attacks in the French capital on November 13.
After relocating from France to Australia, director Christian Blondeau (pictured) established the Spring Hill business in 2002 as a specialist service to compete with general global travel agencies.
Blondeau says statistics from the French Tourist Bureau in Sydney indicate that Paris is the most popular choice for travellers heading to Europe.
"The Australian way of life is very different from the French; but both nations appreciate each other's way of life to a point of envy to some extent," he says.
"After the terrorist attacks in Paris, we have been overwhelmed with messages of support from our regular and current clients, as well as Facebook followers.
"Some said their words were inadequate to fully express their sadness and their incomprehension created by vicious acts of terror against innocent civilians and a country they also love."
France at Leisure has reported little commercial impact on the business following the attacks, and Blondeau remains confident the tourism industry in France will be able to bounce back.
He says the events haven't deterred travellers from visiting France, with the business still receiving a number of enquiries about early-bird travel specials for next year.
"At first we had one cancellation of a family travelling to Paris with young children and then another family changing their itinerary to bypass Paris," he says.
"Understandably they were concerned and not so sure of what type of experience they would get.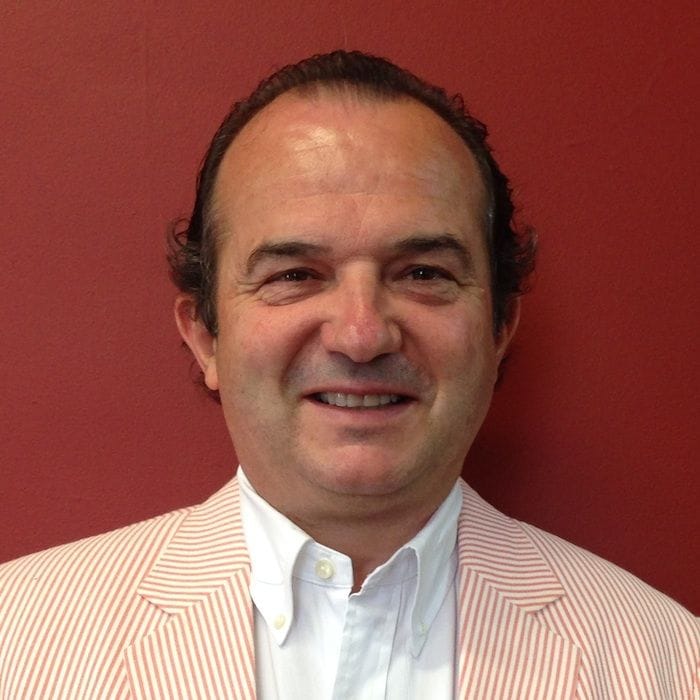 "However humanity is very resilient to this type of tragedy and, as Australia is one of the nations that travels the most overseas, they are not going to stop doing what they love."
Blondeau says this adaptable nature also applies to the weakening Australian dollar, with travellers setting a budget to accommodate their itinerary.
"The Australian dollar has been a concern for the last two months, but Australians have adjusted their budgets or the services selected rather than cancelling their travel plans to France or Europe," he says.
"For the last two weeks the dollar has bounced back to its norm in comparison to the Euro, so now it is a bonus for them.
"The travel industry is very resilient having survived many challenges over the last decade, including the September 11 attacks, bird flu and terrorist attacks in London and Bali. I am still extremely confident that the latest events will have little effect on Australian travellers."
Get our daily business news
Sign up to our free email news updates.