Sydney-based tech company Cascade has raised $40 million in a Series A round led by ex-Sequoia investor Mickey Arabelovic's Telescope Partners, including funding from Australian early-investors Five V and Carthona.
A tech-driven alternative to hiring management consultants to drive strategy, Cascade's strategy execution platform is currently being used by the University of Sydney, AstraZeneca and American Express.
The business aims to break the cycle between a company's strategy being announced at a presentation on the first day of the year, only to fade away after three months before being re-built from scratch the following year.
Cascade's COO and general manager Karim Zuhri wants to break the mould of strategy plans being treated like a New Year's resolution gym membership, and believes the Series A is only the beginning of the journey for the business.
"The growth of Cascade is getting into the unicorn stage, and we are hoping to get through that soon, but if you ask me, I'm a bit more ambitious to get that decacorn ($10 billion valuation) within the next five or six years," Zuhri tells Business News Australia.
Founder Tom Wright, who previously worked in large financial institutions, came up with the idea for the business when he realised the strategy execution for a lot of these companies was missing.
He saw a gap in the market for software to make strategy more tangible, more accessible, and more collaborative and adaptive, rather than just bullet points on a page or an Excel file.
"In medium and large organisations, the slow-motion around strategy is a problem," explains Zuhri, who joined the business in January 2021, previously working at Amadeus, Expedia and SafetyCulture.
"As soon as you grow bigger than 100 people, you start seeing that misalignment, that miscommunication between people about the focus and the goals."
Targeting non-tech medium and large companies, Zuhri believes Silicon Valley has largely ignored these companies to date.
"If you think about that tech scene that we live in today, most of the delivered products address engineers and software companies, product managers, product designers, marketers and sales," Zuhri says.
"But when you look at the 90 per cent of the global workforce, they are not tech companies, and they work in a very different way, they build strategies to build a Formula One cars, they are rolling out vaccines, and building a lot of research around their pharmaceutical explorations.
"These companies don't work in the same way as the engineering companies or the tech companies in general - they use PowerPoint and Excel files and spend millions on consultants hoping that they would be able to drive the alignment and focus on the strategy, which of course is never going to work.
Cascade's solution allows companies to combine strategy, project management, KPIs and outcome tracking into a single platform that aligns teams on a global scale.
"Our platform frees strategy from static presentations and spreadsheets into a dynamic workspace that drives alignment, day in and day out," founder and CEO of Cascade, Tom Wright, said.
"The age-old debate about whether strategy should be top-down or bottom-up is finally over. It's neither. Strategy needs to be dynamic, inclusive and adaptive to the current business environment."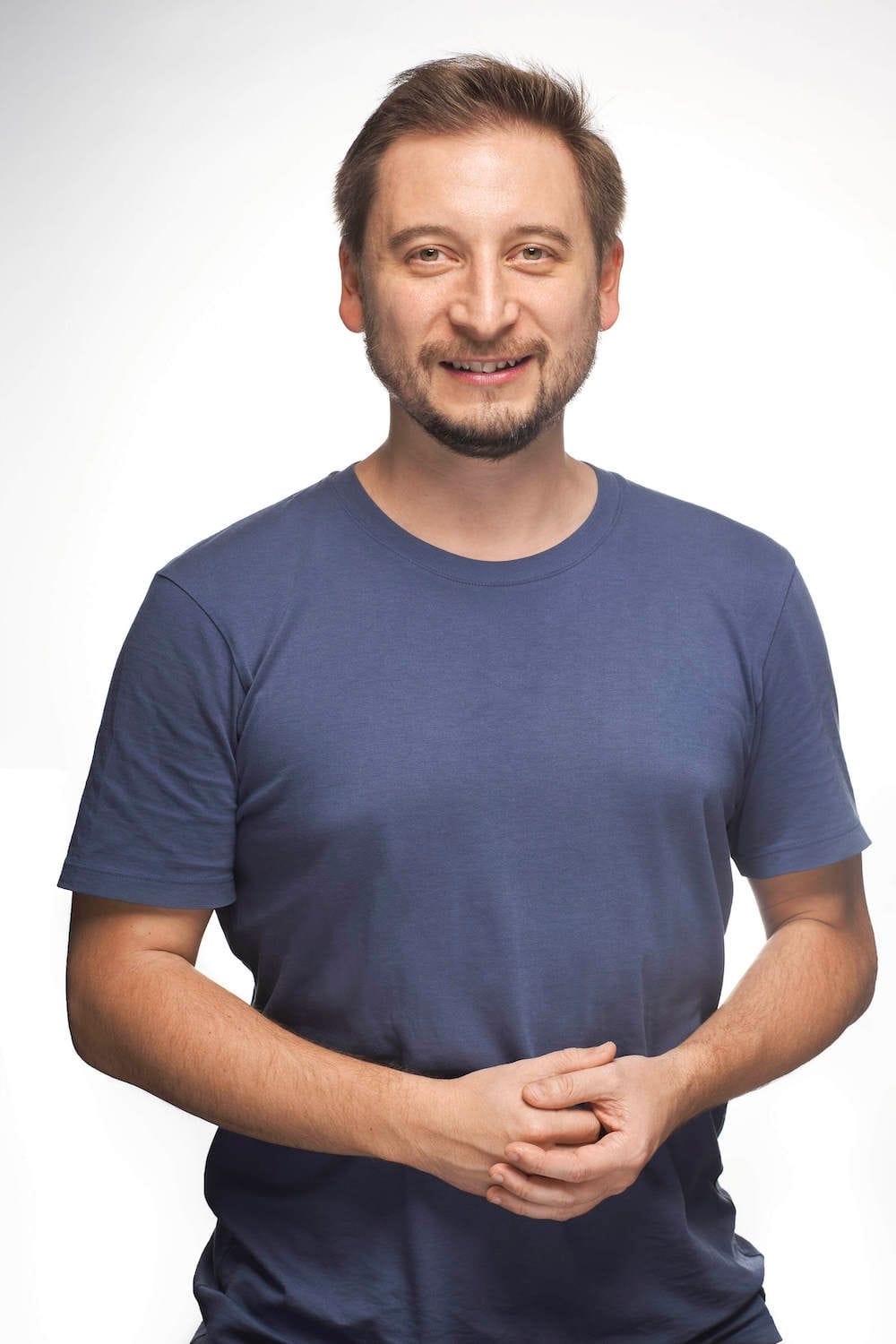 Bootstrapped until June 2021, the business has been picking up growth post the pandemic, hiring a sales and marketing team from scratch.
The new capital will help build out Cascade's G2 execution platform and accelerate the product roadmap and growth expansion across Australia, North America and Europe.
Zuhri, who doesn't believe SaaS (Software as a Service) products around project management or productivity work for non-tech companies, sees Cascade's relationship with management consultants becoming more symbiotic over time.
"I think consulting firms are really great at giving that smart advice to leadership about what they should be doing, but they are simply not equipped, and a lot of them know that they are not equipped with the software or the tools that they would need to be implementing or executing a strategy or even an organisation change," Zuhri says.
"That's key, and this is where a strategy execution platform like Cascade comes into play. The best consulting companies ought not be afraid of Cascade or try to compete with Cascade.
"They're working on being almost a partner of Cascade, building that connection between the ideas and the focus and the expertise they can bring from an industry perspective, with the tools that Cascade can deliver to bring that focus on alignment at scale for the business."
More than 6,000 global teams are using the software, which focuses on providing clear direction and transparency, ensuring every employee understands and can see how their contribution impacts.
"Cascade's impressive traction to date with global companies of different sizes and industry focuses speaks to the ubiquity of the problem they are solving," Mickey Arabelovic, founder of Telescope Partners, said.
"Strategy is hard to create and even harder to execute. Cascade's focus on 'operationalising' strategic plans drives alignment and focus within organisations unlike any other solution in the market today. Bottom line, Cascade drives better outcomes for its customers.
"We are excited to partner with Cascade as they embark on this next stage of growth."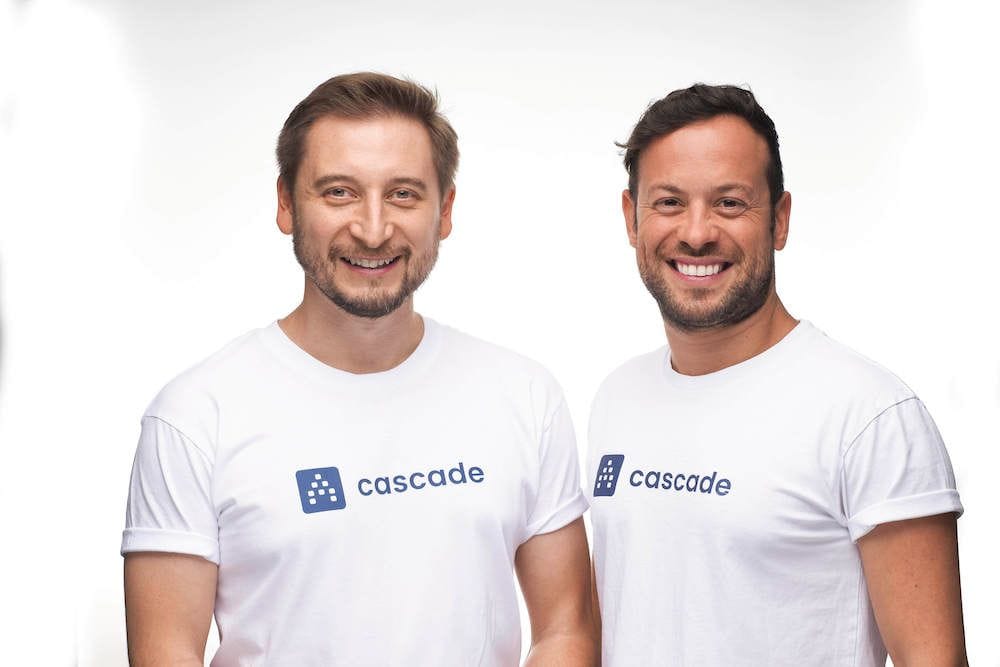 Get our daily business news
Sign up to our free email news updates.
Help us deliver quality journalism to you.
As a free and independent news site providing daily updates
during a period of unprecedented challenges for businesses everywhere
we call on your support