From the simplistic design of the iPhone to the decluttering techniques of Marie Kondo, minimalism is the defining trend of the 2010s.
It is certainly the approach taken by the founders of Ampersand Projects, a Sydney-based beverage business that has found success by following the mantra 'less is more'.
Co-founded in 2018 by two former big-beverage employees Alex Bottomley and Marcus Kellett, Ampersand has captured the essence of one of the simplest beverages known to man in a ground-breaking can.
The company's flagship product is as minimal as its black and white cans: vodka and soda.
In its short lifespan Ampersand has risen up the ranks with the pair already securing deals with Woolworths (Dan Murphy's and BWS) extending the independent manufacturers from selected stores to a national audience.
The two even managed to take out the coveted Startup Award at the Sydney Young Entrepreneur Awards 2019 just one year into launching the business.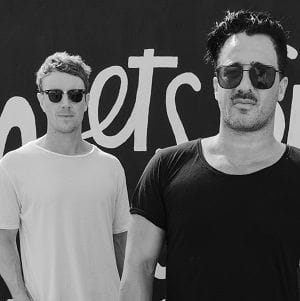 While it might come as a surprise, Ampersand Projects are the first in Australia to launch a ready to drink (RTD) of the classic vodka and soda in a can.
"There still isn't a competitor that has that formulation," says co-founder Bottomley.
"Everything else is vodka, soda, and grapefruit. We call them weird flavour combos. That's where our gap in the market is; we are continuing using soda only."
Of course, vodka and soda on its own isn't to everyone's taste, but the minimal base allows for experimentation.
That's where Ampersand Project's revolutionary can comes into play.
Each can of Ampersand's vodka and soda has a removable lid, allowing for virtually infinite flavour combinations. Simply squeeze in some juice, drop in a lime, and a dash of whatever else takes your fancy and viola, you're now a mixologist.
"The [can] tech has been around for a while, we didn't come up with it, but it was only being used by about three craft breweries," says Bottomley.
"They have a different use of the can though; they use it more to open up the flavour and allows the drinker to smell the beer, like wine. Whereas ours is purely functional we want you to put in the garnish of lime or whatever it might be."
Bottomley and Kellett's approach to the classic vodka and soda is just the beginning. The pair also sell a product called BL&CK which contains 6.2 per cent alcohol for that extra oomph.
The newly launched gin and soda is the latest in the portfolio of beverages, and it too features a removable lid.
"Our design is minimal which is really on trend with the 25-40-year-old drinker market," says Bottomley.
"We definitely brought a fresh product to the market which had a different approach."
"It's a bit like the craft beer thing of a year ago, but now we are the first independent that has come out."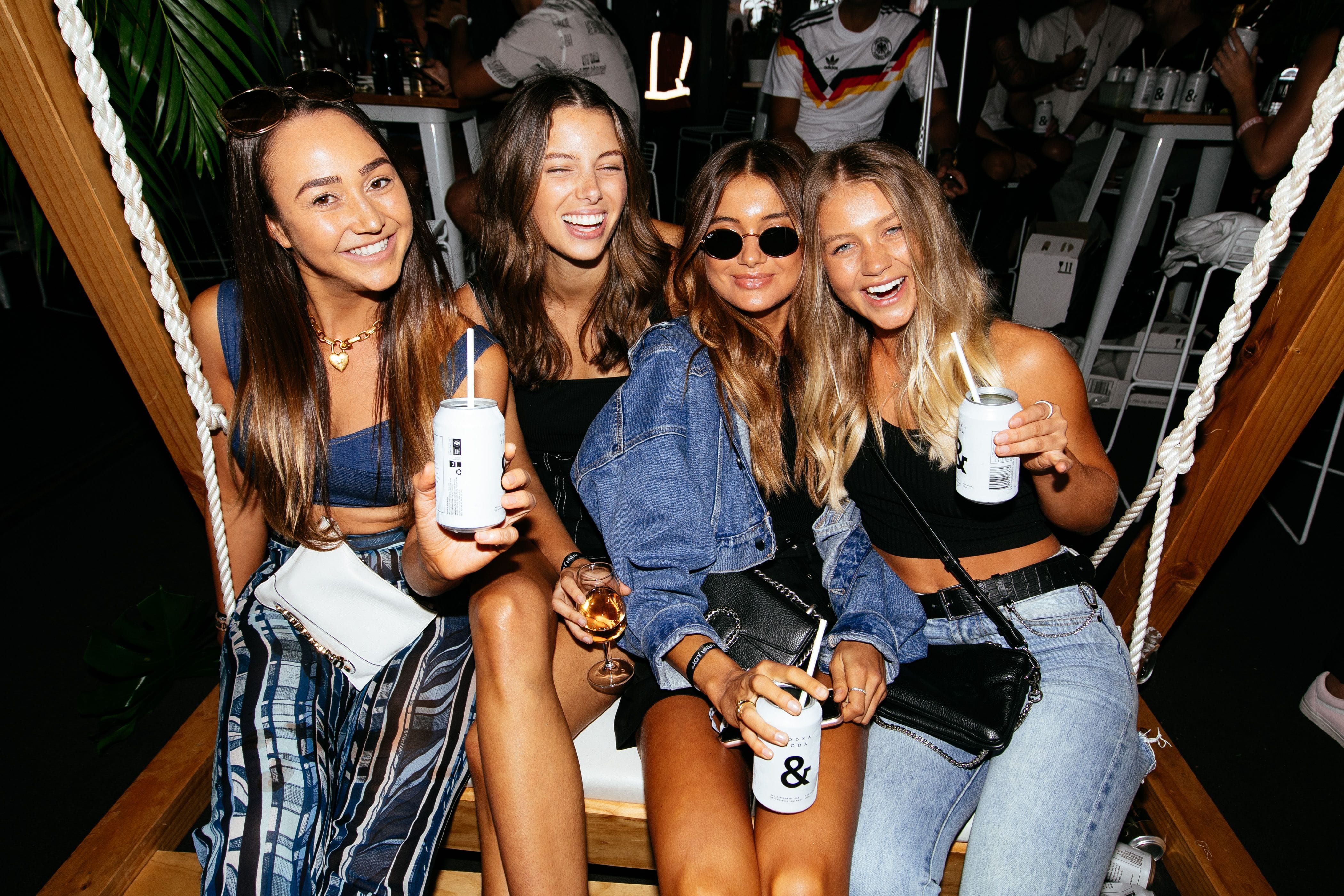 According to Bottomley, these last 12 months are just the tip of the iceberg for what Ampersand has in stock. With a strong national presence already under their belts, looking overseas is the next natural step for the pair.
"We just ticked over 12 months in the market," says Bottomley.
"We have a great partnership with Woolworths, they took us on initially, but extending that deal really took us national. That kind of fast growth is kind of unheard of. Normally you have to go through quite a long process."
"We have just been extended to BWS nationally in one year. They have seen the growth and have a lot of confidence in our product."
"Over the next 12 months we will be focusing on getting sales of our new Vodka Soda BL&CK and Gin products up, and then we will start to look at overseas markets."
Never miss a news update, subscribe here. Follow us on Facebook, LinkedIn, Instagram and Twitter.
Business News Australia
Get our daily business news
Sign up to our free email news updates.
Help us deliver quality journalism to you.
As a free and independent news site providing daily updates
during a period of unprecedented challenges for businesses everywhere
we call on your support