An aged care facility in Emu Plains and a student accommodation project are among the developments under construction that hang in the balance after Sydney builder Next entered voluntary administration yesterday, with its founder and director Joseph Di Girolamo hoping to salvage a deal with creditors.
The company - founded in 2007 and responsible for such projects as Edge Ultimo, Bay Central in Neutral Bay, and The Hensley in Potts Point - has debts of $15 million.
Hard on the heels of high-profile development collapses this year such as Probuild and Condev, Di Girolamo has appointed John Vouris and Sule Arnautovic from Hall Chadwick as administrators.
"Quite a lot of building companies are facing a few issues. Next is not immune from those issues," Arnautovic told Business News Australia.
"Some of their projects have been extensively impacted by a combination of COVID delays, inclement weather delays, and then downstream arguments about what constitutes delay in terms of liquidated damages.
"They've also been susceptible to material price increases, labour shortages."
Arnautovic said Next had two major projects when he was appointed - a 100 bed residential aged care facility (RACF) at the Uniting Edinglassie site in Emu Plains, and a $35 million purpose-built student accommodation located at 4-18 Doncaster Avenue, Kensington, nearby UNSW.
"All the other projects for the company have actually reached practical completion stage. So the only aspects on that are defects, liability and rectification costs," the administrator said.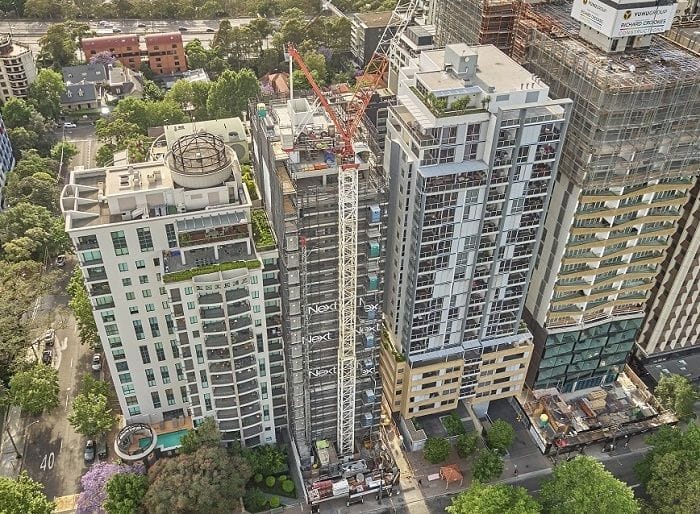 He confirmed the 105-bed Embrace Aged Care in Warrawee for Mark Moran Group and a Storage King in Pymble were among the projects at the practical completion stage.
On its website, Next describes itself as the managing contractor for the $100 million NH Hotel Wollongong project, which has previously been slated for opening in the second quarter of 2023, but Arnautovic said he was not aware of such a project under the Next Group.
"As to what the director's (Di Girolamo) trying to achieve, he's actually trying to put forward a deed of company arrangement (DOCA) proposal to the creditors to see him regain control of the company in four to six weeks," the administrator said.
"What that essentially will mean will be the staff will be paid, and if his proposal is accepted by creditors he will be assisting the various company customers to fix up defects and rectifications, to procure payment of monies and or release of bank guarantees and securities.
"Current customers may terminate the company's involvement in the contracts, but they may contemplate engaging him in a project management role to help them complete the project, or with the view of trying to minimise the cashing of bank guarantees and securities for the company."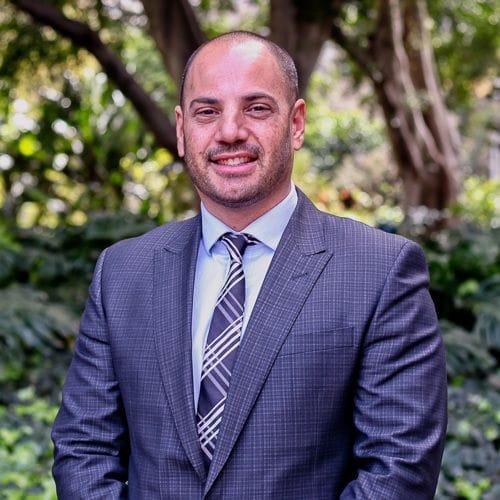 Arnautovic said it was still too early to know if the company founder would succeed.
"If they don't, of course, it'll go into liquidation and that'll be the end of the company as we know it," he said.
"But the director has indicated a willingness to do a compromise with his creditors and then pick and choose his work a little bit more wisely on the other side.
"He's a well respected builder from what I can gather and the actual quality of the work is very good, but a few things have gone against him, and he's trying to do the honourable thing in terms of paying back as many of his creditors as he can. But his future is now subject to creditors agreeing to what his proposal is."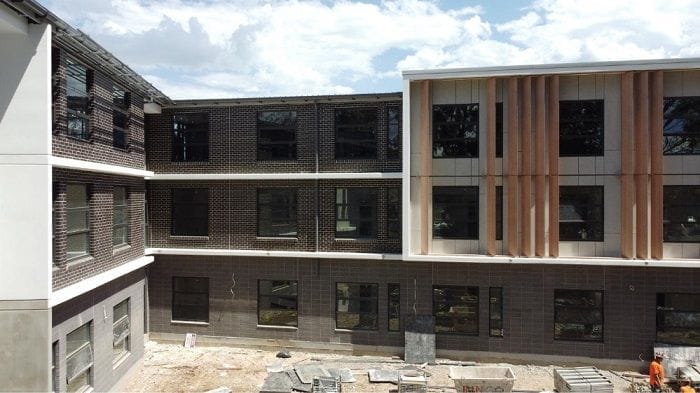 Get our daily business news
Sign up to our free email news updates.