After opening its first international shop in Beirut, Lebanon of all places, The Sneaker Laundry is stepping into new kicks following the success of its ongoing equity crowdfunding round.
The company today cracked the $400,000 investment mark via crowdfunding platform Birchal, a milestone that co-founder and director Eugene Cheng told Business News Australia meant he could breathe a "big sigh of relief".
The occasion is a long time coming for Cheng, who started the sneaker cleaning business which doubles as a distributor of cleaning products back in 2017 in Melbourne.
In its first year, The Sneaker Laundry nabbed Cheng the 2018 Melbourne Young Entrepreneur of the Year Award in the Startup category, and has gone from strength to strength ever since, opening a second location in Melbourne and more recently a shopfront in Lebanon.
The company's raise managed to hit its minimum amount in about a day, and has continued that momentum backed by more than 2,000 expressions of interest.
"It's pretty awesome," Cheng says, when asked by Business News Australia about how it feels to have received the support of more than 380 investors so far.
"Going to crowdfunding, you have to put everything out for the world, they can see all those skeletons in the closet.
"But after a while you realise that full transparency really pushes you to be a better business."
The funds will allow Cheng and his team to further scale the business. He wants to take The Sneaker Laundry interstate; a location in Sydney is locked in, but plans are in place to open up laundries in Brisbane and Adelaide too within 24 months following the raise.
The loftier goal though is to push further internationally, with plans to expand to five international locations by 2024.
"We might toy around with franchising beyond that, but in the short to medium term we're looking to open stores in every big city," Cheng says.
"Wholesale is something we're also looking to expand as well; we're currently only stocked in the local sneaker stores."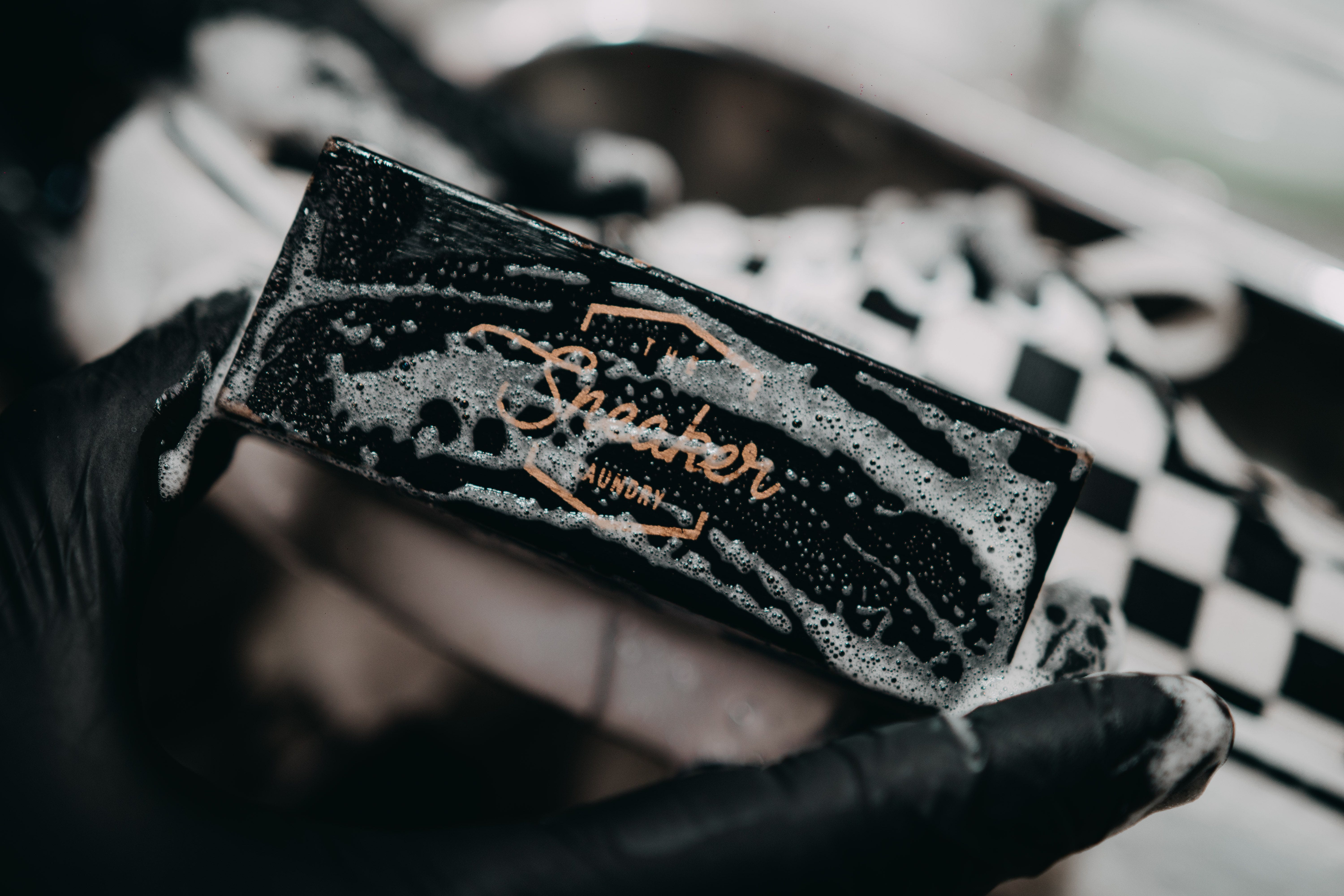 When asked about the Lebanon expansion, Cheng said he partnered with a local business owner with experience in retail who reached out to The Sneaker Laundry initially.
"We did a local partnership model with him just to test the waters, and it worked out really well," Cheng said.
"We were up and running within two weeks because he had a lot of local knowledge and local connections.
"I think we underestimate the value of having a local framework already set up because it was the smoothest transition I've ever seen. The store was cashflow positive by its second month which was insane."
The decision to embrace crowdfunding came after Cheng dipped his toes in the world of US venture capital, an experience he found didn't suit The Sneaker Laundry and the way he wanted to do business.
"We were looking for strategic investors that could help us take our products and services worldwide, and I realised that [VC funding] was really casting a very small net," he said.
"We also realised we could have one super-large investor and try and get one large sum of money and hope that they align with our vision. I think you if find someone that wants to invest a large sum of money in a company, their vision is to get their money back.
"Whereas equity crowdfunding really gives you the opportunity and time to tell your story, and the investors will really buy into your vision and trust what you're doing, love the team, love the brand, love the products and the services."
With 13 days to go and $434,680 already secured Cheng hopes more investors might come on board and back The Sneaker Laundry's growth mission.
"Our expressions of interest campaign closed with 2,200 EOIs, which is huge. So hopefully over the next 13 days we'll convert as many people into believers as possible," Cheng said.
Get our daily business news
Sign up to our free email news updates.