At the end of 2019 the founders of Lemon Tree Music, David Morgan and Regan Lethbridge, were swinging high on the back of signee Tones and I's success with global pop hit "Dance Monkey".
But COVID-19 had other plans for the artist managers, whose musicians including also with Tash Sultana and Garret Kato pivoted to livestreams in lieu of major international tours.
Now, with COVID-19 restrictions easing in Australia and as vaccines roll out globally in 2021, Morgan and Lethbridge talk to Business News Australia about their plans to take their megastars to the world.
---
The origin of Tones and I's meteoric rise up the Australian and Global pop charts is eerily similar to that of her current co-managers and the founders of Lemon Tree Music, David Morgan (pictured left) and Regan Lethbridge (pictured right).
Just like Tones and I, the pair kicked off their music career busking with their New Zealand-formed, Melbourne-based band Bonjah.
Today they manage some of Australia's biggest pop exports, crafting their tours and strategies, and helping them bounce up the charts.
"We moved over from New Zealand in 2006 to Melbourne, and we didn't want to get regular day jobs. We didn't know what we were doing," Morgan told Business News Australia.
"And we didn't know how to get a show or a gig at a venue or anything like that, so we just decided to start busking.
"If you're good enough people will stop and you can build a crowd and then you end up booking shows, so there's a lot of good things that come from busking."
Their crown jewel, Tones and I, knows firsthand how busking can be the beginning of a fruitful career in the entertainment industry.
In late 2017 the Melbourne-based singer moved to Byron Bay to give busking a crack in the tourist hub.
On one of those nights she happened to meet entertainment lawyer and Bond University lecturer Jackson Walkden-Brown, who took Tones under his wing and became her first manager.
Tones spent the best part of 2018 with Walkden-Brown busking, writing, and playing a regular open mic night at a hostel in Byron Bay.
In the following year the singer born Toni Watson exploded - first storming up the Australian ARIA charts and eventually dominating the global pop scene with single "Dance Monkey" reaching number one in more than 30 countries.
Lemon Tree Music was founded as an artist management company in 2013, first signing the Pierce Brothers and Tash Sultana - both prolific busking acts too.
But their biggest coup was nailing Tones and I in January 2019 - before anyone even knew who she was. Lemon Tree Music now co-manage Tones with Walkden-Brown.
"We just fell off our chairs when we heard her voice and then we watched her videos and just obsessed over Tones for a while," recalls Morgan on seeing her live for the first time in September 2018.
"We reached out and it turned out that she'd always looked at our roster and thought great things about it.
"It was just a match made in heaven."
Once aligned with Lemon Tree Music, Morgan and Lethbridge set up a record label for Tones called Bad Batch Records, and released her first single "Johnny Run Away" in March 2019.
The breakout song was a key component to the singer's future success. Behind the scenes Lemon Tree Music was setting up a global strategy for Tones and getting her tracks on the radio and streaming services.
"We did that completely independently before eventually signing a deal with US-based record label Elektra for the world excluding ANZ, and keeping it indie in Australia and New Zealand with a distribution deal with Sony," Morgan said.
Tones undoubtedly has been one of Australia's biggest pop exports in recent years - her inescapable single "Dance Monkey" hit 1 billion views on YouTube last May - but the timing could not have been worse.
At the back end of 2019 Tones and Lemon Tree Music were busy planning a major international tour. She got partway through the US leg of the circuit, with support from Lime Cordiale, before packing up and heading home as COVID-19 started to spread.
Instead of that gangbuster global tour, which had already sold out in multiple cities in Europe and the US, Morgan and Lethbridge helped Tones set up a home studio in Melbourne where she could productively use lockdown to craft new hits.
"We've just tried to focus on the positives as much as we can," Morgan said.
"Artists and creative people being locked up - it's not really their natural habitat.
"But sometimes being in an adverse situation brings out the best in them, so we had a really great year of all of our artists being super productive in the studio writing more songs than they've ever written before."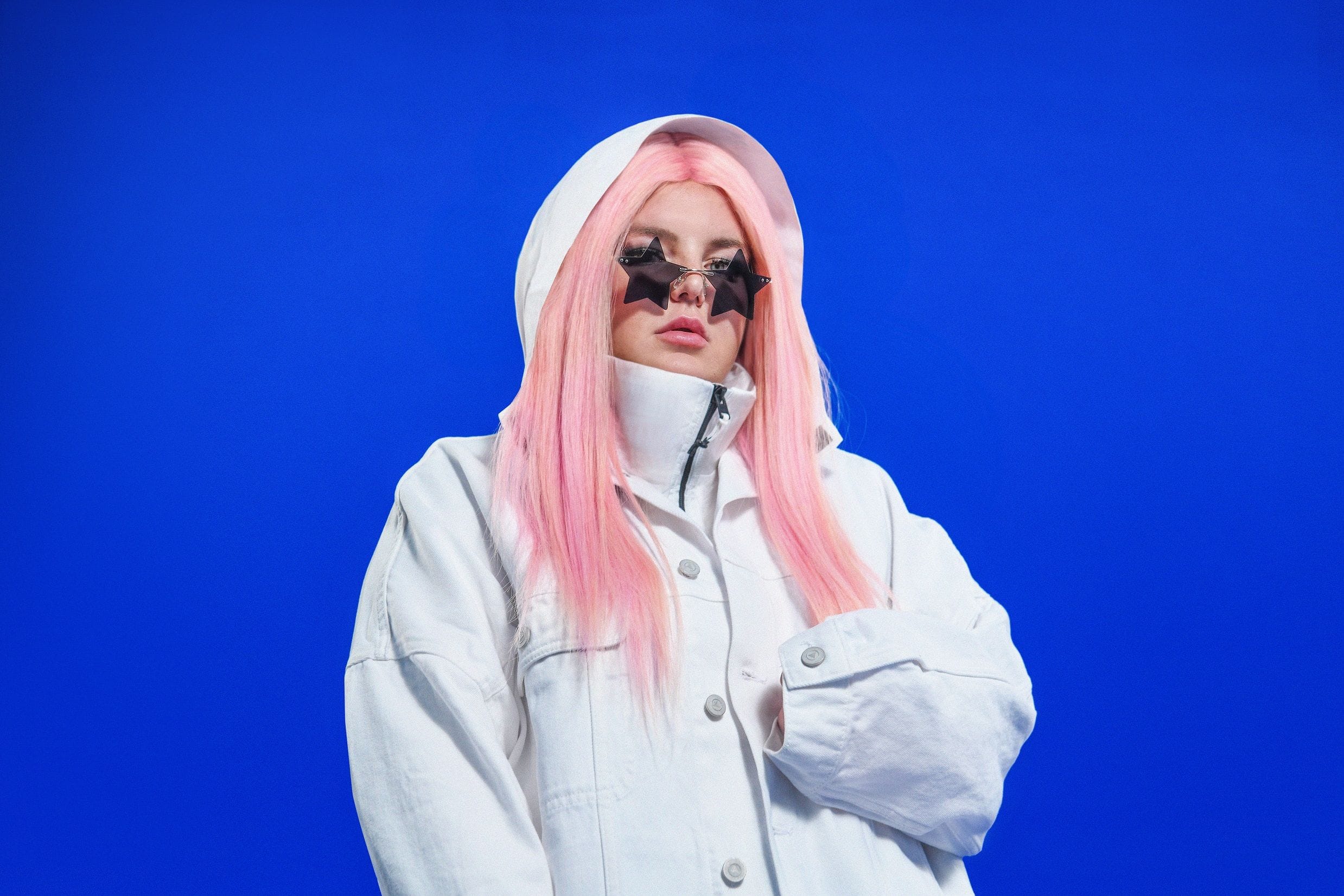 Tones and I (provided)
The same was true for the rest of their lineup who, in lieu of international and domestic tours, turned to the Internet for publicity.
Multi-instrumentalist singer-songwriter Tash Sultana, best known for their live looping and introduced to Lemon Tree by Pierce Brothers, shot to stardom after going viral on YouTube and Facebook.
So trust them to make the most of lockdown: during the period they performed live online, nabbed a spot on ABC's at-home concert series The Sound, and livestreamed a 1,000 person capacity gig at Hordern Pavilion on YouTube.
They're now gearing up for a Europe tour beginning in August 2021 - but with borders still shut to the rest of the world whether it will go ahead is up in the air.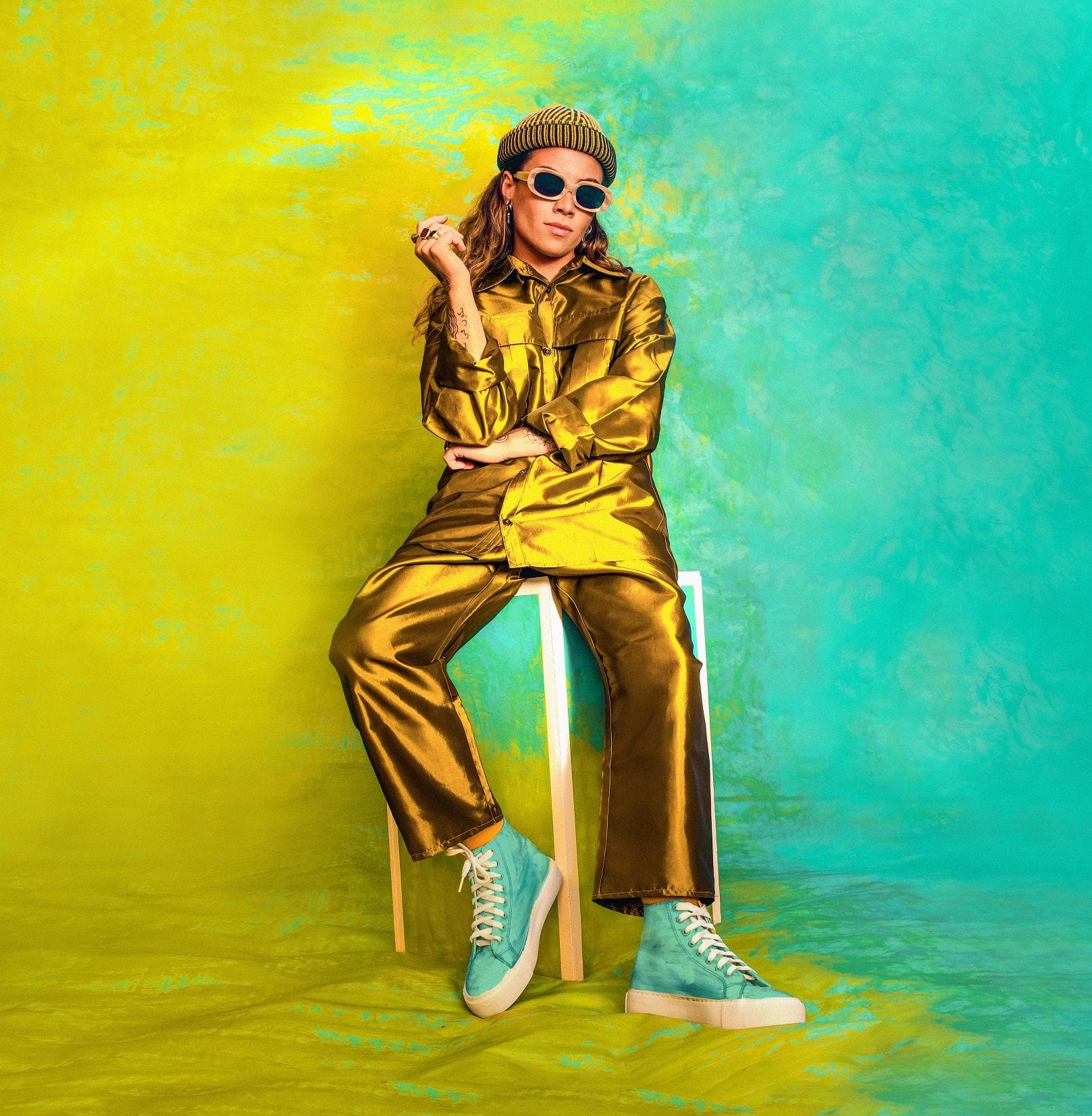 Tash Sultana (provided)
For Lemon Tree's Canadian-born, Australia-based singer-songwriter Garret Kato, the period at home gave him time to perfect his new album 'hemispheres' which was released in December 2020.
With the world listening to more music than ever at home he saw his Spotify streams surge in 2020, with listeners spending 812,300,000 hours collectively with Kato on the service.
Lemon Tree's other artists have done well on Spotify too: Tash Sultana boasts more than 3.2 million monthly listeners on the streaming platform, while Tones and I has a mammoth 27 million fans pressing play every month.
Like Tones and Sultana, Kato also took to Instagram Live to play music for his fans. But according to Morgan the livestreaming model is unsustainable in the long term.
"We haven't pushed any of our artists to do [livestreaming]," Morgan said.
"Obviously its available to them but it's definitely not the same. Nothing is as good as a live show.
"But it is a good option and a good way to keep interacting with your fans and take them along there with you - bring them into your world and have them on the journey with you."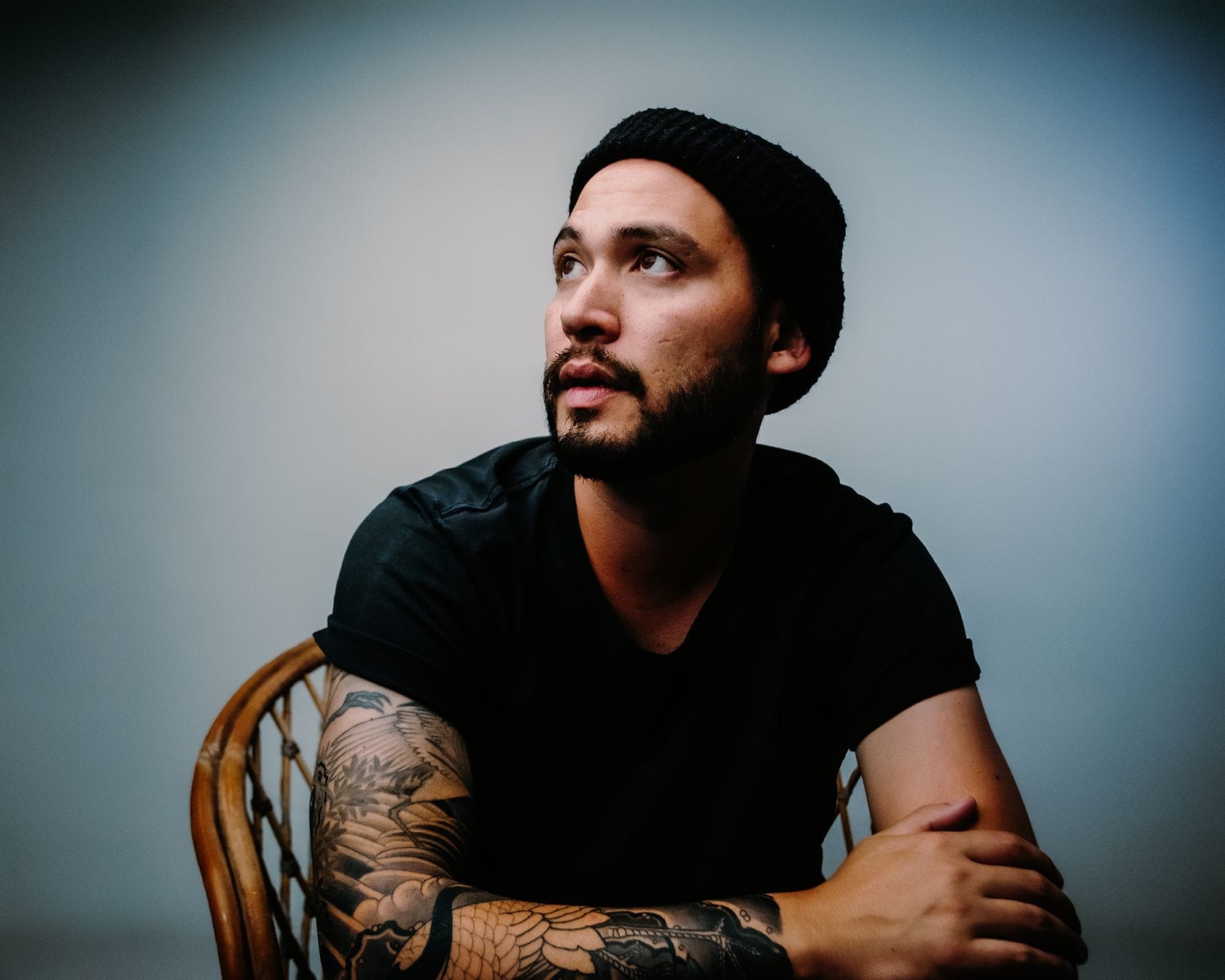 Garret Kato (provided)
While we've had our fair share of COVID-19 restrictions in 2021 already, things are looking better for Australian musicians.
With COVID safe gigs and festivals well and truly underway in most Australian states, incorporating social distancing and hygiene measures, 2021 likely won't be a repeat of last year's live music drought.
Lemon Tree Music's stable are already out and about playing shows. Most notably Tones and I recently returned to the streets of Melbourne to play a surprise busking gig on Bourke Street in December.
Garret Kato is once again on the stage, performing selections from his new album in Brisbane in December, and Tash Sultana is set to headline world music festival Womadelaide in March.
"We've got headline shows and a bunch of worldwide dates in 2021, all these European shows for Tash and the Pierce Brothers - everyone wants to get over to Europe," Morgan said.
"And there's a lot of places around the world that are just screaming for a Tones and I show.
"We've got everything in place and we're just waiting to pull the trigger and get our artists out on the road and around the world."
Never miss a news update, subscribe here. Follow us on Facebook, LinkedIn, Instagram and Twitter.
Business News Australia
Get our daily business news
Sign up to our free email news updates.