If they aren't already aware, residents on the country's east coast will soon find out Western Australia is reopening to tourists after the State Government announced a $12 million marketing drive to entice travellers to visit.
The 'Wander out Yonder' campaign will encourage interstate tourists to partake in activities around WA and sample all the state has to offer.
Funded by the WA Government's $185 million Reconnect WA package announced last December, it comes a day after the State released details of a $4.32 million partnership investment with the Western Australian Tourism Operators Council (WAITOC) to make WA the premier destination for authentic Aboriginal cultural experiences.
"Western Australia is in a unique position as we fully lift our hard border and welcome tourists from across the nation to our State," WA Premier Mark McGowan said.
"Our management of COVID-19 has delivered some of the best health, social and economic outcomes anywhere in the world, and we are now in a position to market WA as a safe, friendly and vibrant destination.
"Our $12 million marketing blitz will show the rest of Australia that our tourism operators have a lot to offer interstate visitors who are keen to discover something new or want to experience something they can't experience anywhere else."
After successfully appealing to Western Australians to discover their own state, the 'Wonder Out Yonder' campaign will now be extended to all Australians, encouraging holidaymakers to explore WA's coastlines, premium food and wine, exceptional art and culture, and ancient Aboriginal history.
"Western Australians have spent the past two years being tourists in their own backyard," Tourism Minister Roger Cook said.
"They have discovered just how extraordinary our state is, from the phenomenal natural beauty to the deep Aboriginal culture.
"Now the rest of Australia is going to get ready to be amazed at the tourism adventures on offer."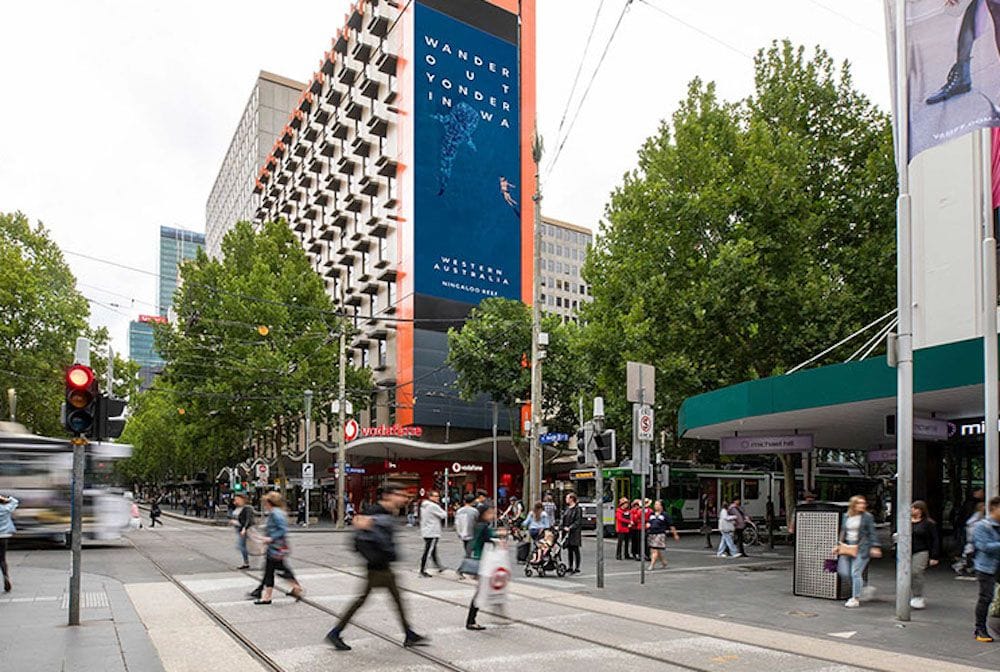 The package includes partnerships with airlines and retail travel brands, offering WA travel itineraries to all regions and destinations, from Cable Beach in the Kimberley to Margaret River in our South-West.
The announcement was made on the morning WA opened its hard borders to the rest of the world after almost two years, with 27,000 people expected to arrive in the next week.
At the press conference, where the campaign was launched, Cook was asked why Australians would be tempted to visit the state given it has the harshest restrictions in the country and the fastest-growing number of COVID cases.
"Over the next few weeks, we're going to have a significant increase in the number of cases, and that's going to be a period which will challenge our community," Cook said.
"This is an important part of starting to grow our tourism industry again, but this won't happen overnight, however bringing back tourists and tourism operators, building that resilience and confidence in the industry, will take time to grow our visitor numbers.
"We're already seeing the flights come back to around about 40 per cent of pre-COVID levels, so we know that we're going to be able to get back to normal as quickly as possible."
The marketing campaign will start this Friday and run until July, with the initial strategy to build up an awareness that WA as a destination has reopened.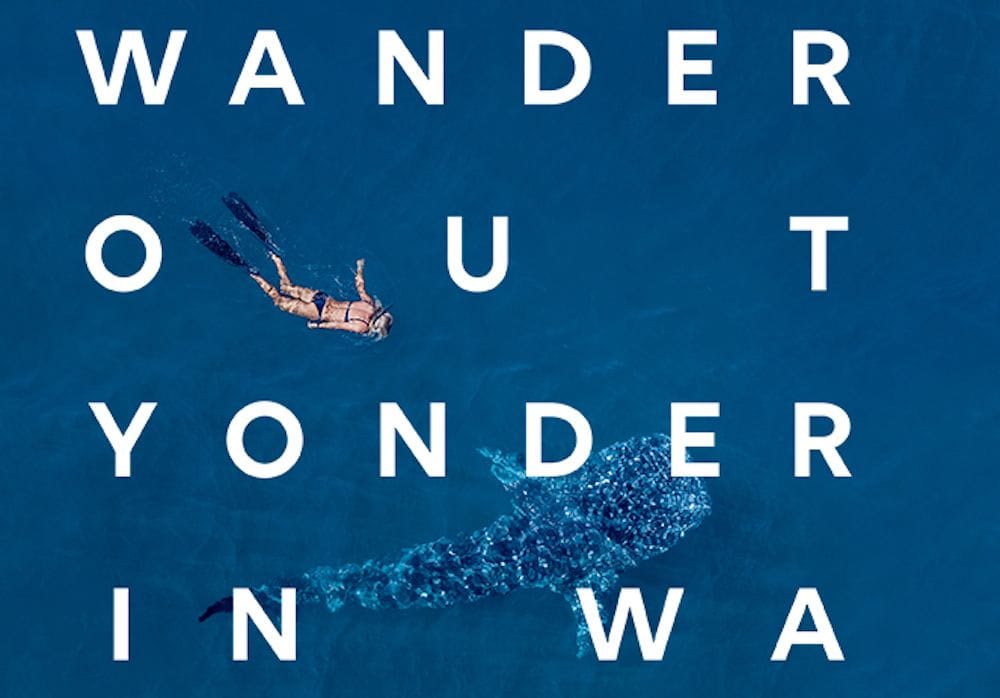 Speaking about the current Level 2 restrictions in WA, McGowan said he hoped the restrictions would only be in place for one month.
"I understand there are some difficulties, but we've got compensation packages in place to assist with those businesses that are affected," McGowan said.
"But you have to draw lines when you're dealing with COVID in order to protect the community, and that's what we've done."
There was a record number of confirmed daily positive COVID cases in WA on Wednesday. The state recorded 2,423 cases, consisting of 1,580 positive PCR tests and 843 RATs. The current number of active cases in the state is now 8,419.
One COVID death was announced with 22 cases still in hospital but no one in ICU.
Updated at 12:20 pm AWST on 3 March 2022.
Get our daily business news
Sign up to our free email news updates.