In this new and exciting digital world, it is easier than ever to launch a business with nothing more than a laptop, an Instagram account and a dream.
But what do you do once you pick up some steam and find that the dining room table just isn't cutting it anymore? The solution tens of thousands of Australians are turning to is coworking.
Coworking spaces are all about providing a flexible, professional and cost-effective solution to the traditional bricks-and-mortar business model.
These spaces are mindfully designed to adapt to your needs; whether you want a serviced office, a virtual set up or a spacious meeting room, coworking spaces have you covered.
Scaling up or meeting with clients no longer requires a long-term financial commitment and hours of paperwork, in fact, it's easier than booking a hotel room.
This industry has experienced a massive boom in the last two years, so what is convincing thousands of Australians that being your own boss, is best done with others?
1. Cost-effective
A small business or freelancer can now have a professional base of operations for half the price of a more traditional business.
This cost-efficient model combines all your monthly overheads like power, internet and building maintenance into one manageable monthly fee.
You receive all the features of a traditional office with none of the fuss and can easily upgrade or downgrade as your business grows or if you take on new projects.
A dedicated desk at the boutique Studio 42 Workspaces in East Brisbane will only set you back $425 per month, allowing you to cross dozens of different expenses off with one easy payment and get back to running your business.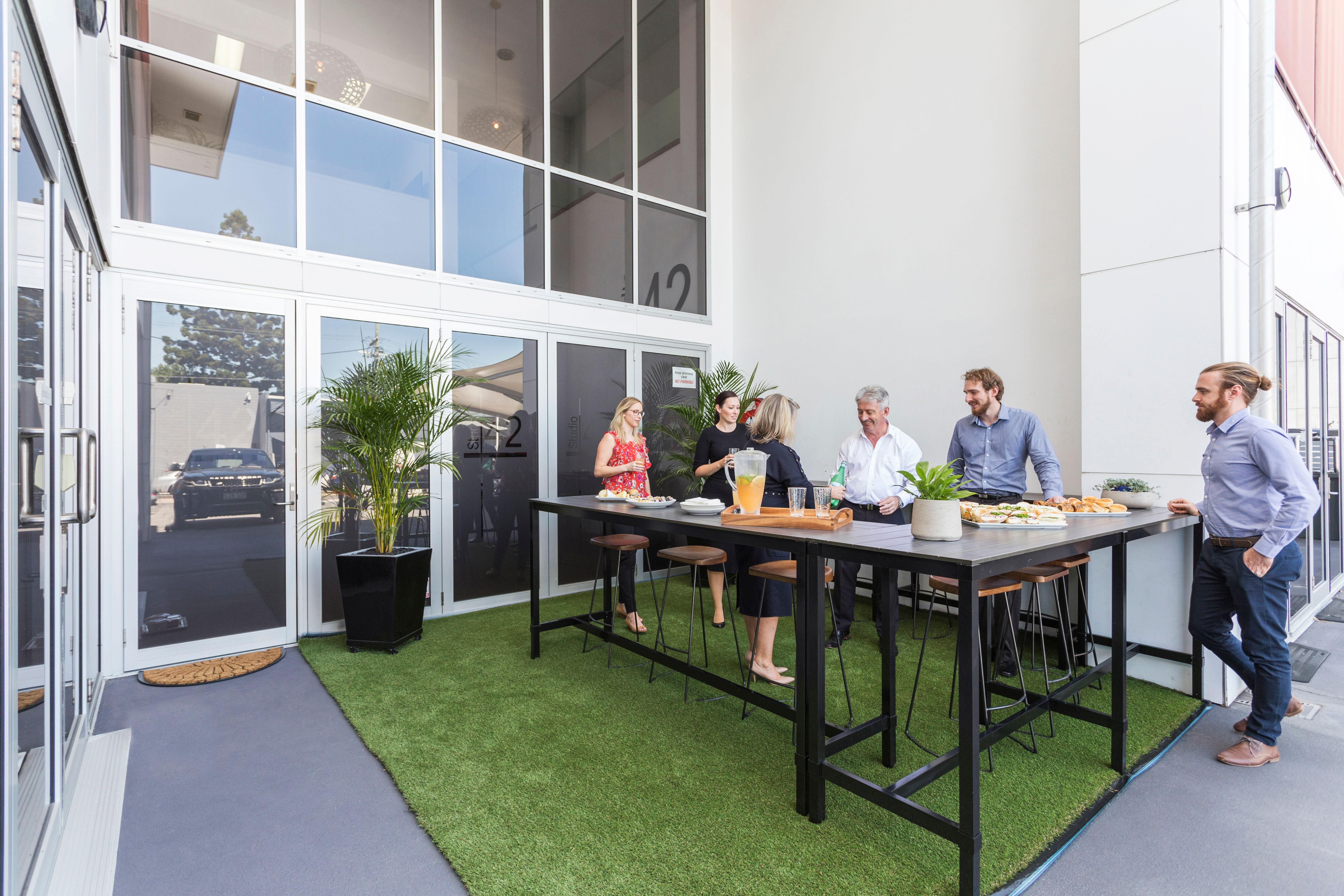 2. Productive
Coworking spaces are the perfect way to boost your productivity and foster innovation.
When you set your own hours, having a separate location to work from helps prevent distraction and working with other professionals encourages outside of the box thinking.
The spaces at Studio 42 have been carefully designed to foster your creativity without losing the personal touch that makes you more than just a number.
3. Ease of operations
Imagine dozens of annoying, yet essential, tasks crossed off your to do list without having to do a thing.
A coworking space takes care of the minor details so that the Wi-Fi stays fast, the coffee stays full and the phone is always answered.
When you add in a central location, flexible 24/7 accessibility and on-site IT support, you won't be able to imagine ever going back to a living room operation.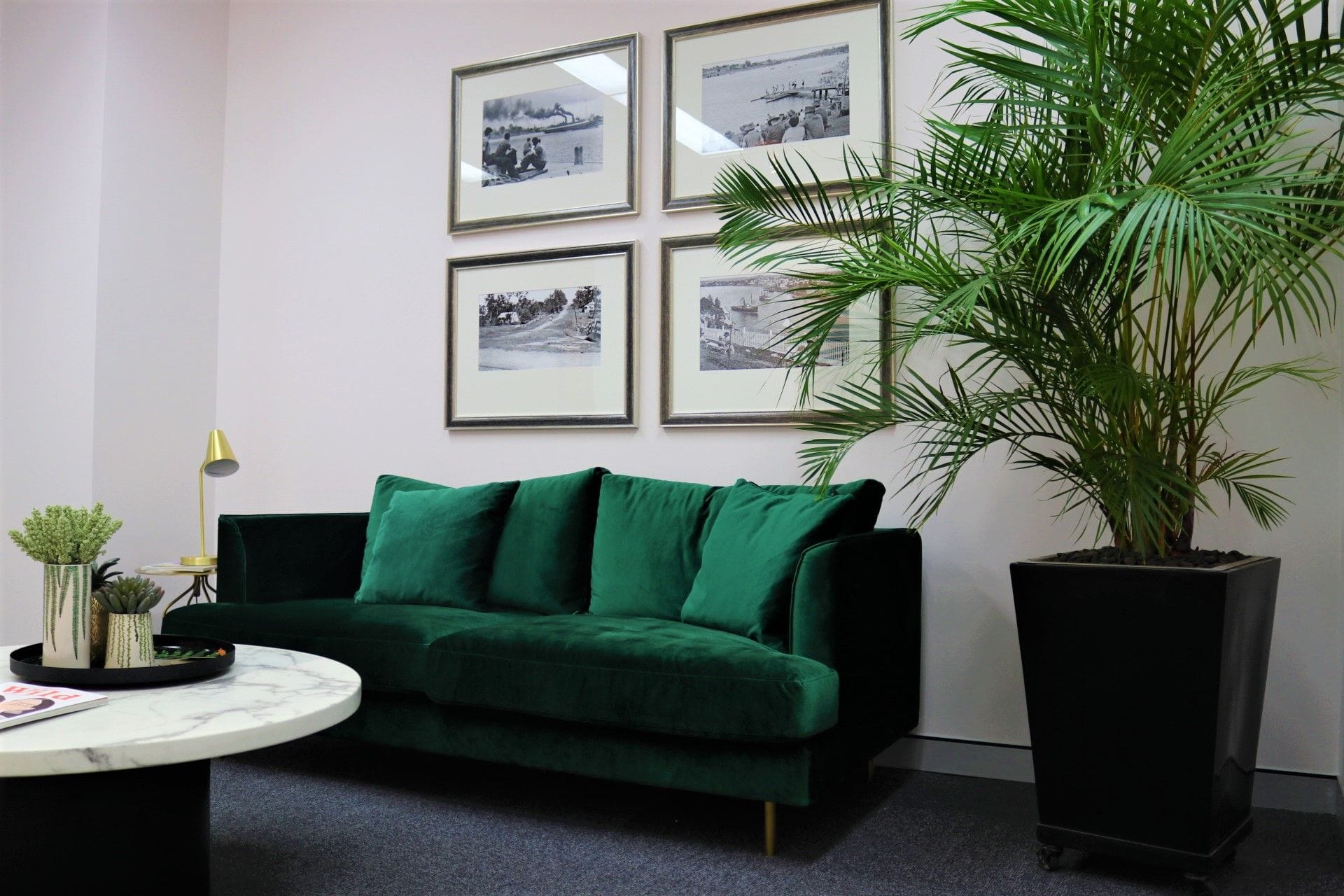 4. Collaboration
Being your own boss doesn't mean signing up for a career filled with isolation.
Creativity and innovation are fuelled by social interaction, and in a coworking space you get to walk the fine line between working independently and experiencing a shared purpose.
The diverse mix of people will give you the opportunity to learn from other professionals without the stress of competition.
An accountant two desks over might become your go to numbers person or the graphic design team next door could help you with a key campaign.
This environment makes working in a space like Studio 42 a nearly effortless way to build your professional network and create invaluable business connections.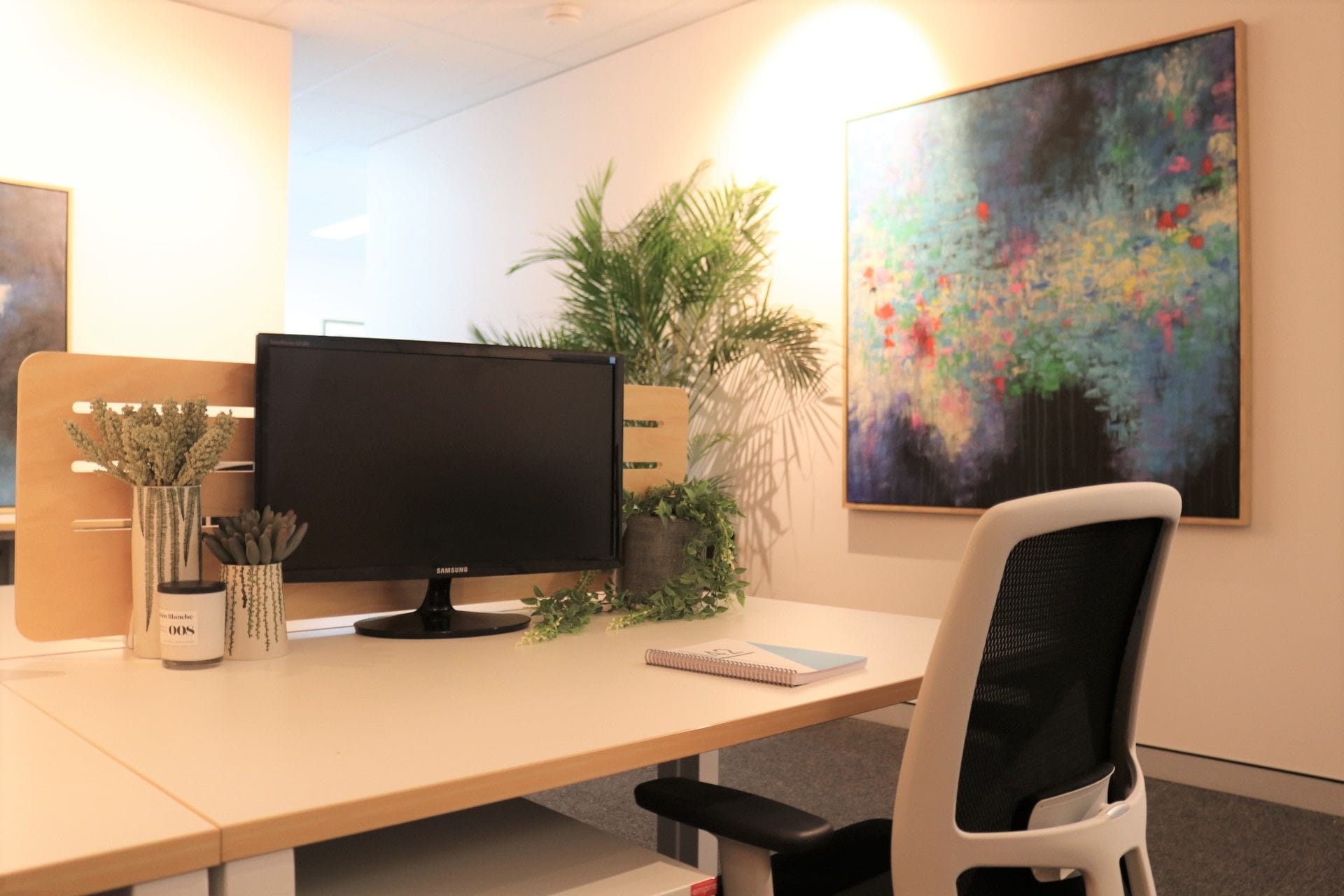 5. Community
We spend up to half of our waking hours at our place of work each week and Studio 42 wants those hours to be spent in an environment that feels like home.
Their boutique business community participates in regular networking events and hosts business workshops to make sure that running your own business doesn't mean always working alone.
The eco-friendly space features solar panels, biodegradable coffee pods and uses socially responsible suppliers to make sure you can feel comfortable working in a socially conscious space.
The team will always greet you by name and with a smile to make sure that walking through the front doors never feels like a chore for you or for your clients.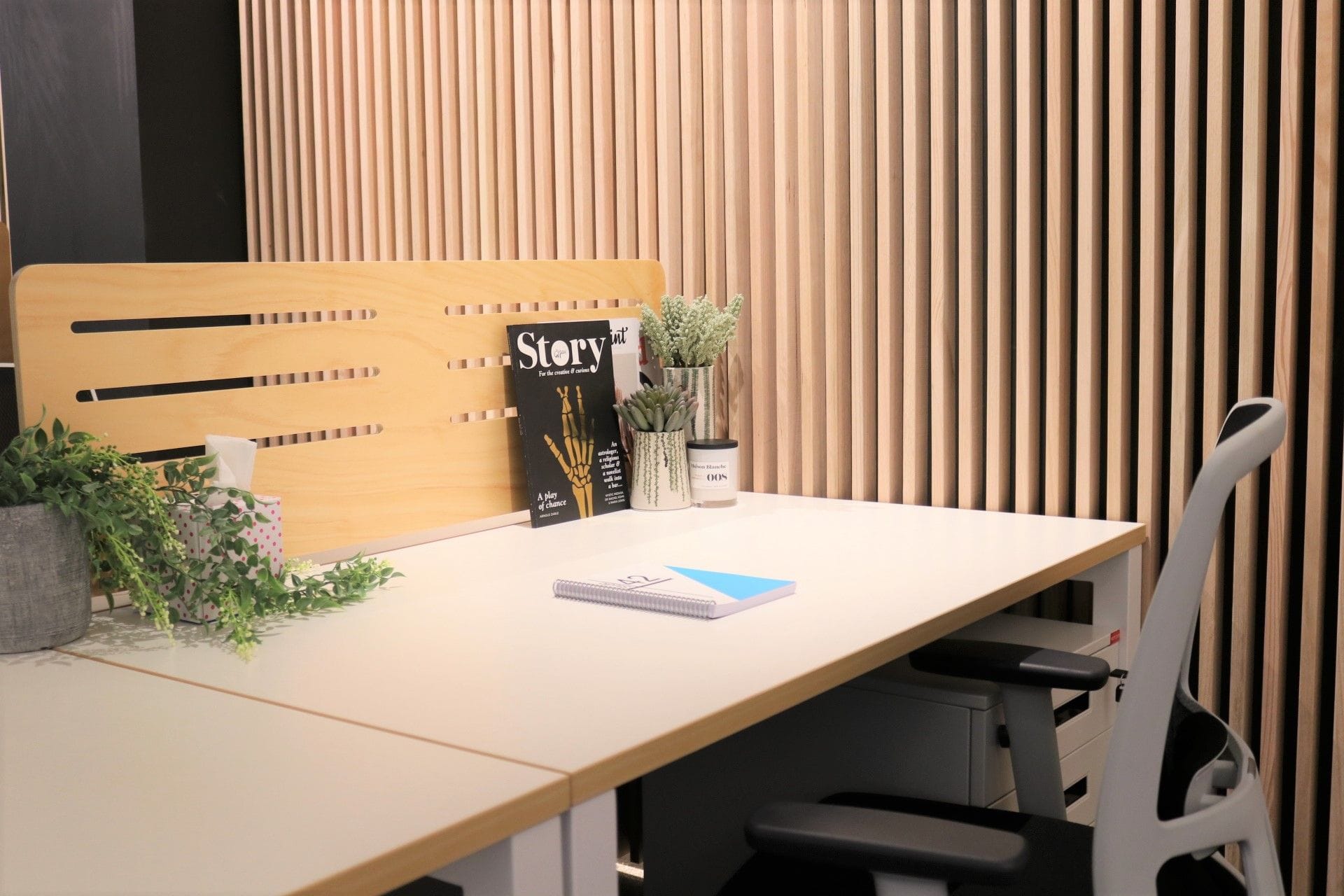 Coworking is the way forward, and Studio 42 wants to give you an opportunity to try it for yourself.
For the rest of October you can register to receive a free, no obligation three day trial in their new bespoke coworking space.
The room features warm timber tones to set your mind at ease and is flourishing with greenery to keep your ideas fresh and your enthusiasm alive.
With an intimate six desk space, a contemporary design and a friendly receptionist on hand to make your life easier, you won't be able to imagine doing business anywhere else.
Click here to register your interest in taking advantage of Studio 42's coworking spaces now.
This article was written in partnership with Studio 42.
Never miss a news update, subscribe here. Follow us on Facebook, LinkedIn, Instagram and Twitter.
Business News Australia
Get our daily business news
Sign up to our free email news updates.