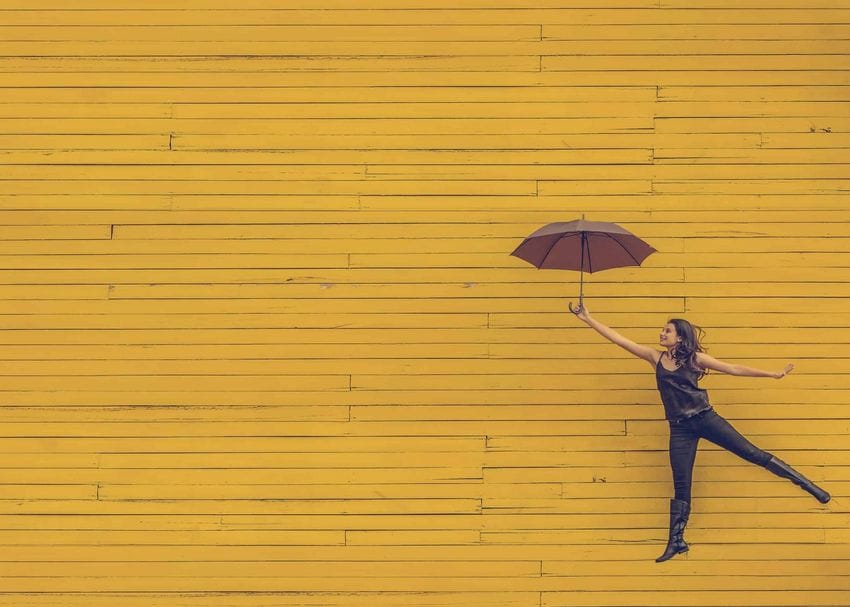 Brisbane-based fintech's machine learning a "game changer" for fast loans
Due diligence is paramount for responsible lending, but that doesn't mean personal loan assessments should drag on for an eternity while lenders cross the t's and dot the i's of someone's creditworthiness
Time is not a form of interest that can ever be paid back, so the more convenient the loan application the faster a diligent borrower can get back to living their best life and earning what they owe.
Kurt Bornhutter, head of growth at Brisbane-based Nifty Personal Loans, is excited by what technology can achieve for the user experience of fast cash loan applicants.
"Our machine learning has adapted over the years, starting with a simple form that would categorise applicants by loan amount and income in our back-end system. The technology has developed quite a bit since then," says Bornhutter.
"For more than 70 per cent of our new customers they receive the outcome of their application instantly, and we believe that even if we are unable to help a customer they should be notified as quickly as possible.
"For customers who are successful in their applications, most are able to get their funds within 60 seconds."
This is in stark contrast to the prevailing personal loan environment.
"The standard is the industry hasn't really kept up with the times," explains Bornhutter.
"Larger institutions often do not consider the full picture and smaller players are run using older, outdated technology that results in slower processing times.
"At Nifty, things are quite different. We set a new standard for the industry by considering each applicant fairly and most customers know if they are eligible on the spot."
The executive describes this convenience as a game changer that ultimately results in an improved interaction with customers.
"What excites me is that the algorithm is now able to ask specific questions to a customer without an assessor needing to talk to them on the phone," he says.
"The result is a faster process for our applications and happy customers."
While speed is an important feature of Nifty's offering, Bornhutter emphasises responsible lending is at the core of the company's philosophy and is something the team takes pride in.
"We take this very seriously and are on the front-foot with changes in the regulatory landscape. We are constantly monitoring the market and advice of relevant bodies," he says.
"Nifty performs a full assessment of each application to determine suitability."
Just a the fintech industry is constantly undergoing changes and disruptions with new entrants and offerings, Nifty's machine learning and technological advances are constantly evolving, driven by the desire to make the company's processes more streamlined and easier to use.
"As the majority of our customers - over 90 per cent - apply on a mobile device, the clear opportunity here is to optimise for mobiles," adds Bornhutter.
"We're busy brainstorming on how we can improve the experience for users sitting on the couch, watching TV and on the phones looking to apply.
"For this, we have an exciting project in the pipeline to develop a mobile experience that will reduce the amount of manual entry," he adds, ending the interview with a teaser of what's to come.
This article is sponsored content in partnership with Nifty Personal Loans.
Never miss a news update, subscribe here. Follow us on Facebook, LinkedIn, Instagram and Twitter.
Business News Australia
Nifty Personal Loans from $300 - $10000. 100% Online Loan. Quick Application. Fast Approval. Excellent Customer Service. That's Nifty.
More from NIFTY LOANS
Due diligence is paramount for responsible lending, but that doesn't mean persona...
NIFTY LOANS