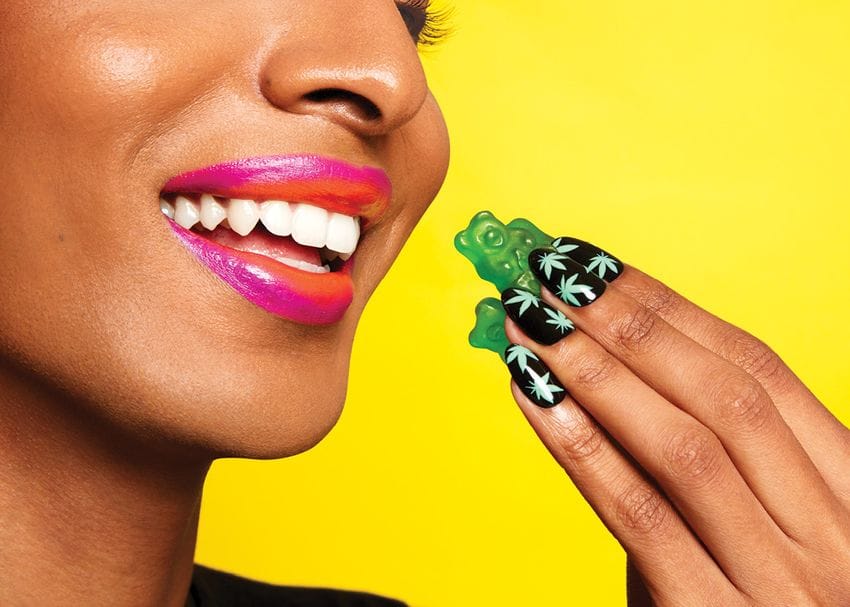 PharmaCann munching up the edible space
Australian privately-held cannabis company PharmaCann Global Pty Ltd is eating up one of the most popular markets of the cannabis industry, with its revolutionary cannabidiol products being inclusive of CBD gummies, released in accordance with TGA quality standards and by popular practitioner demand. This first-to-market approach is yet another innovation that PharmaCann has successfully introduced to the industry.
In addition to these new CBD edibles, medicinal cannabis sponsor and supplier PharmaCann has released its new and affordable product line, with prices starting from $49.00 to the patient.
Products also include CBD capsules and oil, along with THC flower and blended oils. These new product offerings are in line with a changing consumer and patient market, with evolving patient expectations shifting toward a more affordable and sustainable pricing model for the future.
The new range of THC flower is also a win for PharmaCann and the patient community, as the four new flower products range between 15 per cent to 24 per cent of premium active ingredients, and remain the most affordable flower products in the market.
It comes as PharmaCann's clinical consultation partner The Cannabis Centre has successfully commenced the rollout of The Cannabis Centre TeleHealth App Platform.
"This is a game changer for patient access, and during these times where social distancing and lockdowns are common practice for our community, having this platform available for all Australians, we can provide for a safe alternative consultation experience for patients," says Nicholas Quinn, COO of PharmaCann Global.
"Our primary focus is working with our partners to continue streamlining access to quality medical consultations for patients across the country."
PharmaCann is commercially engaged in a clinical research program with a leading Australian university for research into the safety and efficacy of numerous alternative therapeutic types.
The overall program consists of two primary trials, and six sub trials across the company's product range, targeting multiple patient conditions.
This research allows for new products to be developed for the community, and will additionally allow for multiple cannabidiol (CBD) products to be entered on the Australian Register of Therapeutic Goods (ARTG) as Schedule 3 Over The Counter medicines.
PharmaCann's upcoming IPO on the ASX (ASX: ASX) in the coming months is expected to result in a positive shift for the group of companies, and more importantly for the industry.
As the sector has seen an influx of various white labelled products that are causing confusion for doctors and patients alike, PharmaCann's polarising product range is a fresh and affordable addition to the market.
"I am so proud of our Team and what we have achieved to date. We are lightyears ahead in this space and we are excited for the next generation of medicines to come. With multiple new product offerings, and with so much going on, I cannot wait for the next announcement to drop," says PharmaCann CEO Victor Caprio.
In the lead-up to the IPO, PharmaCann is on track to commence its manufacturing operations here in Australia. This strategic move will allow PharmaCann to continue to deliver the lowest cost medicinal cannabis medicines in the market to the broader community.
To learn more about PharmaCann, please visit www.pharmacann.com.au or contact +61 7 3063 0420 for more information.
If you would like to enquire further regarding the Medicinal Cannabis Prescribing Program, visit www.thecannabiscentre.com.au or call the Team at +61 7 5619 6805.
More from PharmaCann
Australian privately-held cannabis company PharmaCann Global Pty Ltd is eating up one o...
PharmaCann
Australian privately held cannabis company PharmaCann Global has until recently kept ...
PharmaCann