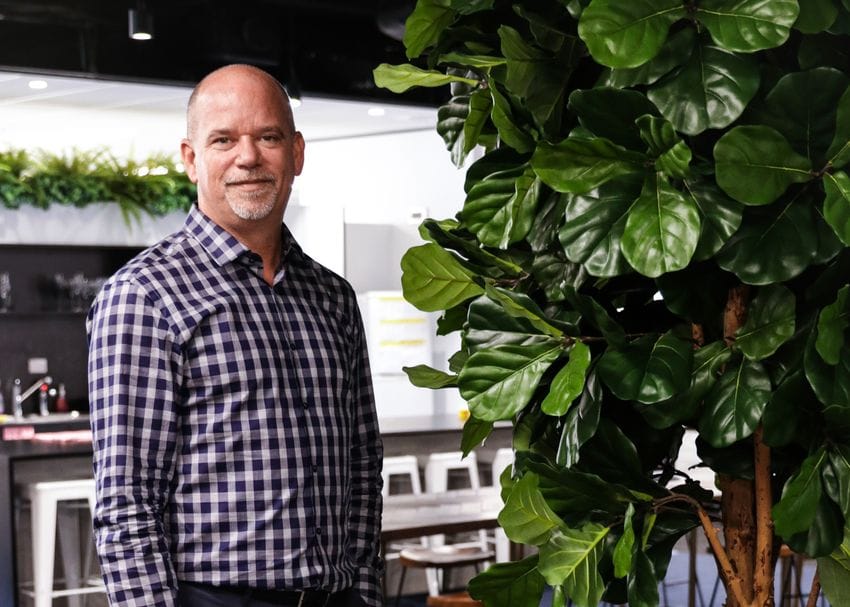 Rising above the "single view" data challenge
Australian businesses could be losing billions of dollars due to poor data management systems, but 4impact Group is working with a "best-of-breed" partner to cleanse disparate data siloes, harnessing artificial intelligence to capture new value for clients.
"Many organisations tend to settle for the status quo when it comes to managing data, because the true extent of lost opportunities is often hidden," says John Ryan, CEO of Australian technology services provider 4impact Group.
Whether it be in customer relationship management systems (CRMs), social media or through the myriad platforms and programs in use across the business landscape, there are multiple sources of data within any organisation and it is rare to find everything harmonised.
This makes it challenging for managers to obtain a "single view" of customers or operations, leading to the classic case of "the right hand does not know what the left hand is doing".
John Ryan's frank assessment of Australia's data management practices is around a 5 out of 10, particularly amongst banks and insurers that are often sticking to legacy systems with key data sources that can take weeks to extract and work into a report.
"The same could be said for most data-reliant or membership-based businesses such as retailers," he says.
"If there's poor data management and data integrity, it's probably a loss ranging somewhere from $4.40 to $100 per data record, and that adds up significantly.
"It's just an unbelievable cost to organisations both in a strategic sense and a financial sense."
To help clients improve efficiency and claw back these kinds of hidden but recurring losses, 4impact works with a range of the world's leading software solutions companies to find the appropriate product for the challenge at hand.
"Data quality and accuracy is often the single biggest problem holding a business back. Whether the data is structured or unstructured, and even if it sits in many places, we can solve that and make it ready to use," he says.
He explains 4impact has an extensive community of more than 900 business and technical consultants in addition to its 200 employees, with an inquisitive culture to unlock opportunities that others haven't seen or considered.
It also helps that 4impact is an official partner in Australia for CluedIn Data Fabric, which is now Microsoft Azure's recommended reference architecture for master data management and recognised as a Gartner 2020 Cool Vendor.
"It's essentially a platform that takes in all the different data sources that are available and are often siloed within an organisation, before it cleanses, consolidates and enriches that data," the 4impact Group CEO explains.
With this world-leading product that aids accurate, profitable and faster business decisions, 4impact is able to help organisations overcome the "single view of" challenge by bringing together their "data siloes and data lakes" into a synchronised data management platform.
"CluedIn uses all of its AI and their machine learning to actually understand and fix what is wrong with the data, and it self-learns how to continually do it better," Ryan says.
The CEO adds CluedIn has got more application programming interfaces (APIs) than any of its competitors or counterparts in the market, while its R&D team is constantly working on new connection subsets to help better integrate into older, legacy systems.
"CluedIn is a reasonably new data management fabric platform to the Australian market, although it certainly has been recognised and praised globally, including by Microsoft," he says.
"It's a remarkable piece of technology, and as a 100 per cent Australian owned and operated company, 4impact is proud to be chosen as one of their implementation partners in Australia and New Zealand."
More from 4impact Group
Australian businesses could be losing billions of dollars due to poor data management...
4impact Group