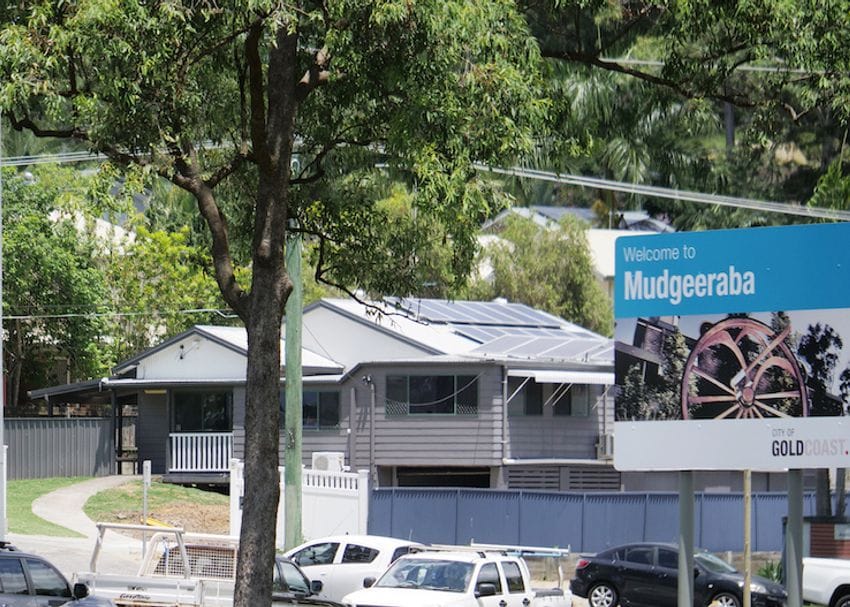 Surging construction demand prompts OM Civil expansion
To help meet the rising demand for its construction and engineering services, civil engineering and construction firm OM Civil has moved its head office to the central business district of Mudgeeraba.
Previously based in Gaven, OM Civil made the move to the Mudgeeraba location as it provides the facilities needed to support the growth of the business, as well as a direct connection to the Gold Coast's commercial community via the M1 Motorway.
OM Civil is eager to capitalise on the prized piece of real estate, having already completed modernisations to the new office, and enhancements to the character of the local area.
Alongside its recent construction successes, such as the completion of taxiway runway improvements for Archerfield Airport and developments within the Gold Coast and Logan areas, OM Civil has an extensive calendar of upcoming projects.
This year, the civil engineering firm will showcase its high-end skills for efficiency, creativity, and cost-effective solutions on a variety of residential subdivisions, commercial sites, and industrial facilities.
Among them is a 140-lot townhouse project on Foxwell Road, Coomera - a location that's become synonymous with OM Civil due to its consistent presence in the growing area.
Ground has already been broken on the new site, with demolition, land clearing, and bulk earthworks currently underway. Sitting only a stone's throw away from schools, shopping districts, and green spaces, the estate is set to become a haven for young families and first home buyers.
In neighbouring Ormeau, OM Civil has been tasked with delivering a 51-lot townhouse subdivision. Consisting of an intricate series of land development and utility works, the project will add to OM Civil's impressive catalogue of accomplishments in the northern Gold Coast region when complete.
OM Civil currently holds accreditations in Safety, Quality and Environment and prequalifications with the Queensland Department of Main Roads and Transport for New South Wales, enabling them to handle a wide range of projects.
For more information about OM Civil's services or projects, give the team a call on (07) 5502 1800, or visit their website.
More from OM Civil
To help meet the rising demand for its construction and engineering services, civil eng...
OM Civil
Property developer Aspen Group has begun work to breathe new life into Burleigh Heads&r...
OM Civil